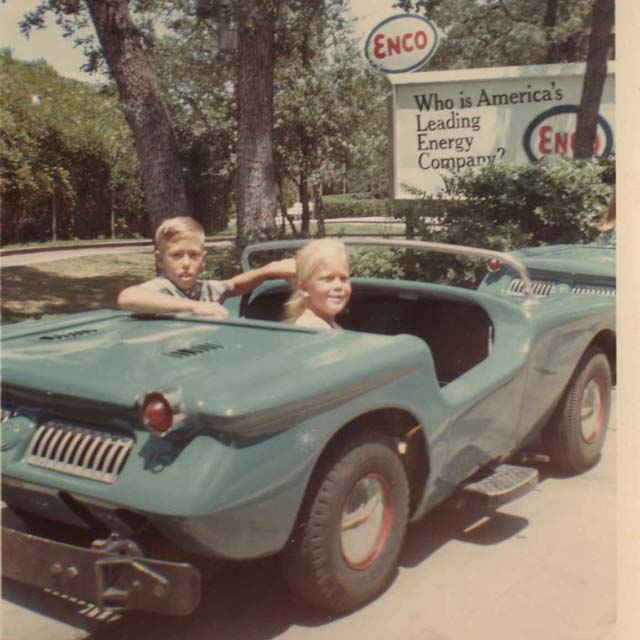 Ah, one of the early car rides which has since been removed. Photo courtesy Clell & Janna B.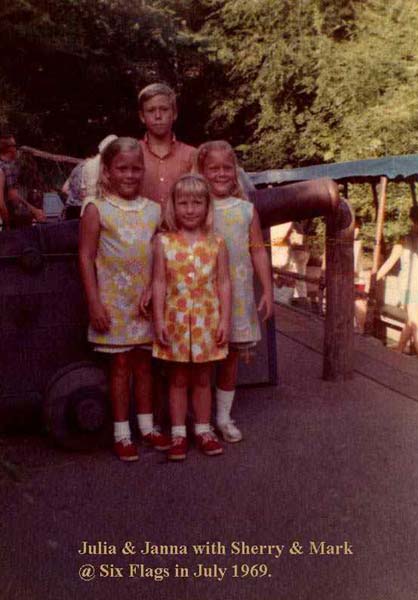 A family gets ready to board the infamous boat ride. Photo courtesy Clell & Janna B.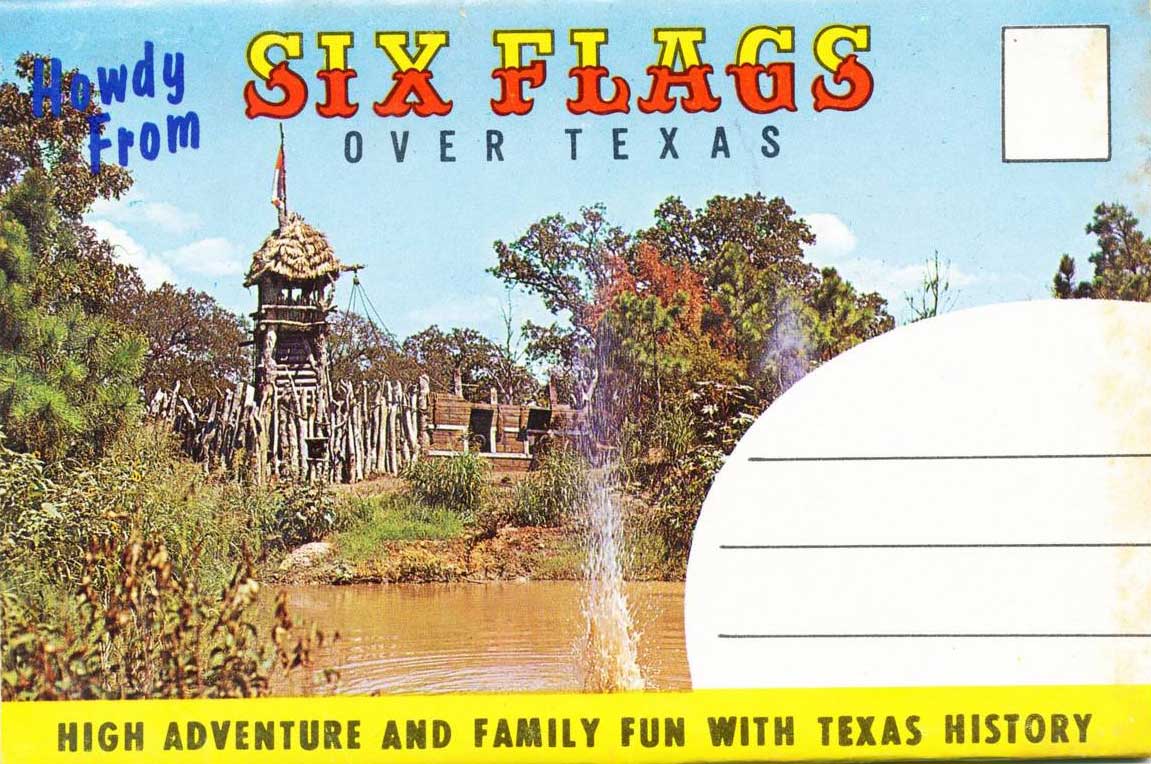 Another view of the much missed River Boat Ride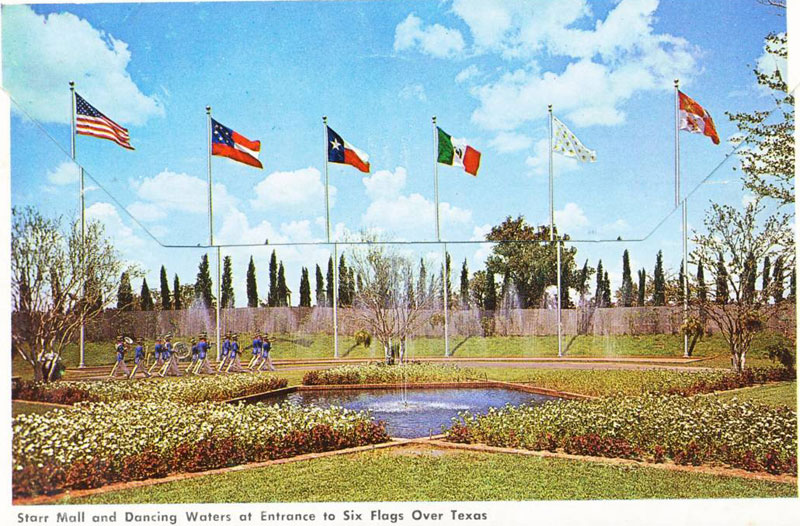 This entry with the Six Flags is still very much the same today as it was back then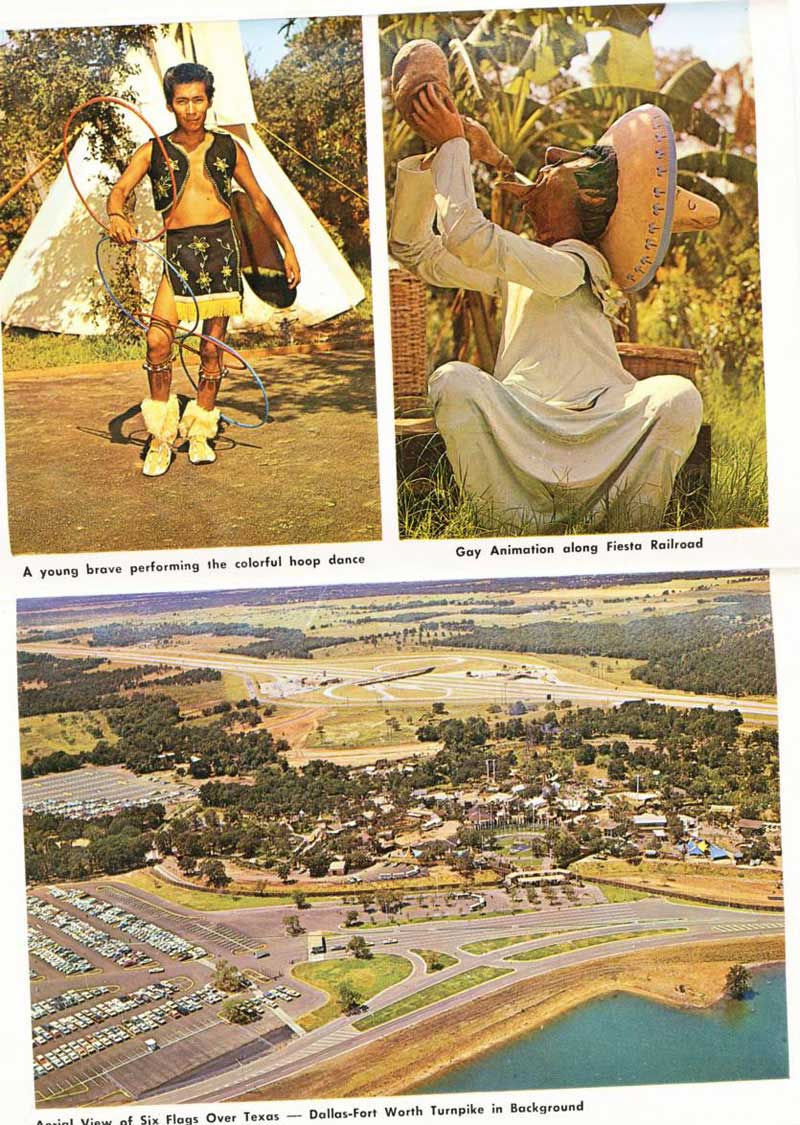 A view of a Native America performer, a animation along the Fiesta Train Ride and an Ariel view of the park.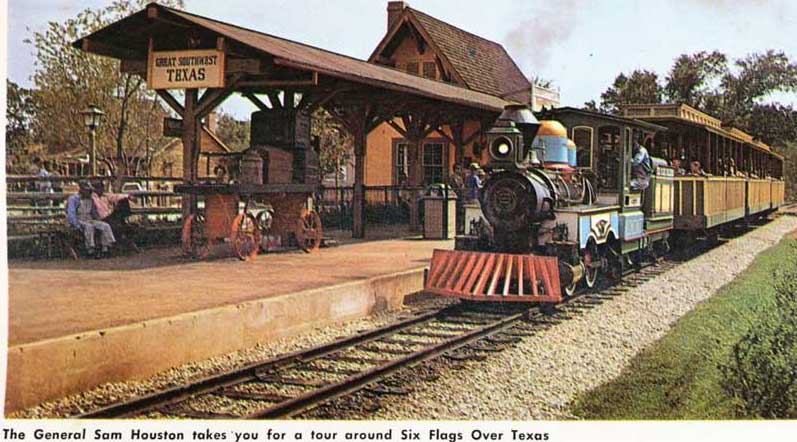 A view of the train depot and engine.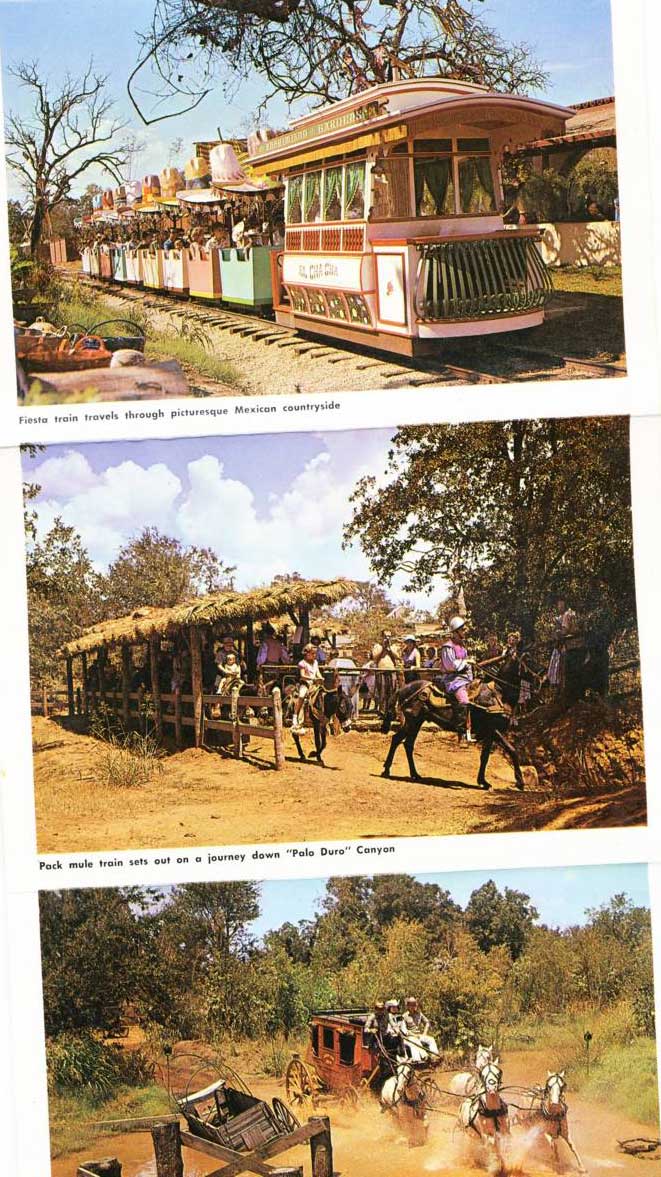 A view of the Fiesta Train, Pack Mules, and Stagecoach Rides.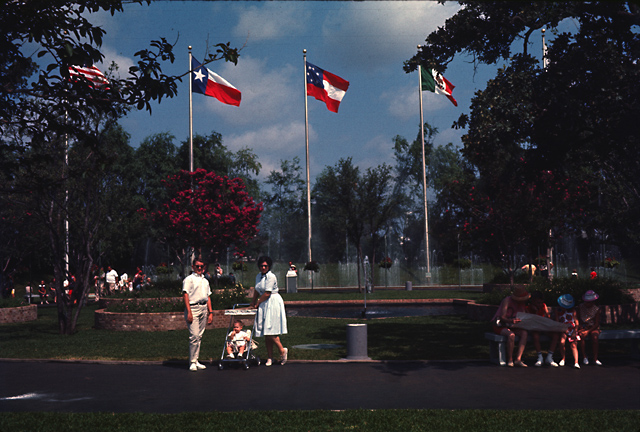 A view of the front entry in front of the fountains and Six Flags. Courtesy of Raymond F. in Austin, TX
If you have pictures to add to the archive please contact me.
These photos are for fun only. These images can not be sold. Webmasters feel free to link to this page. I have noted those who have sent photos otherwise they are my photos. If anyone believes a violation of copyright exists please notify me and I will remove the offending material. This page was created with the hope you can relive so of your Six Flags Over Texas Memories. The park is still a great place to visit and take the kids for the weekend.

For Page Two Of Removed Rides & Attractions. Click Here!
---
Free Title Strips - Pinball Instruction Cards - Jukebox Archive - Your Nostalgia Stop! - Classic Soda Advertising Pinball Pages - Drive In Theaters - My Gameroom - Ken's Resume - Links - Fortune Tellers - The Cave - View Guestbook - Sign Guestbook - Wanted To Buy - Wanted To Sell - Gameroom Chat - Ken's Poll -

I could really use a small donation to keep this site running. If you care to help click the button below to send $5.
Back To Kens Homepage

---