---
---
The Speelunker Cave at Six Flags Over Texas now at www.pinballrebel.com!
---
The Cave Ride At Six Flags Over Texas was the ultimate dark ride before they turned it into a boring cookie cutter Looney Tune Non-Event. What made the Cave so special was the little Speelunker inhabitants that lived there. The following pictures were taken by students and given to me to post here on this small page. If you have pictures of the Speelunkers in action or if you have a Speelunker for sale please contact me. I am also looking for Speelunker Video.
---
---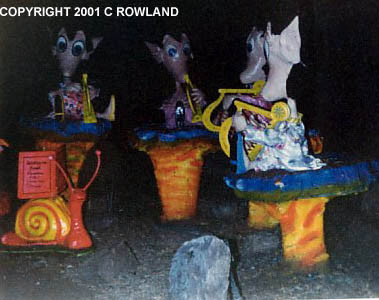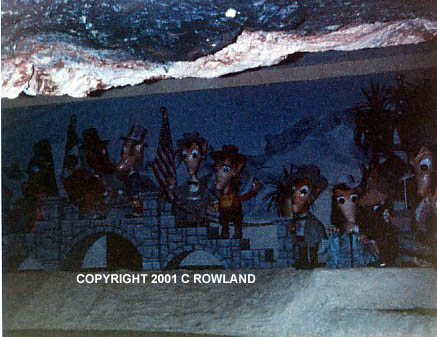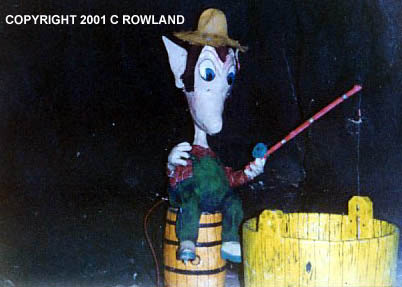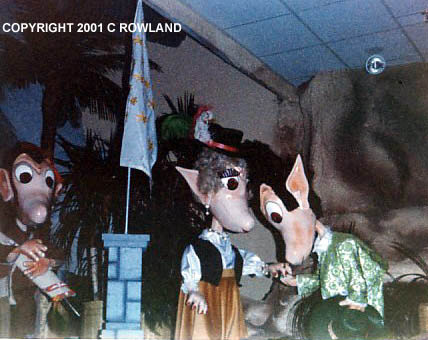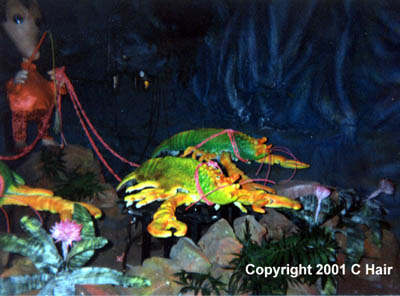 The following photos were received in April 2010 from a Speelunker fan D. Adrian Tanner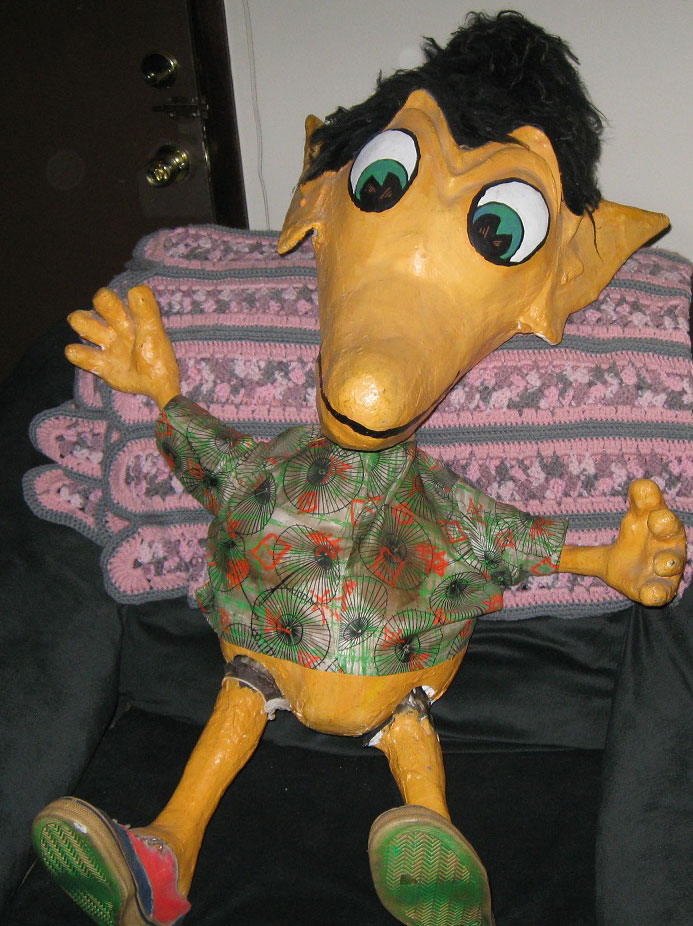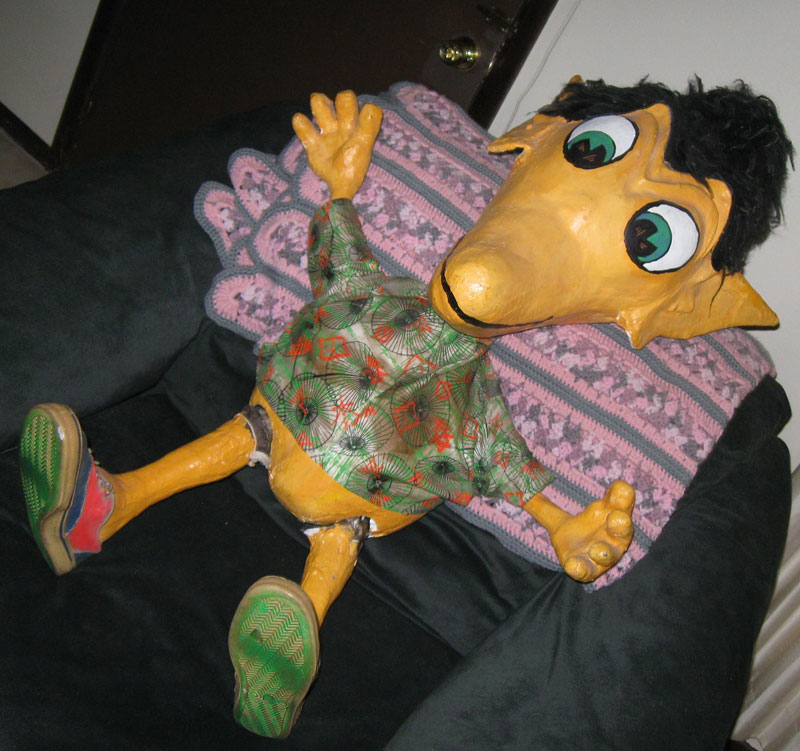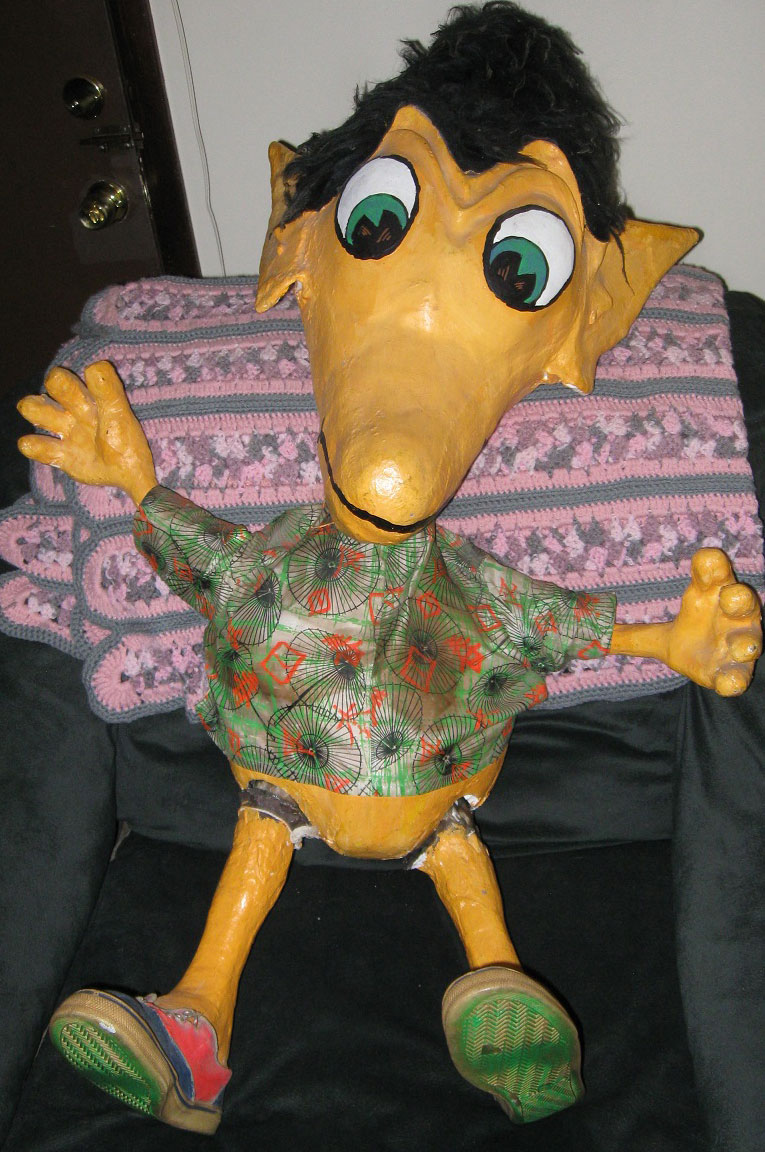 ---
The photos below show a sad fate that occurred when some speelunkers could not find new homes.
(PS If I knew where it was I would have already saved them)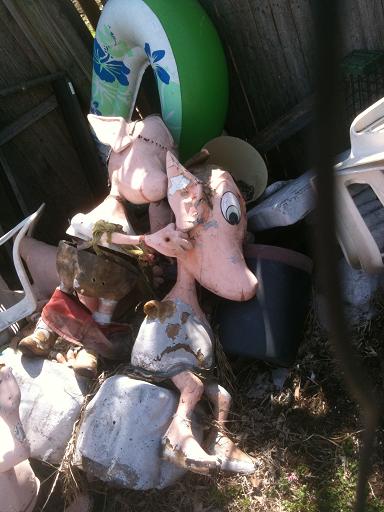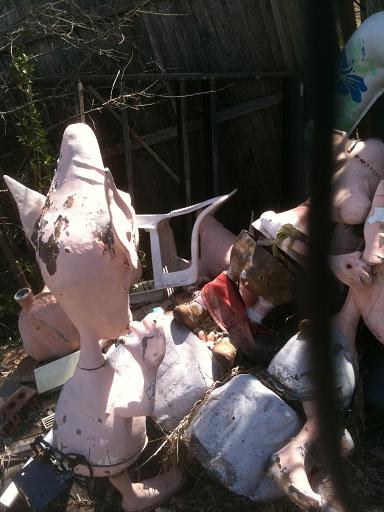 ---
King Speelunker is Alive and Well and Living In Arlington, Texas. Photo Courtesy of Britt T.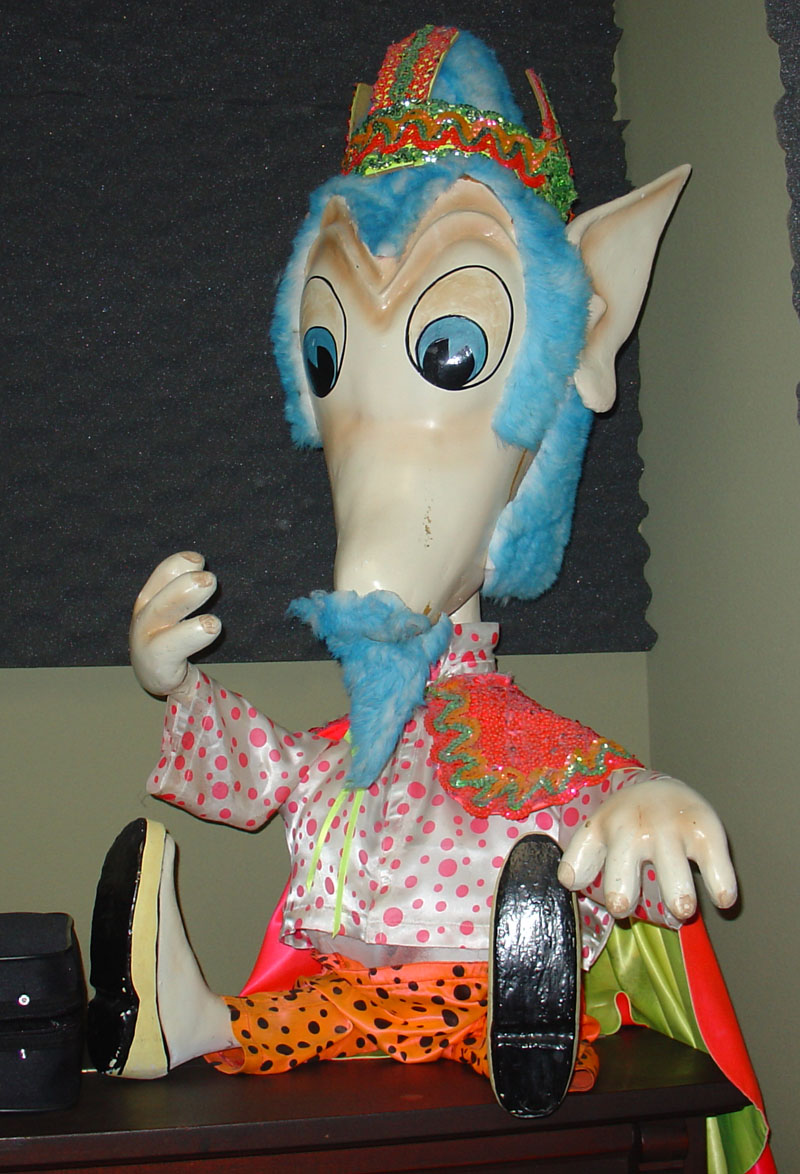 ---



Be Sure To Visit These Other Great Speelunker Pages
Park Times Speelumker Page
Darkride and Funhouse Enthusiasts Speelunker Page
Barry Green's Speelunker Page (Listen To The Ride in mp3!)
Johnny's Myspace Speelunker Page
---
Free Title Strips - Pinball Instruction Cards - Jukebox Archive - Your Nostalgia Stop! - Classic Soda Advertising Pinball Pages - Drive In Theaters - My Gameroom - Ken's Resume - Links - Fortune Tellers - The Cave - View Guestbook - Sign Guestbook - Wanted To Buy - Wanted To Sell - Gameroom Chat - Ken's Poll -

I could really use a small donation to keep this site running. If you care to help click the button below to send $5.
Back To Kens Homepage

---