---
---
Pinball Rebel Annual Fireworks Show 2004
---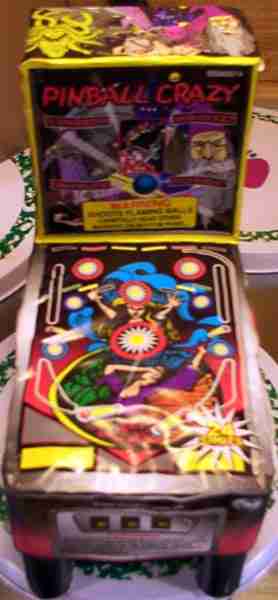 The pinball crazy returns for 2004. It appears the translator is schooled on pinball because of the write up on the box.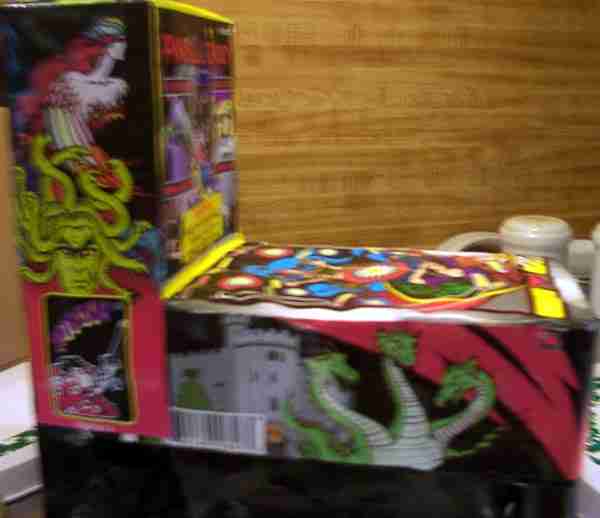 A side view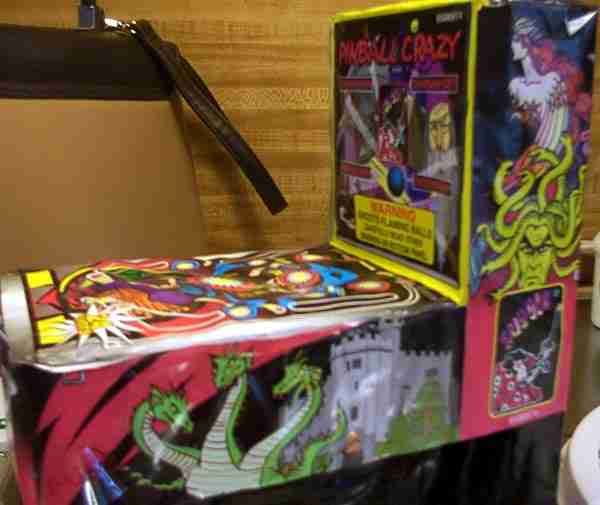 Another side view
Okay so Im crazy for shells that is a full case in the back left corner (12 boxes)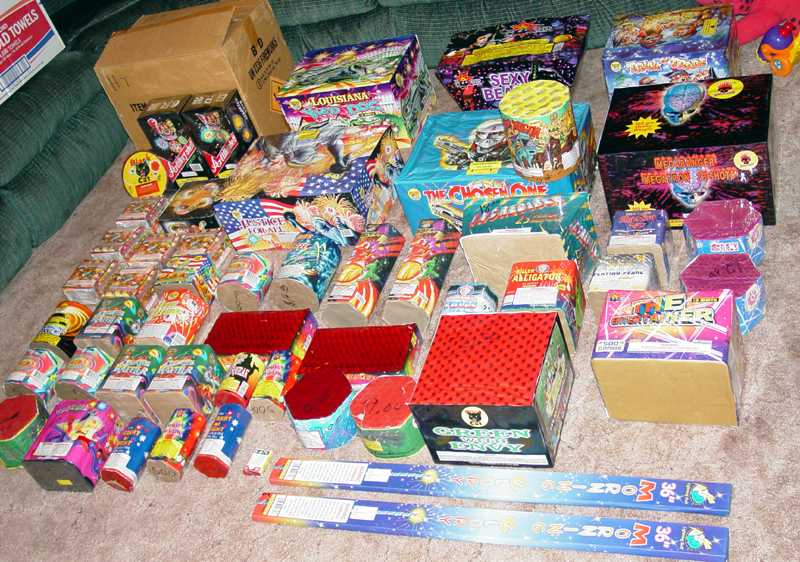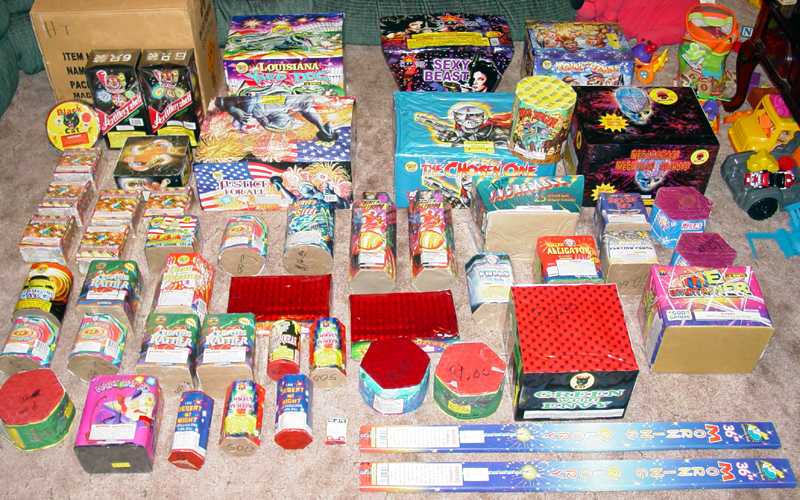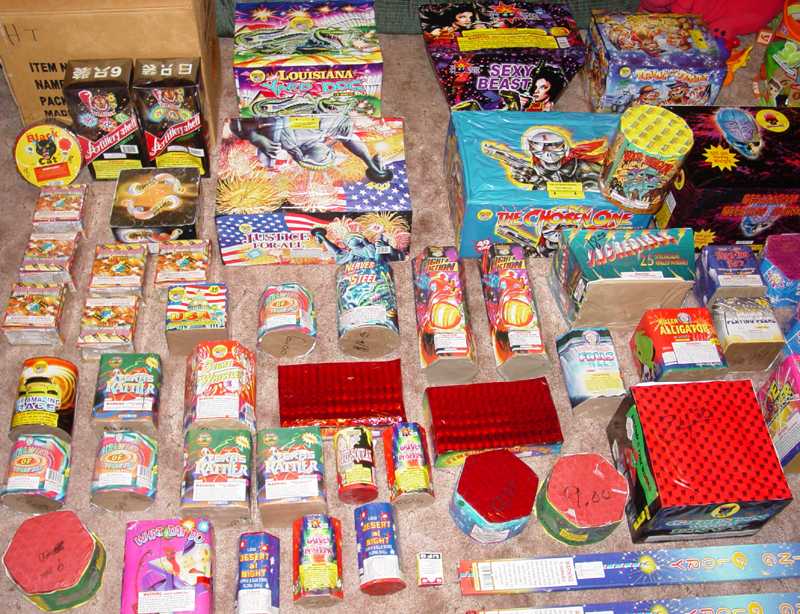 All of the big cakes are the new 500 gram limit fireworks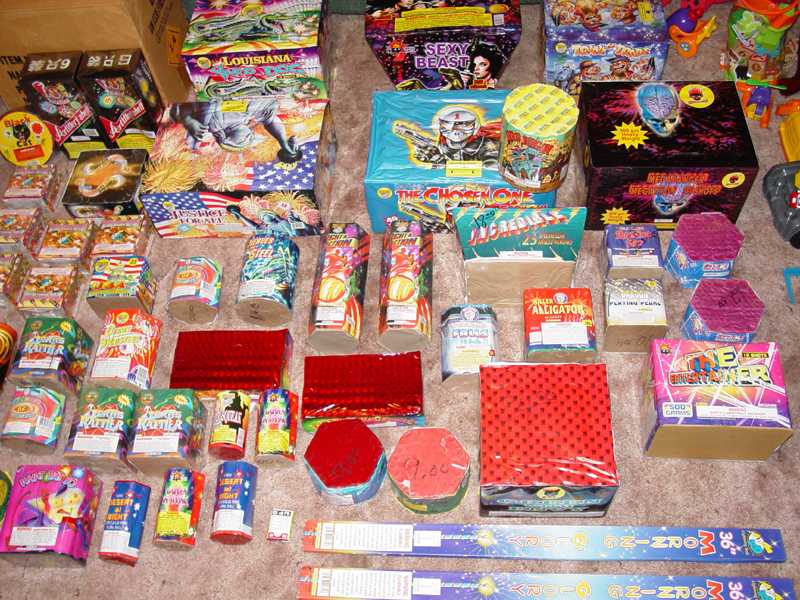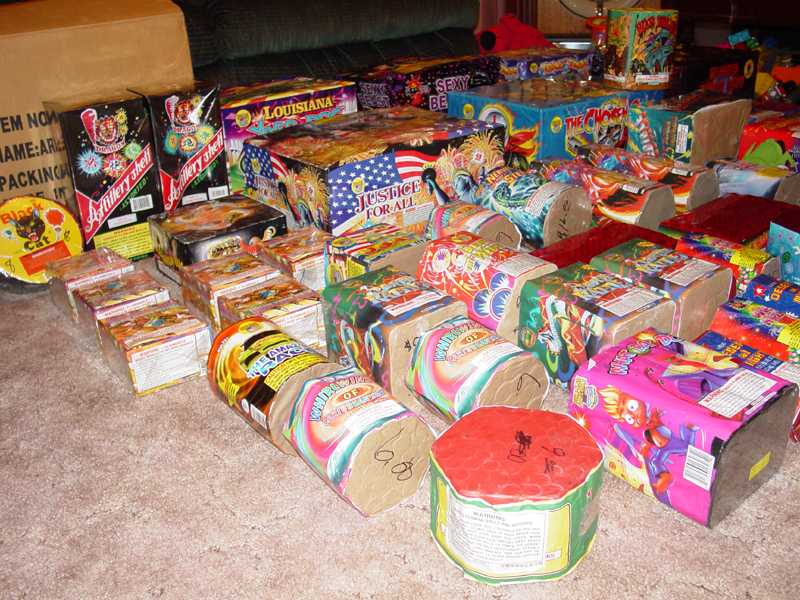 You don't want to know what the grand tally was dollar wise : )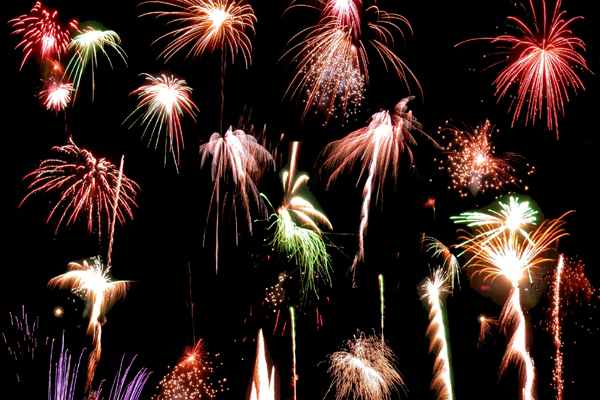 This is an image that shows a bunch of different shells and reports. These were taken at my show.
---
Free Title Strips - Pinball Instruction Cards - Jukebox Archive - Your Nostalgia Stop! - Classic Soda Advertising Pinball Pages - Drive In Theaters - My Gameroom - Ken's Resume - Links - Fortune Tellers - The Cave - View Guestbook - Sign Guestbook - Wanted To Buy - Wanted To Sell - Gameroom Chat - Ken's Poll -

I could really use a small donation to keep this site running. If you care to help click the button below to send $5.
Back To Kens Homepage