---
---
2001 Chrysler Sebring Limited Convertible at www.pinballrebel.com
---
I bought this little convertible so I can have a drop top top to drive that seats the whole family. Very straight body with excellent motor and tranny. The interior was in top shape and it was a very low mileage car. The carfax was great and the price was reasonable so another Chrysler product came home to live with me. Its a shame Chrysler is killing the Sebring since it is the only convertible they make.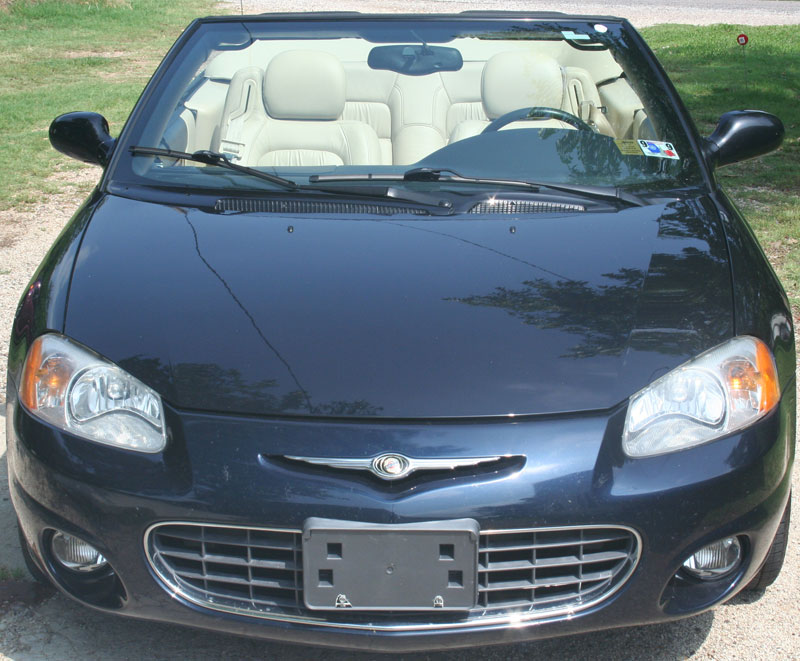 Since I have a PT Cruiser to do my pinball hauling I thought a little family sized convertible would be a good fit.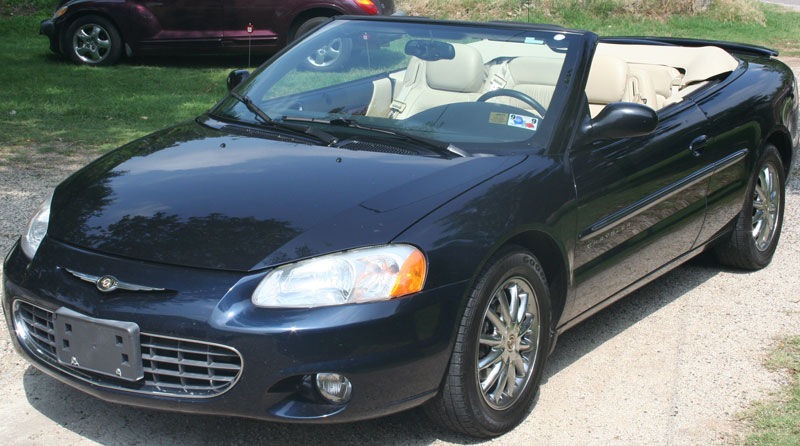 The new body style Sebring is much bigger but loses trunk space due to the way they designed the new top to be a convertible hardtop. This body style of convertible has plenty of trunk space.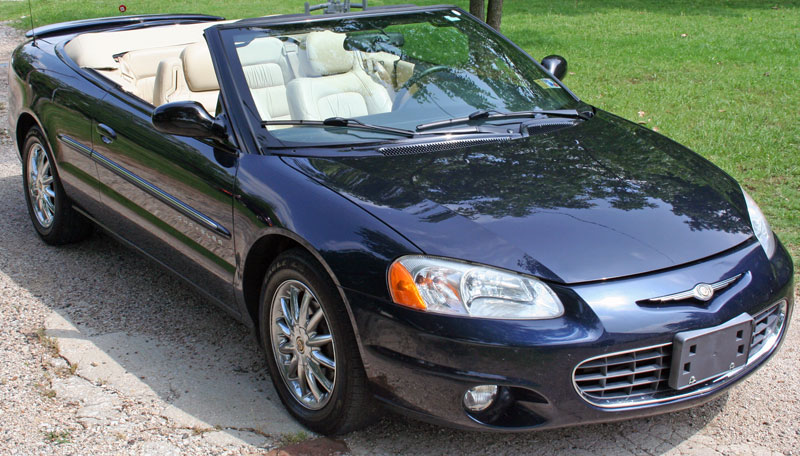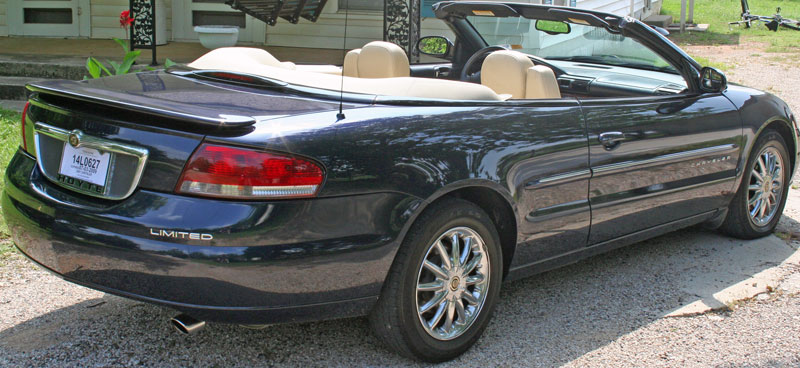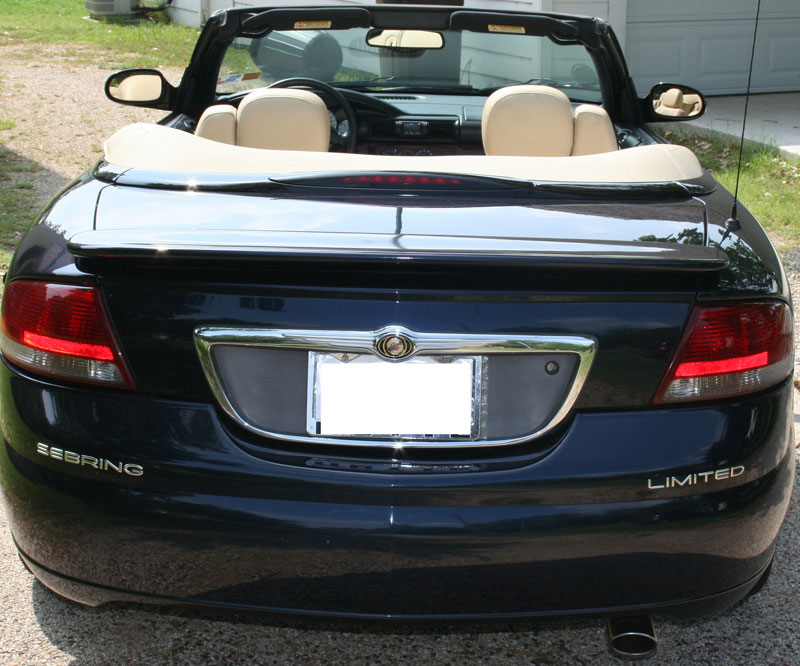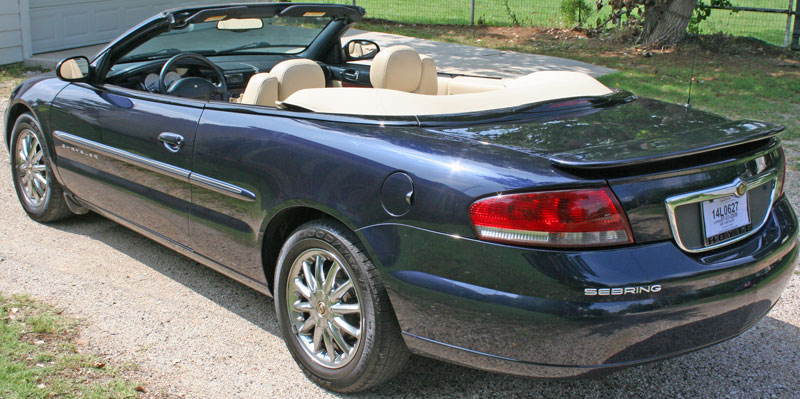 All the seals for the top are in great shape and it didnt leak a drop running it though the car wash.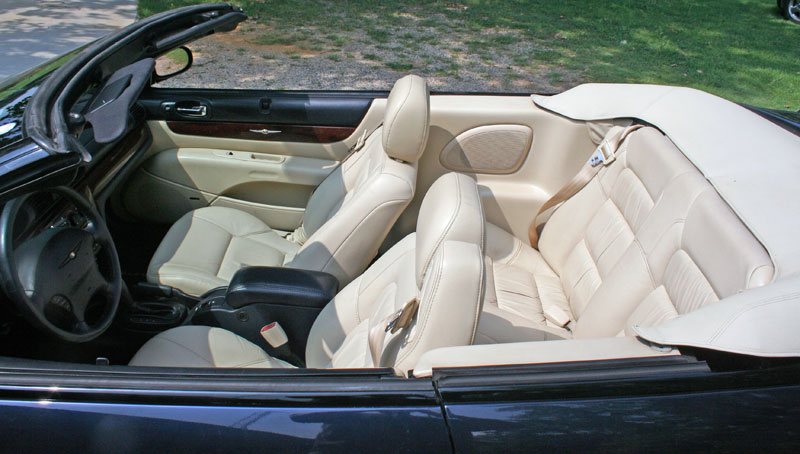 Great interior with wood accents and a cd changer.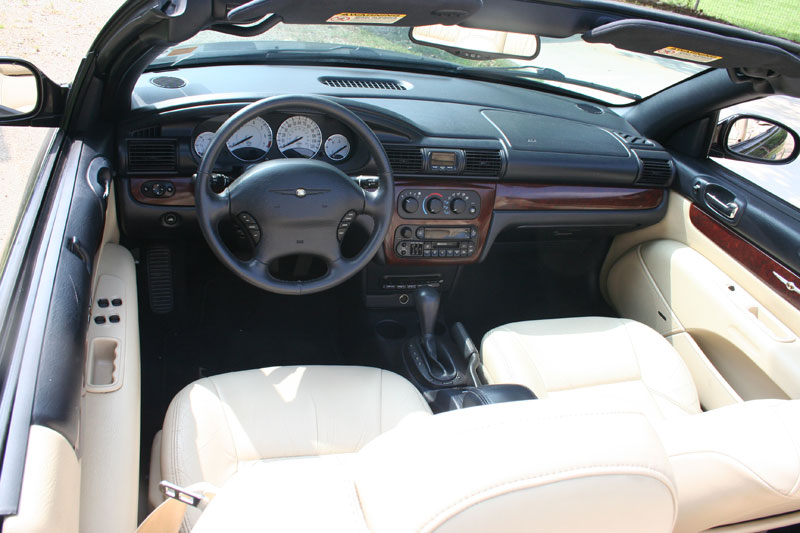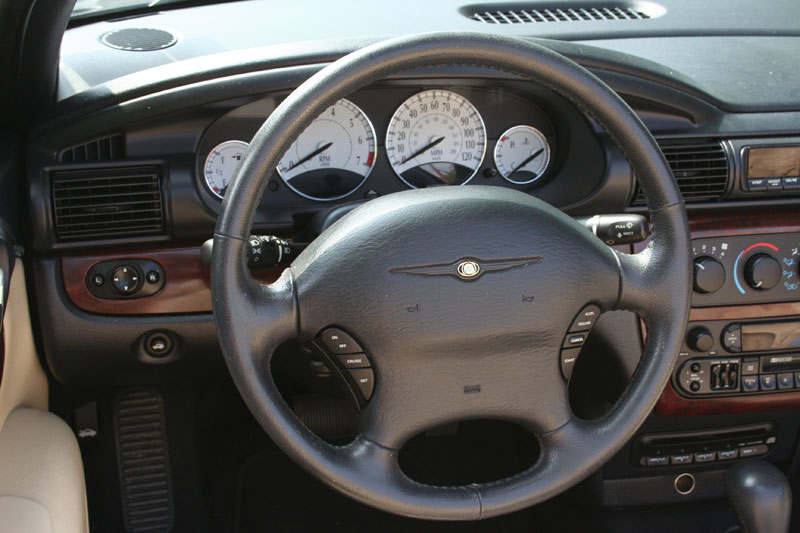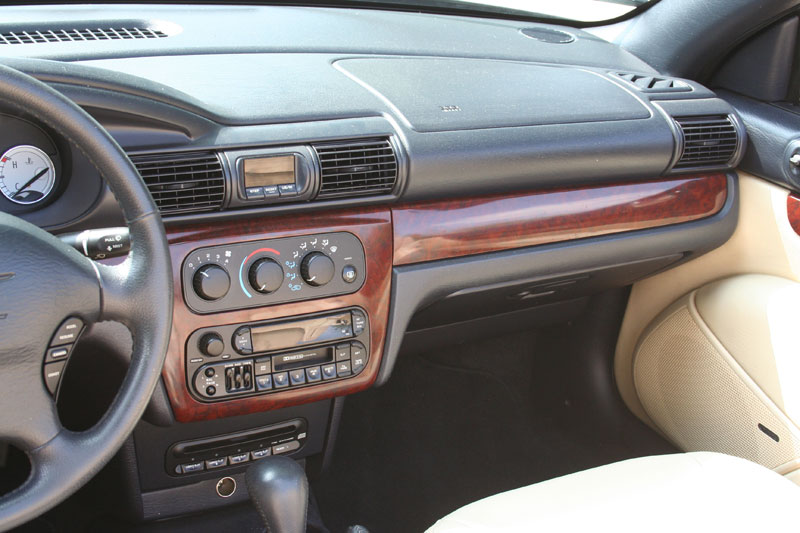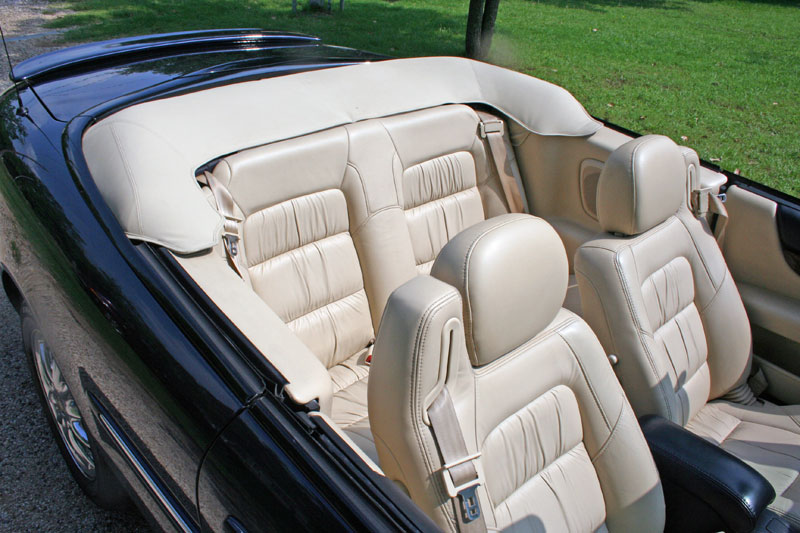 The boot is very easy to put on. It has two snaps, two velcro stips and a few tabs. It took me all of 2 minutes to put on.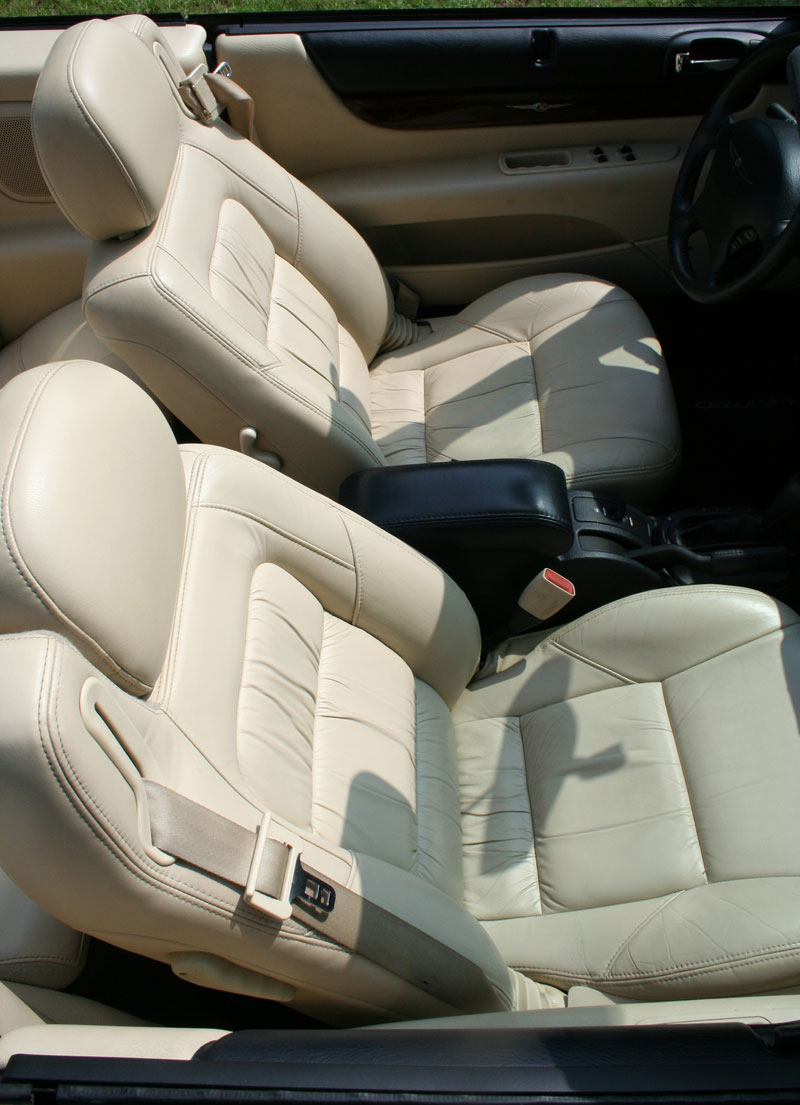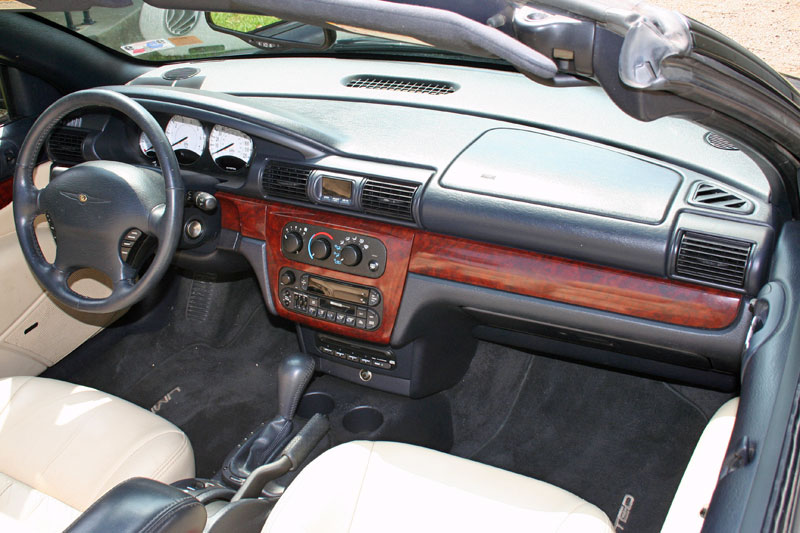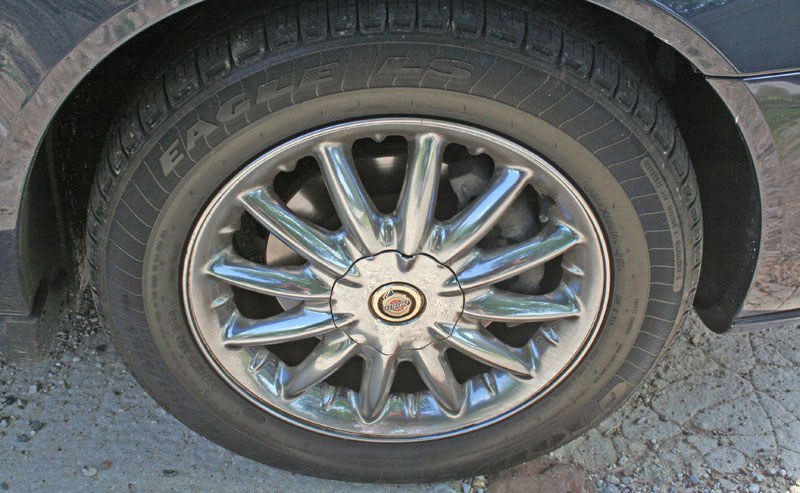 I like the chome rims. The centercaps are plastic but that is pretty typical. They give the car an elegant look.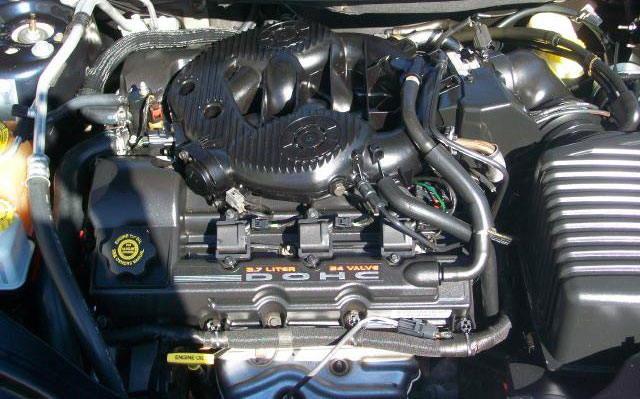 The car has a 2.7-liter V6 engine. This engine has 200 horsepower up 32 from the 2000 model but also is 8-10 percent more fuel-efficient than the 2000 model. Features like dual overhead cams and an adjustable intake give the engine more power and performance.
---
Chrysler Sebring Convertibles For Sale
---
---
Free Title Strips - Pinball Instruction Cards - Jukebox Archive - Your Nostalgia Stop! - Classic Soda Advertising Pinball Pages - Drive In Theaters - My Gameroom - Ken's Resume - Links - Fortune Tellers - The Cave - View Guestbook - Sign Guestbook - Wanted To Buy - Wanted To Sell - Gameroom Chat - Ken's Poll -

I could really use a small donation to keep this site running. If you care to help click the button below to send $5.
Back To Kens Homepage