---
---
1991 Chevrolet Camaro RS Third Generation Chevy F-Body at www.pinballrebel.com
---
I bought this camaro so I could have a little project to play with. Very straight body with excellent motor and tranny.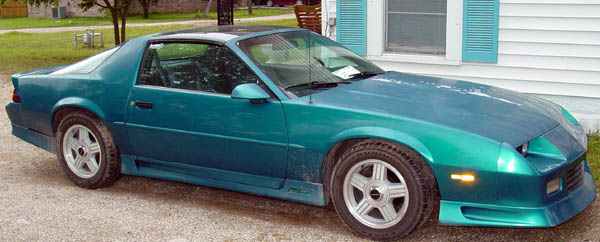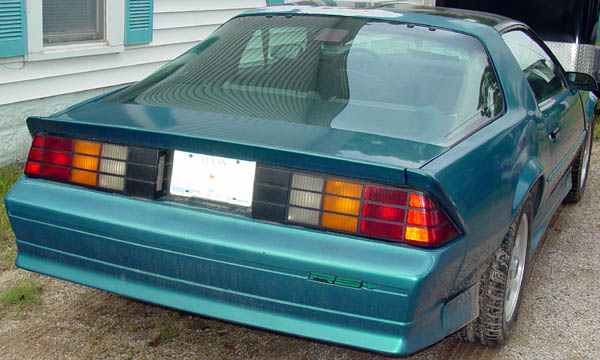 Here you can see the taillights. In later years all camaro used the IROC/Z28 style tailights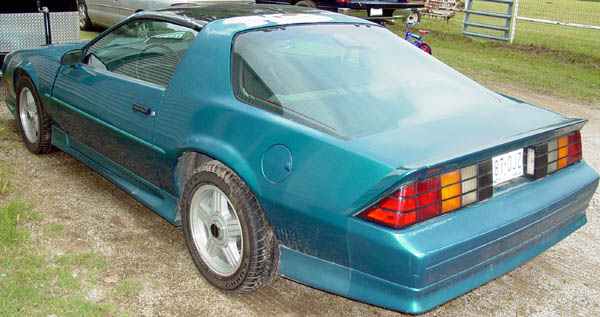 Car has great tires and factory rims.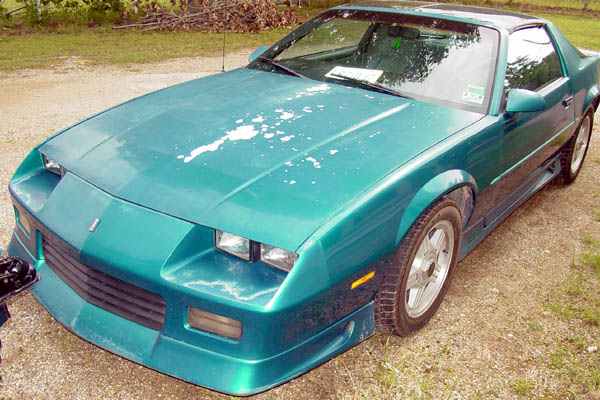 Car has typical GM problems with the clearcoat. I will be repainting soon.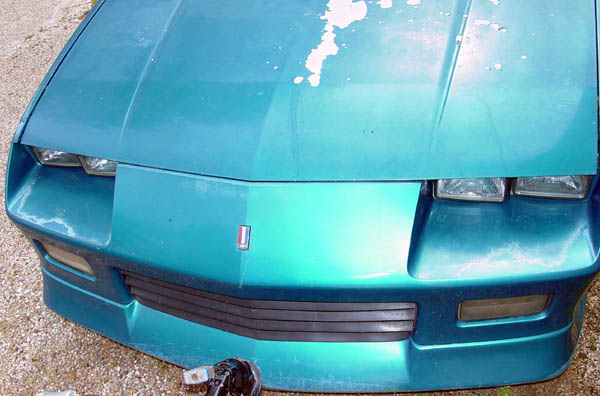 Since this was a California car before coming to Texas I need a license plate frame.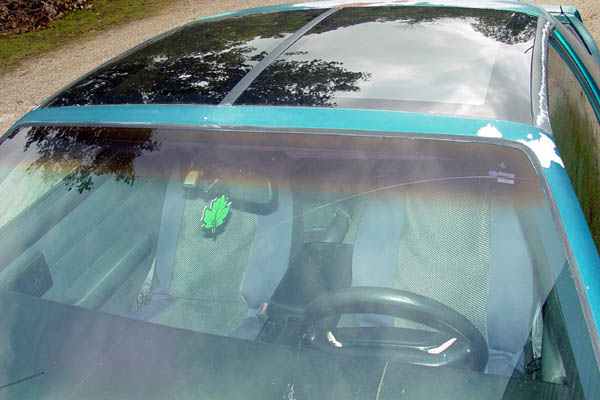 T-Top seals could use to be replaced too.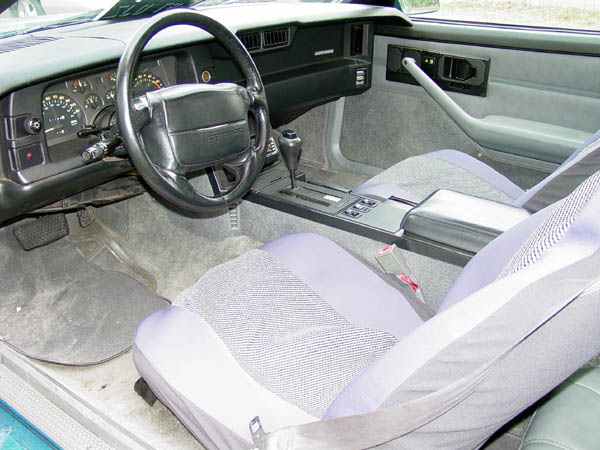 Great interior with only one crack in the dash pad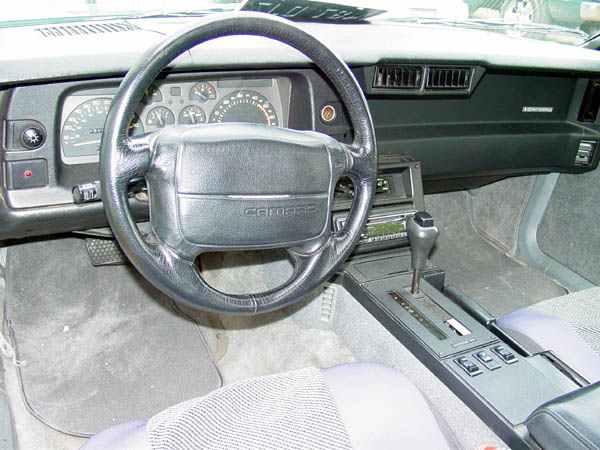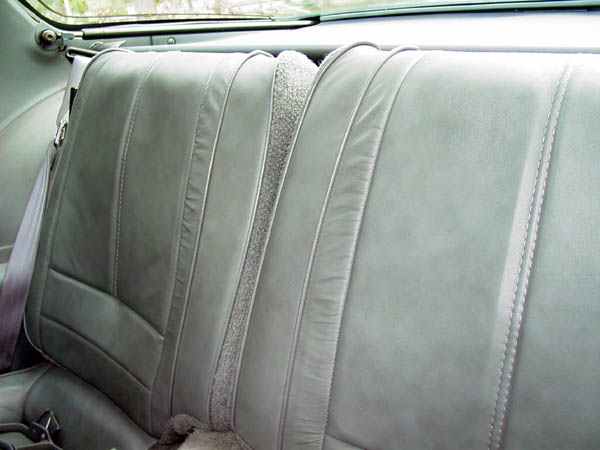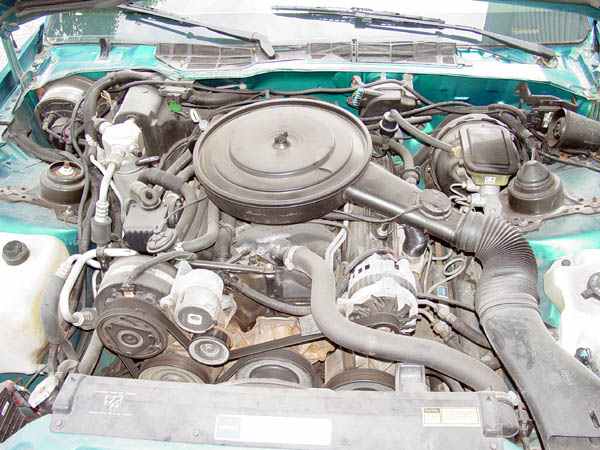 Car has original 170HP 305 V8. It could use a TBI 350 from a late model Chevy.
---
Free Title Strips - Pinball Instruction Cards - Jukebox Archive - Your Nostalgia Stop! - Classic Soda Advertising Pinball Pages - Drive In Theaters - My Gameroom - Ken's Resume - Links - Fortune Tellers - The Cave - View Guestbook - Sign Guestbook - Wanted To Buy - Wanted To Sell - Gameroom Chat - Ken's Poll -

I could really use a small donation to keep this site running. If you care to help click the button below to send $5.
Back To Kens Homepage