---
Memory Lane Pinball By Stern 1978 at www.pinballrebel.com
A Sam Stern Classic!
---
I took a six hour drive to get this pinball but it was worth the trip.
The game was purchased for home use in 1980 and had lived in a couples home for the last 23 years.
It was a favorite of both their children and gradchildren who have now grown up. I was lucky
enough to have it come to live with me. It was sold at the Texas Pinball Festival in 2003 and is now creating memories with a new family.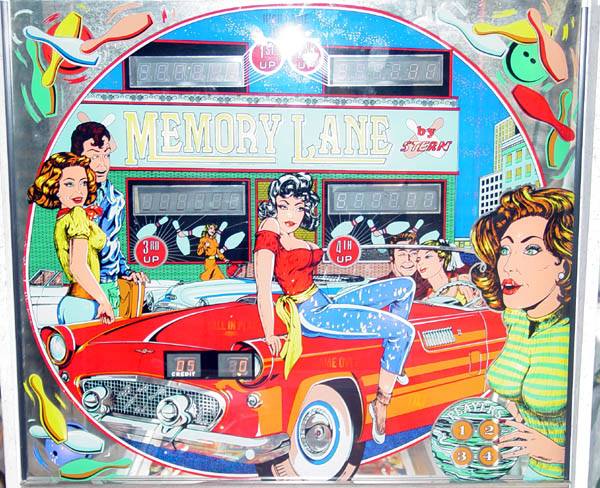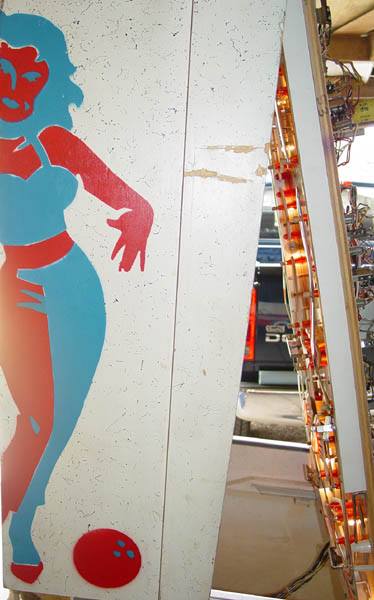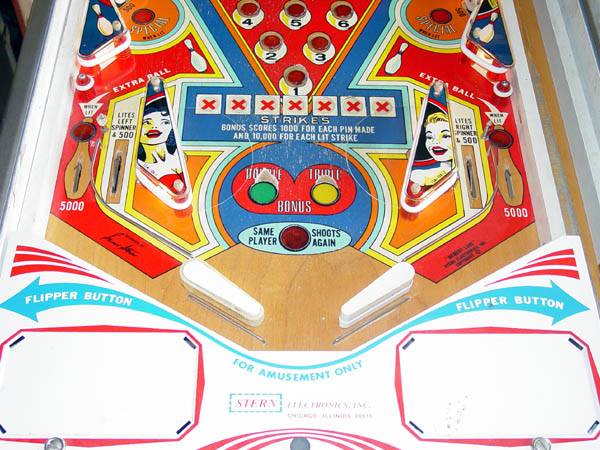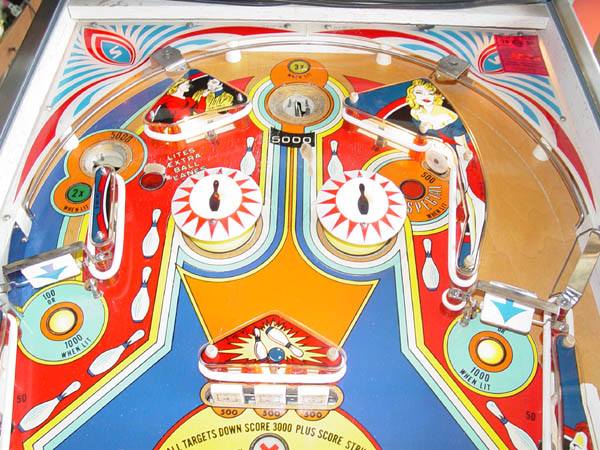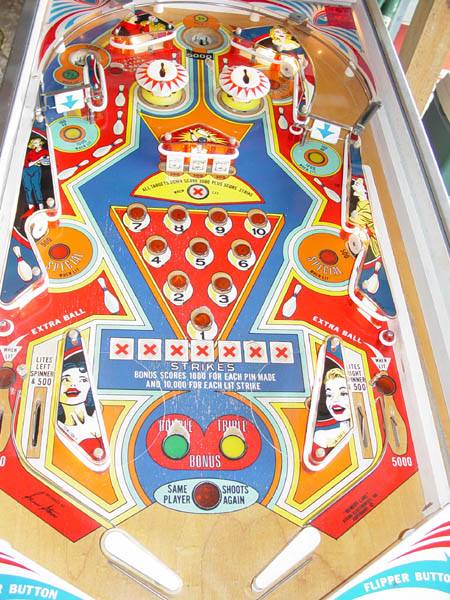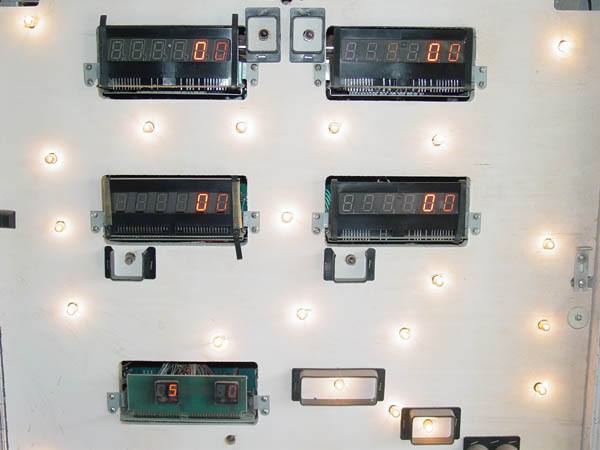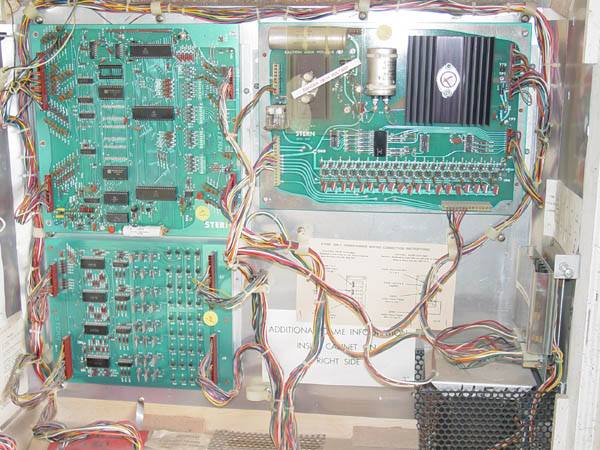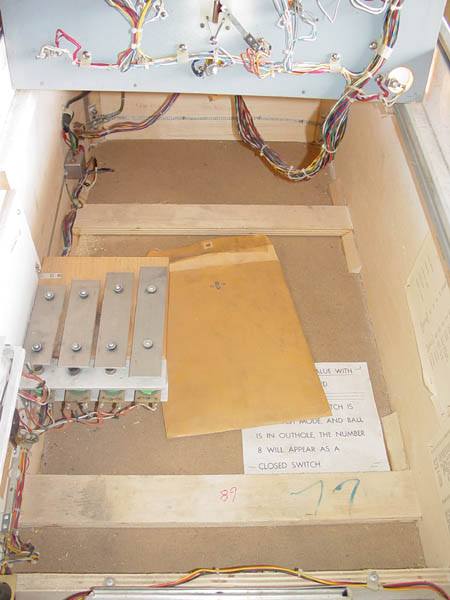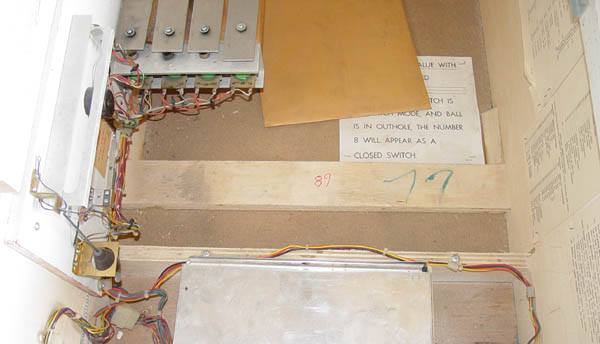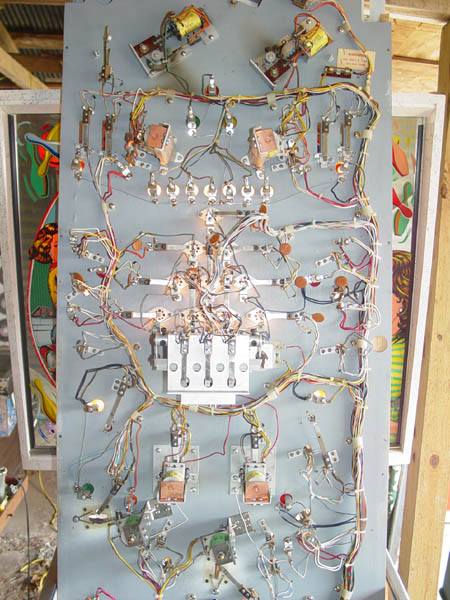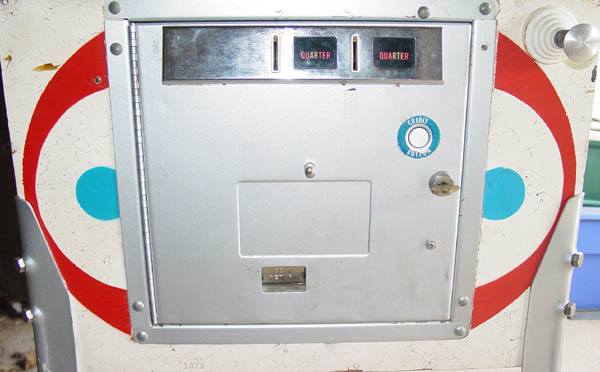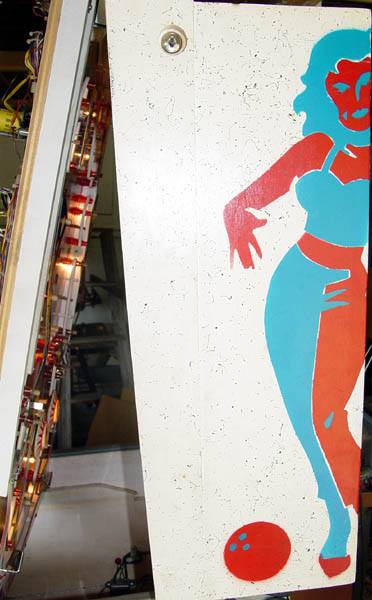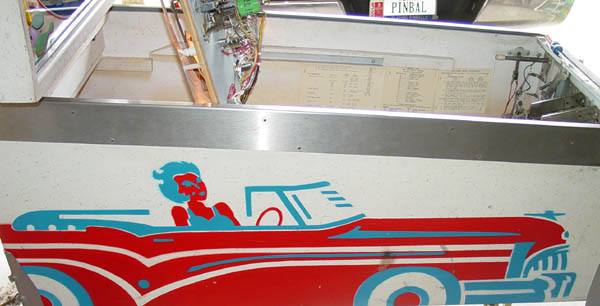 ---
---
FROM THE INTERNET PINBALL DATABASE
Memory Lane
June, 1978
4 Players
Stern Electronics, Inc.
Model Number: 104
MPU: Stern M-100 MPU
Type: Solid State Electronic
Production: 2,624 units
Design by: Sam Stern & Mike Rubin
CLICK HERE TO SEE THE FULL IPD ENTRY
---
---
Free Title Strips - Pinball Instruction Cards - Jukebox Archive - Your Nostalgia Stop! - Classic Soda Advertising Pinball Pages - Drive In Theaters - My Gameroom - Ken's Resume - Links - Fortune Tellers - The Cave - View Guestbook - Sign Guestbook - Wanted To Buy - Wanted To Sell - Gameroom Chat - Ken's Poll -

I could really use a small donation to keep this site running. If you care to help click the button below to send $5.
Back To Kens Homepage

---