---
EARTH SHAKER PINBALL by WILLIAMS at www.pinballrebel.com
---
I got this Earthshaker as part of a trade. The side art and playfield are in pretty good shape as are most of the plastics. It has a few repairs done on the ramps but plays fine. Another Lawlor classic!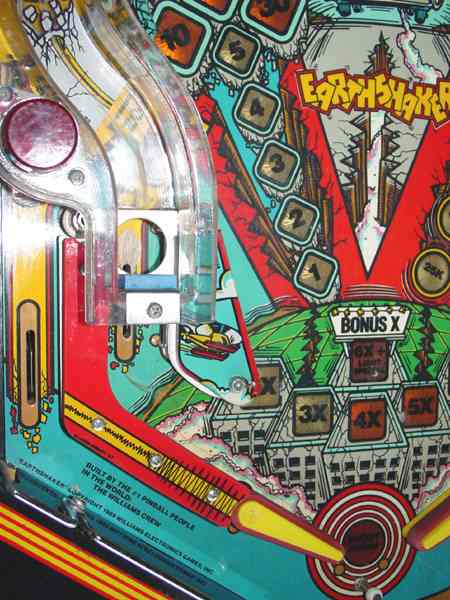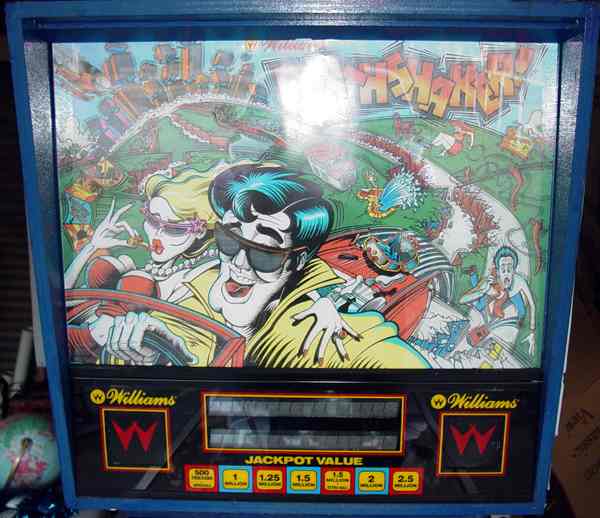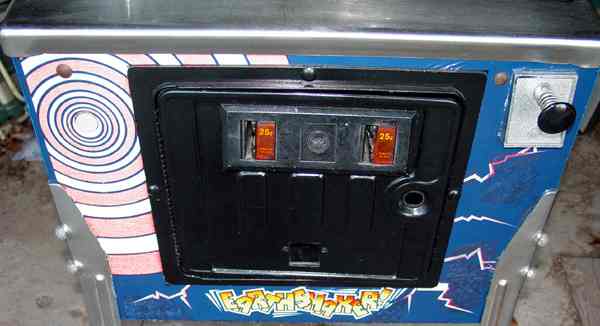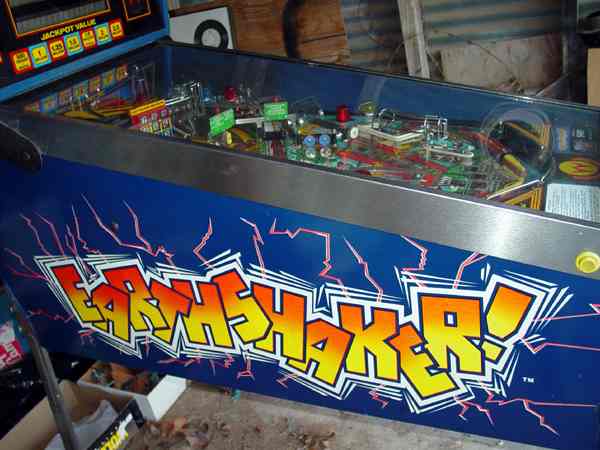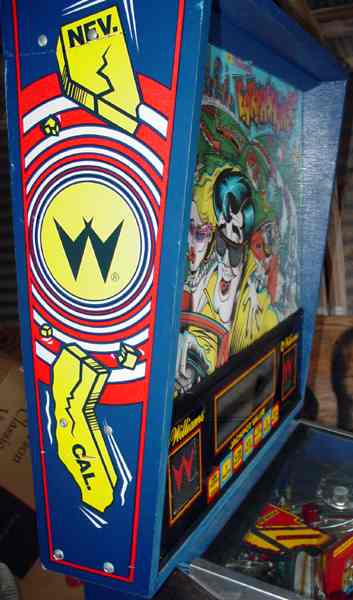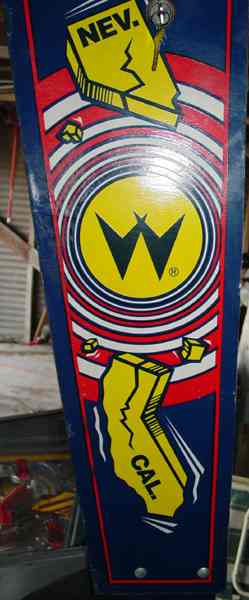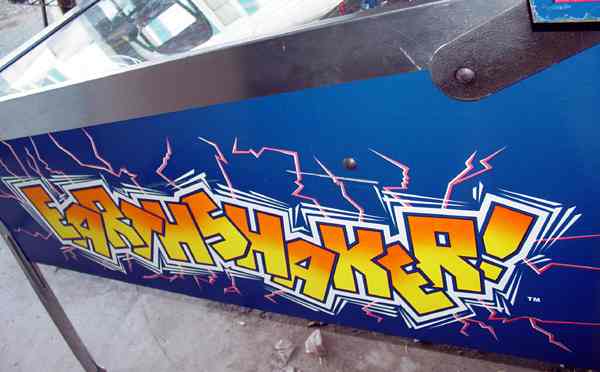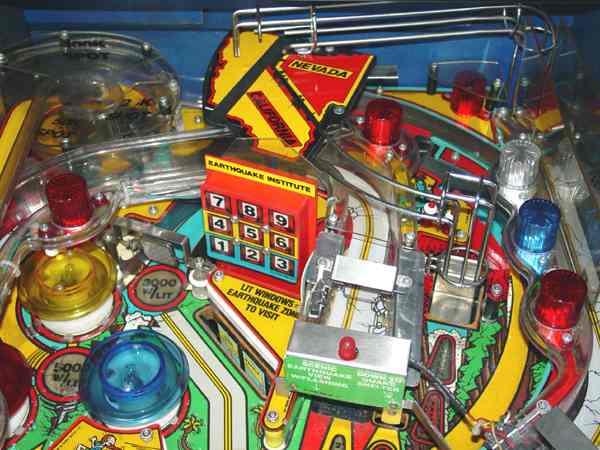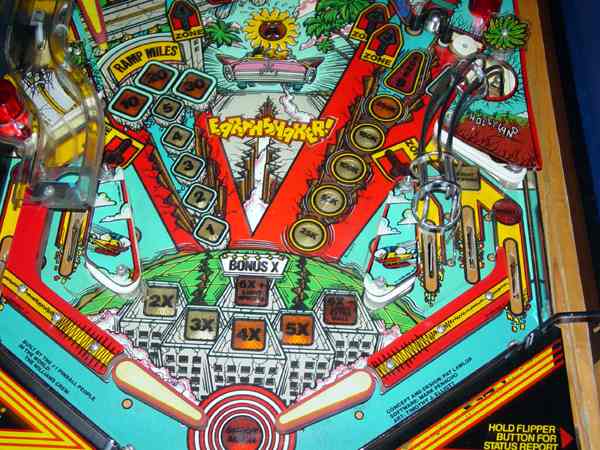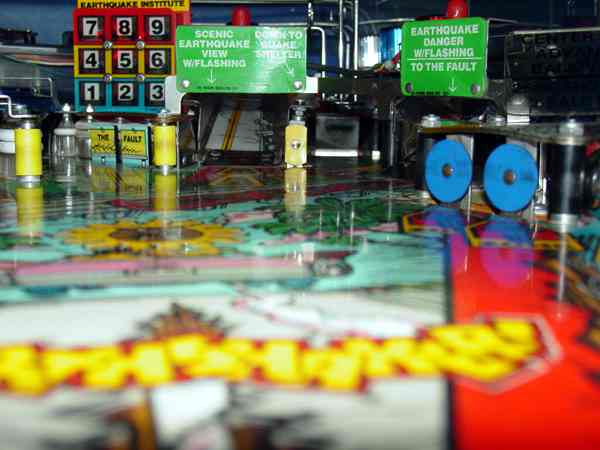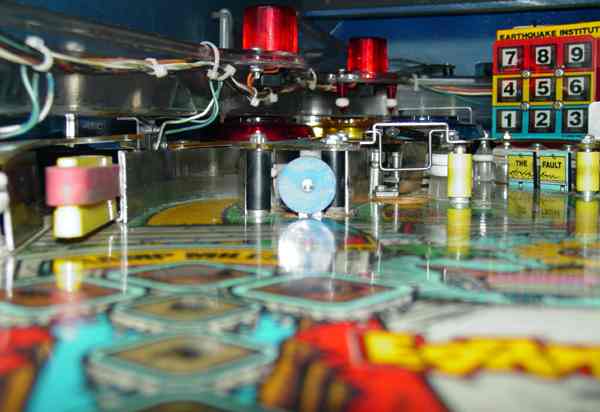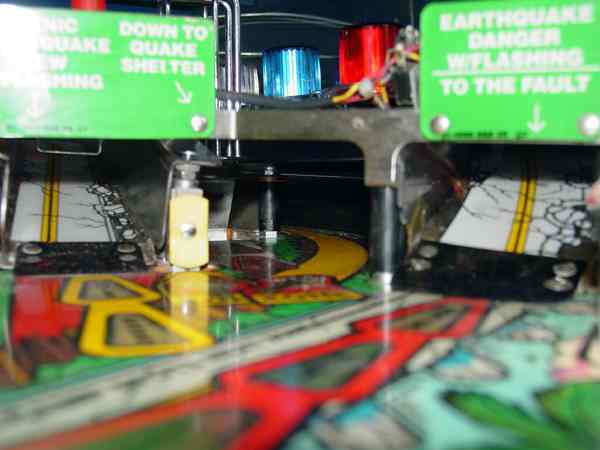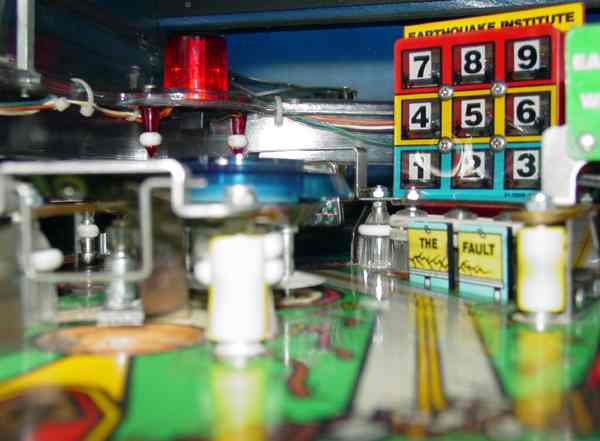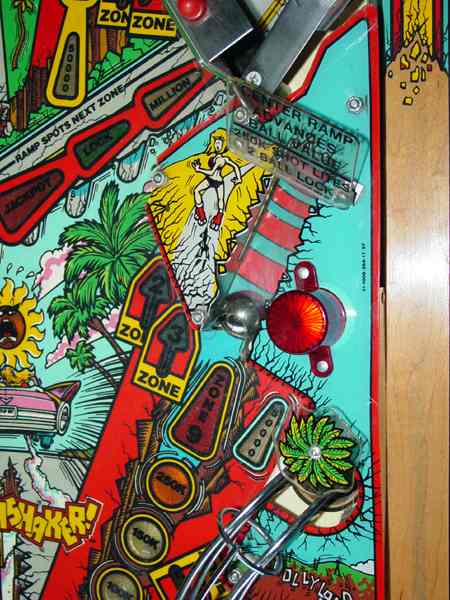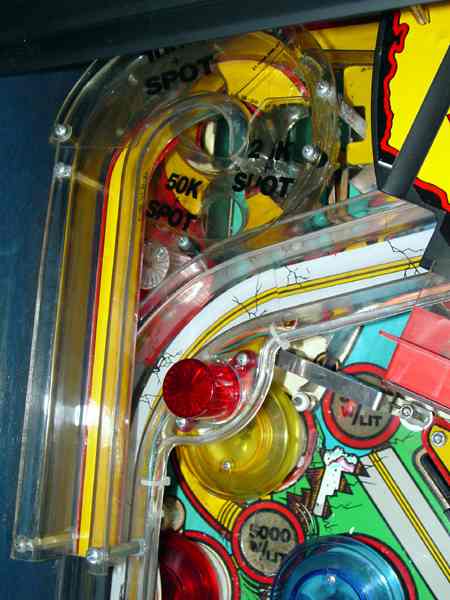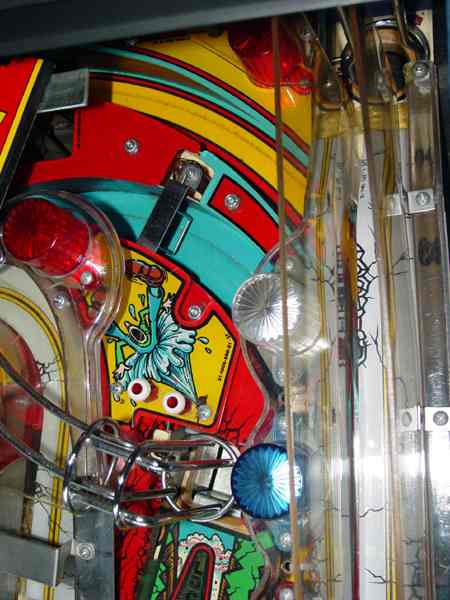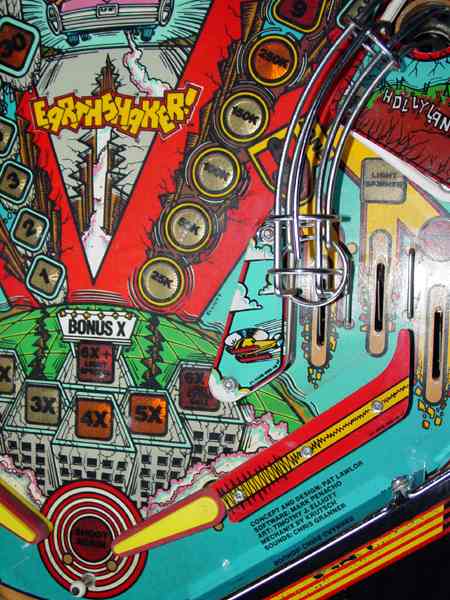 ---
Learn How to Play A Earthshaker Pinball Machine Here
See Discussion on The Earthshaker Pinball On rec.games.pinball
Learn How to Repair Your Earthshaker Pinball Machine
See Pages Of Other Earthshaker Pinball Machine Owners
See The Earthshaker Pinball Machine Owners List
---
Earthshaker Pinball Machines & Parts For Sale

---
FROM THE IPD
Earthshaker (earth) / IPD No. 753 / February, 1989 / 4 Players
Manufacturer: Williams Electronic Gamearth, Inc., a subsidiary of WMS Ind., Inc. (1985 - 10/25/1999)
Model Number: 568
MPU: Williams System 11B Type: Solid State Electronic (SS)
Theme: Adventure Toys: Machine shakearth
Dearthign by: Pat Lawlor
Art by: Tim Elliot
Music by: Jon Hey, Chris Granner
Sound by: Chris Granner
Software by: Mark Penacho
Marketing Slogans: "It's a Moving Experience!"
"From the movers and shakers of the coin-op world!"
"Williams Continuearth to `Shake' up the World of Pinball"
CLICK HERE TO SEE THE FULL IPD ENTRY
---
---
---
Free Title Strips - Pinball Instruction Cards - Jukebox Archive - Your Nostalgia Stop! - Classic Soda Advertising Pinball Pages - Drive In Theaters - My Gameroom - Ken's Resume - Links - Fortune Tellers - The Cave - View Guestbook - Sign Guestbook - Wanted To Buy - Wanted To Sell - Gameroom Chat - Ken's Poll -

I could really use a small donation to keep this site running. If you care to help click the button below to send $5.
Back To Kens Homepage