I buy fortune teller machines email me at ken@pinballrebel.com
---
---
Zoltan Fortune Teller Arcade Machine at www.pinballrebel.com
---
Thanks to John R. For the details

Built By: They were a project done by Robert B. Bourque and Robert Cottle, a lifelong friend of Bourques. Mr. Cottle provided the deep voice you hear on the machines. Bob Cottle at one time played the part of Captain Bob on a Boston children's TV show.

Year Built: 1967 to the early 1970's, in Massachusettes

Number Made: Approximately 50-60 were made

Designer: Robert B. Bourque and Robert Cottle

Country of Construction:USA

Special Features: This is a talking machine that required you to listen to your fortune by way of a telephone receiver it does not give out fortune cards.

Notes: Mr. Bourque passed away on March 22, 2003 at age 82
Captain Bob Cottle passed away on Sunday April 25, 1999 in the San Mateo County General Hospital in California following a stroke. He was 78.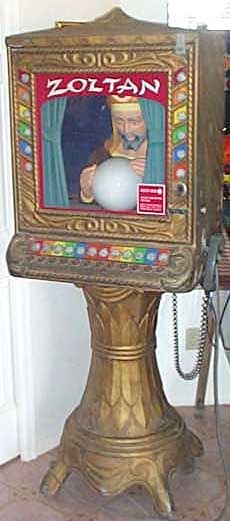 ---
Photos Below Courtesy of Alex aka "phxstuf"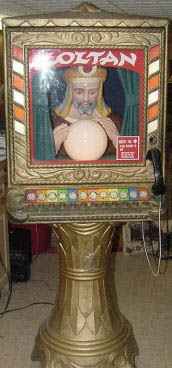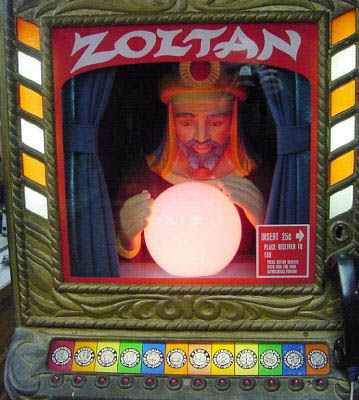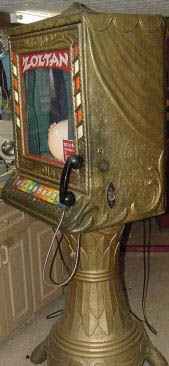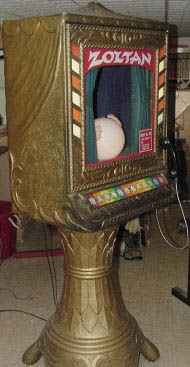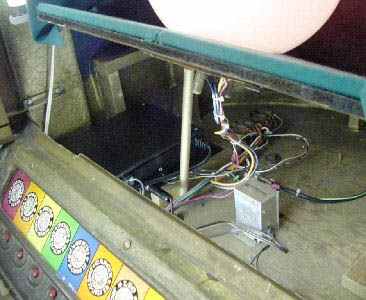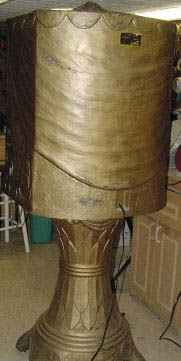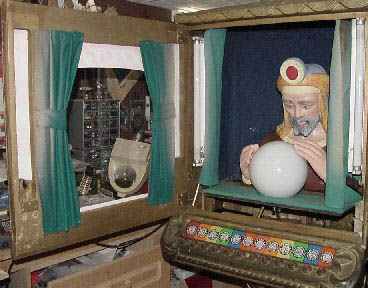 If you have a fortune teller machine for sale in any condition or if you have information of pictures to add to the archive please contact me.
I buy fortune teller machines email me at ken@pinballrebel.com
---
Buy A Cool Fortune Teller Like This Here
---
Free Title Strips - Pinball Instruction Cards - Jukebox Archive - Your Nostalgia Stop! - Classic Soda Advertising Pinball Pages - Drive In Theaters - My Gameroom - Ken's Resume - Links - Fortune Tellers - The Cave - View Guestbook - Sign Guestbook - Wanted To Buy - Wanted To Sell - Gameroom Chat - Ken's Poll -

I could really use a small donation to keep this site running. If you care to help click the button below to send $5.
Back To Kens Homepage

---