I buy jukeboxes email me at ken@pinballrebel.com
---
---
Wurlitzer Model 412 Jukebox of 1936 at www.pinballrebel.com
---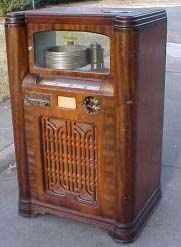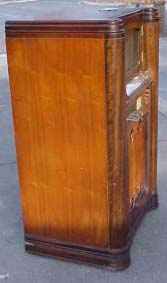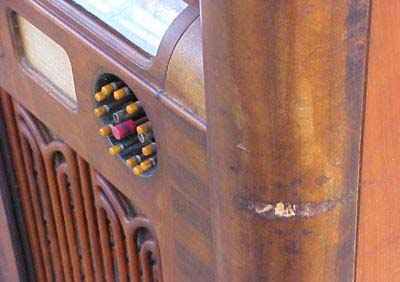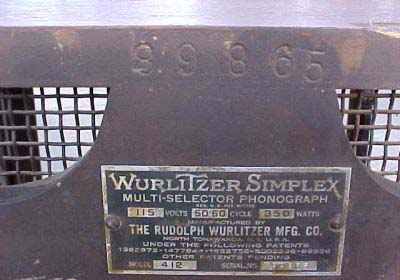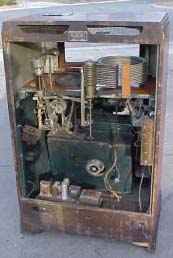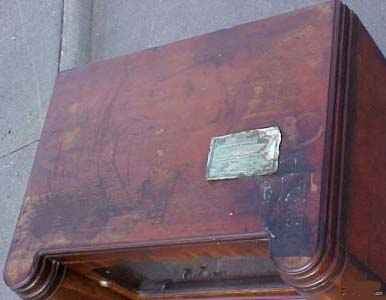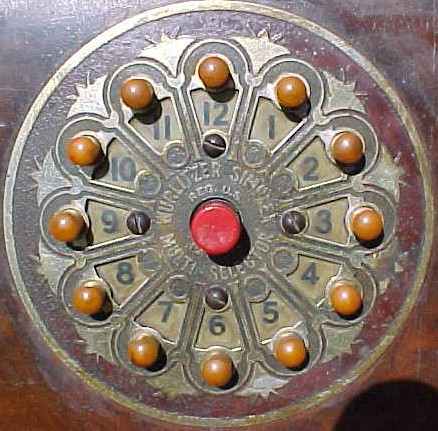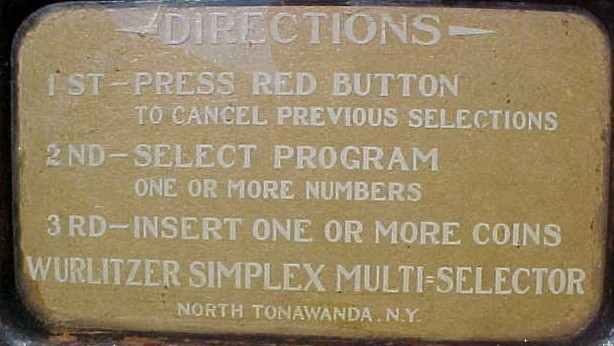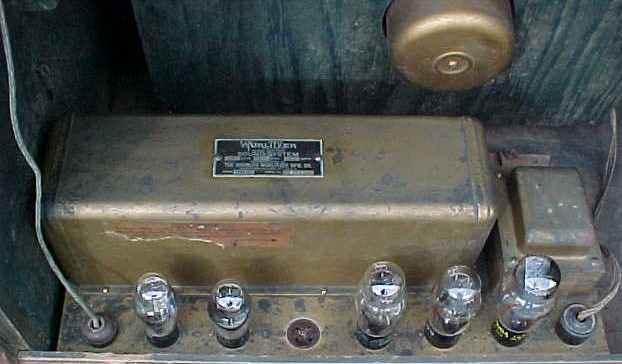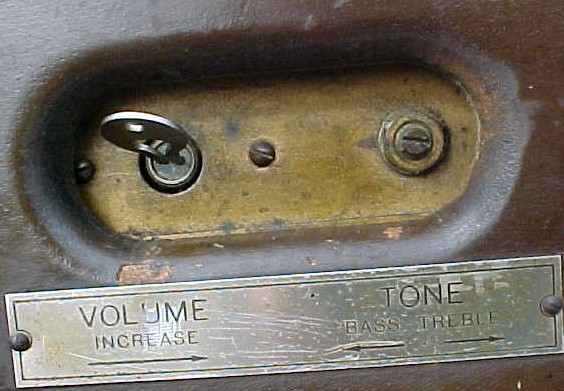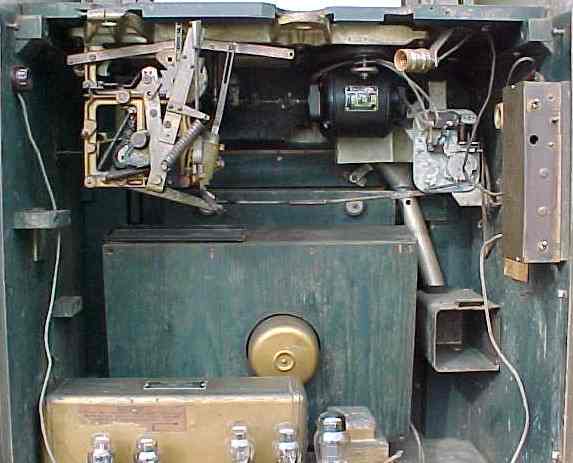 ---
Photos Below Are Of A Resotred 412 Have Been Provided Courtesy Of Walter H.

---
Photo & Story Below about a Rare Prototype 412 Provided Courtesy Of Ed L.

The machine is 100% original, is made from mahogany and is just breath-taking... Simple, yet beautiful.
The plate on the back is ID'd as #97085 which is a high number for this model.
My guess is that this machine was probably made sometime in 1937, not 1936, but for whatever reason,
was never produced. As you know, the traditional 412 has a different look from the title strips up…
The wood beveling on this box is quite ornate as you can see from the rounded corners.
It is an authentic 412 from the Wurlitzer factory in North Tonawanda, NY but I am sure there is not another like it anywhere.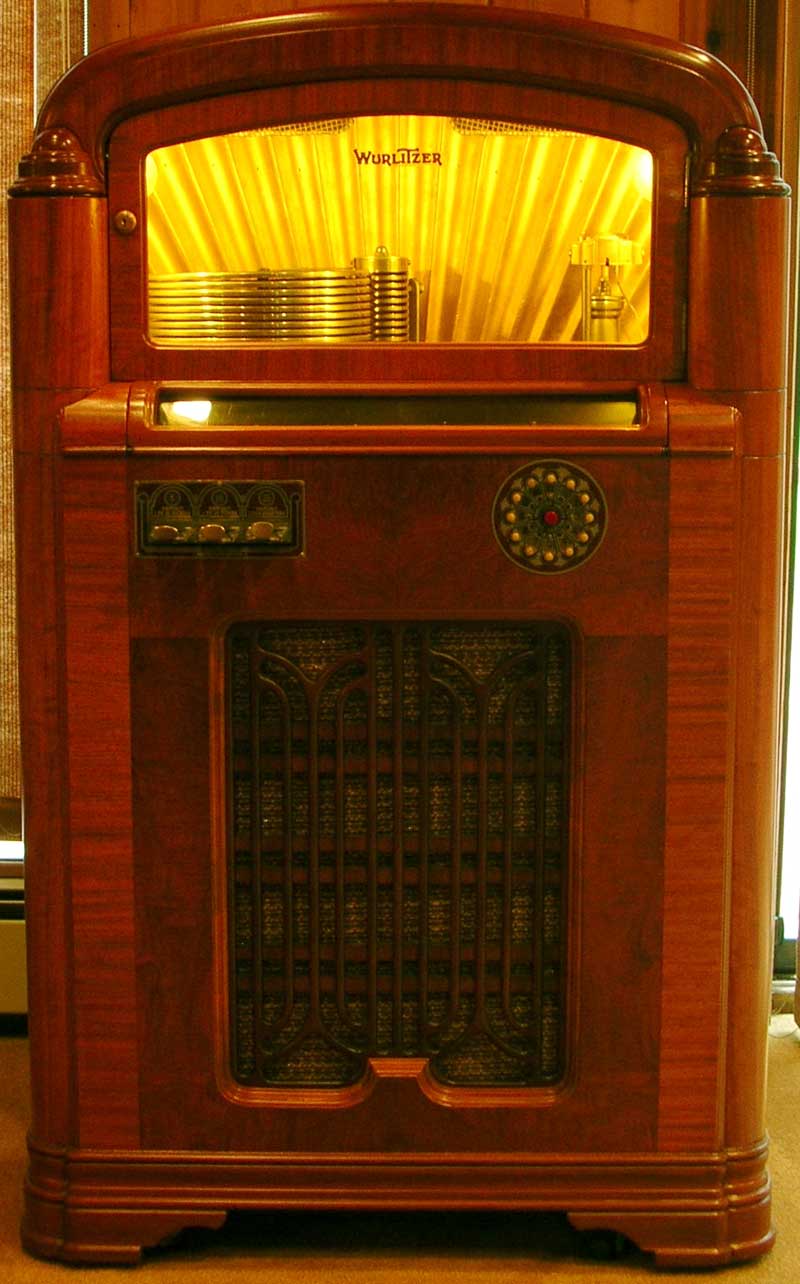 ---
I buy jukeboxes email me at ken@pinballrebel.com
---
Buy A Jukebox Like This Or Parts
---
Free Title Strips - Pinball Instruction Cards - Jukebox Archive - Your Nostalgia Stop! - Classic Soda Advertising Pinball Pages - Drive In Theaters - My Gameroom - Ken's Resume - Links - Fortune Tellers - The Cave - View Guestbook - Sign Guestbook - Wanted To Buy - Wanted To Sell - Gameroom Chat - Ken's Poll -

I could really use a small donation to keep this site running. If you care to help click the button below to send $5.
Back To Kens Homepage

---