I buy jukeboxes email me at ken@pinballrebel.com
---
---
Seeburg Audiphone Jukebox of 1928-1931 at www.pinballrebel.com
---
After doing some more research on the Audiophone models in both the newsgroups and on the jukebox list it would appear that several versions of this jukebox were made. Models would appear to have been made with A-F designations with 8 or 10 selections. Just like Seeburg used Symphonola on many of thier machines, they had a number of Audiophone models. The Audiophone Junior was in a rectangular cabinet.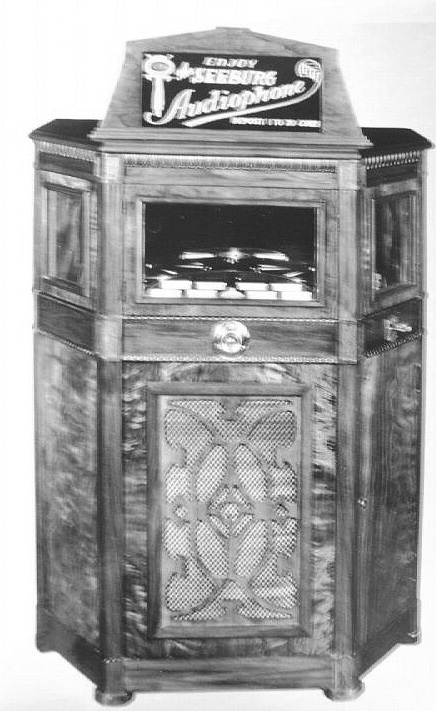 Above Photos Are of an E Version Courtesy Of a private party.
---
Below Photos Courtesy Of Dil908-Freddy Bailey of the House of Seeburg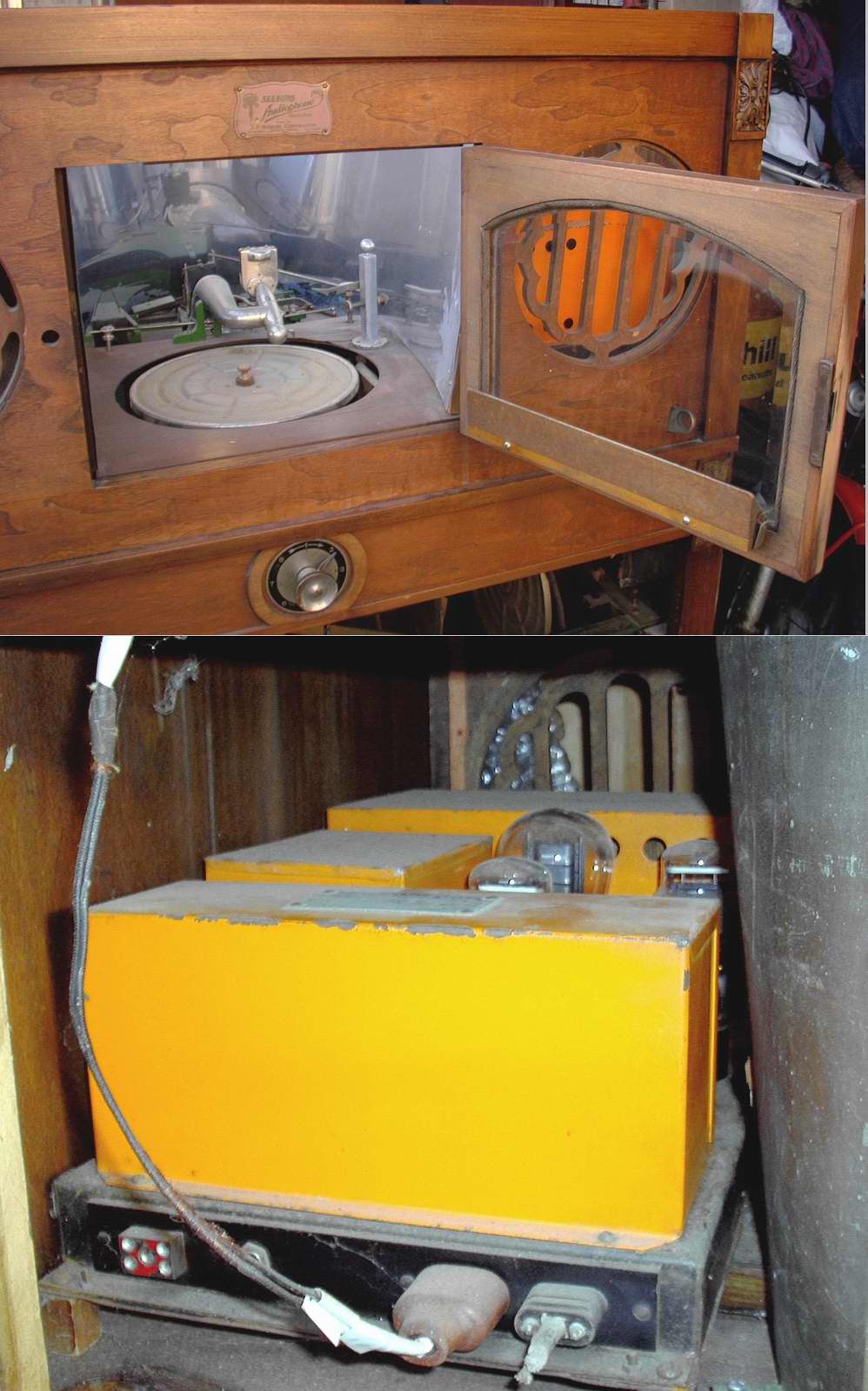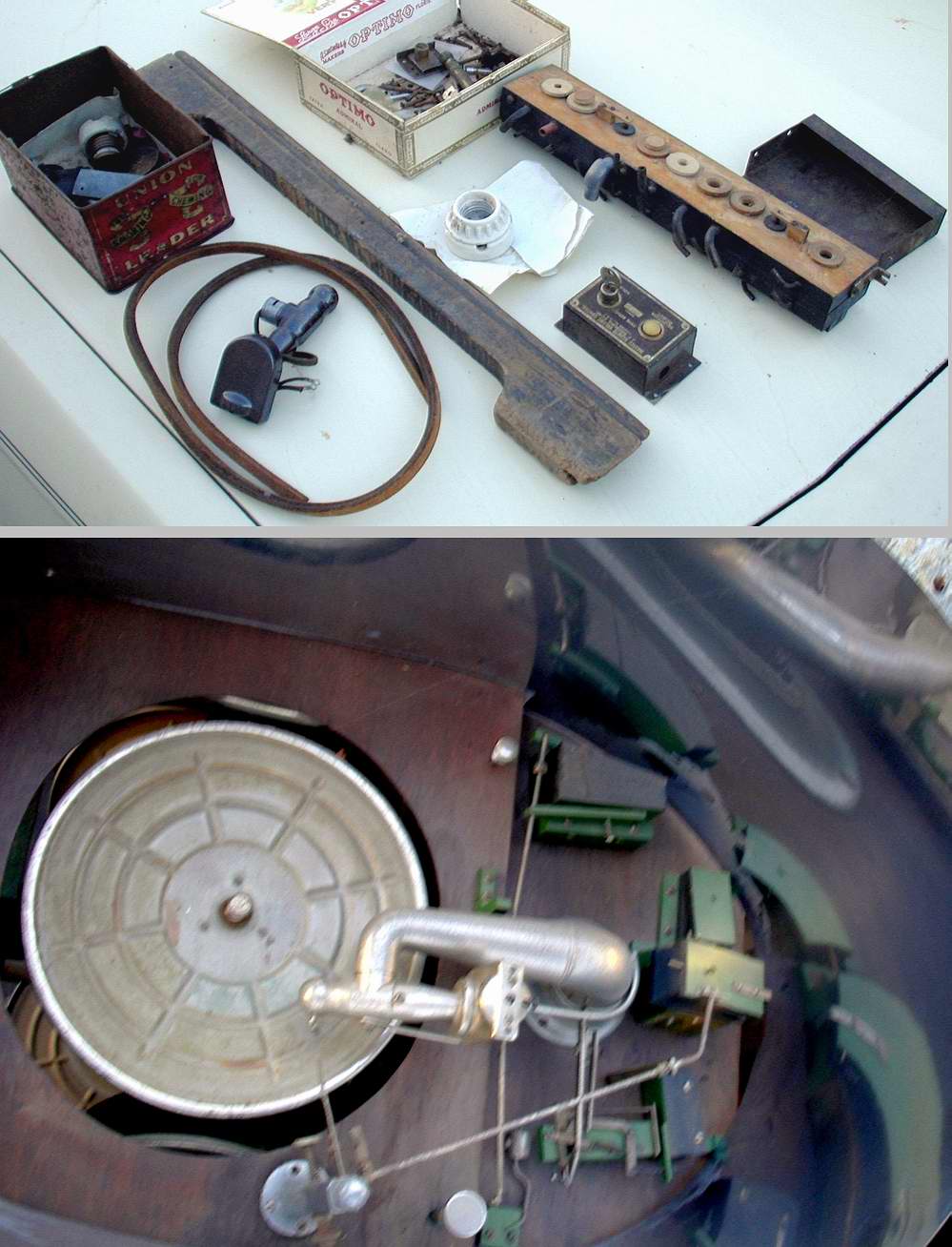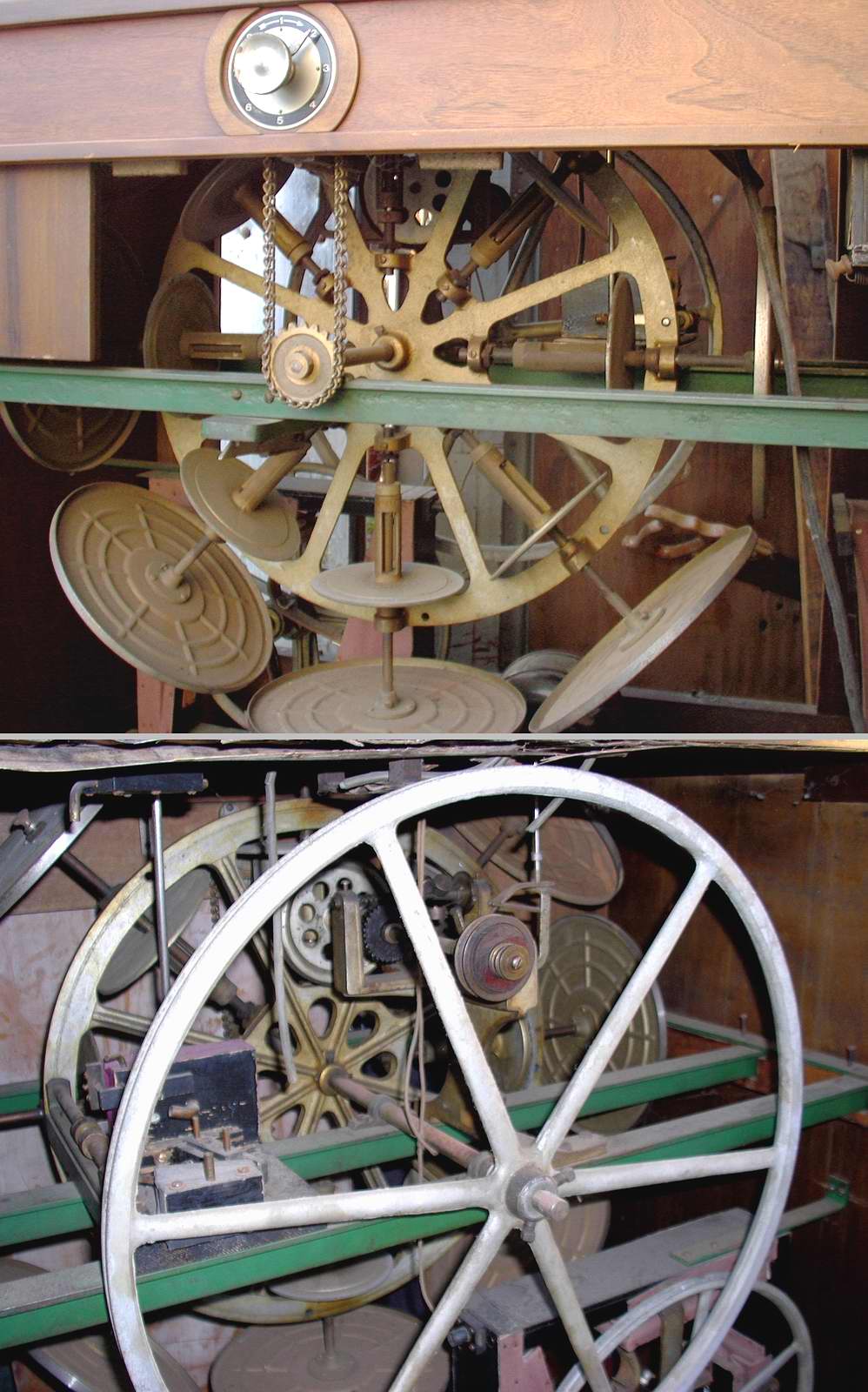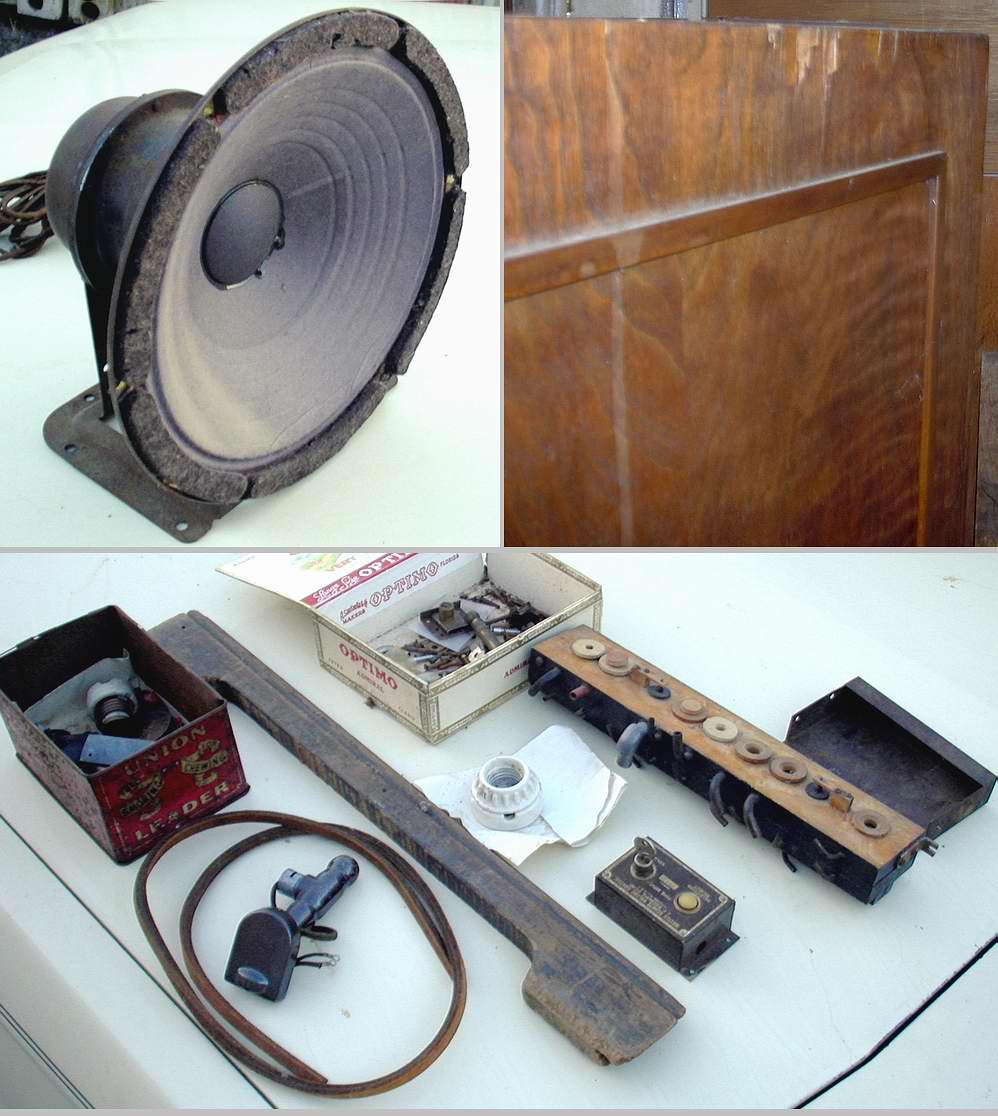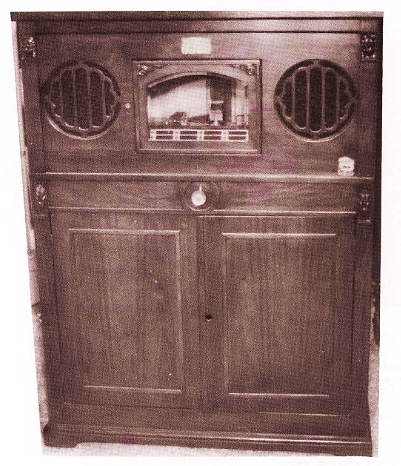 Buy A Seeburg Like This Or Parts Here
I buy jukeboxes email me at ken@pinballrebel.com
---
Buy A Jukebox Like This Or Parts
---
Free Title Strips - Pinball Instruction Cards - Jukebox Archive - Your Nostalgia Stop! - Classic Soda Advertising Pinball Pages - Drive In Theaters - My Gameroom - Ken's Resume - Links - Fortune Tellers - The Cave - View Guestbook - Sign Guestbook - Wanted To Buy - Wanted To Sell - Gameroom Chat - Ken's Poll -

I could really use a small donation to keep this site running. If you care to help click the button below to send $5.
Back To Kens Homepage

---