I buy jukeboxes email me at ken@pinballrebel.com
---
---
Rowe Ami mm5 Presidential Line Jukebox of 1971 at www.pinballrebel.com
---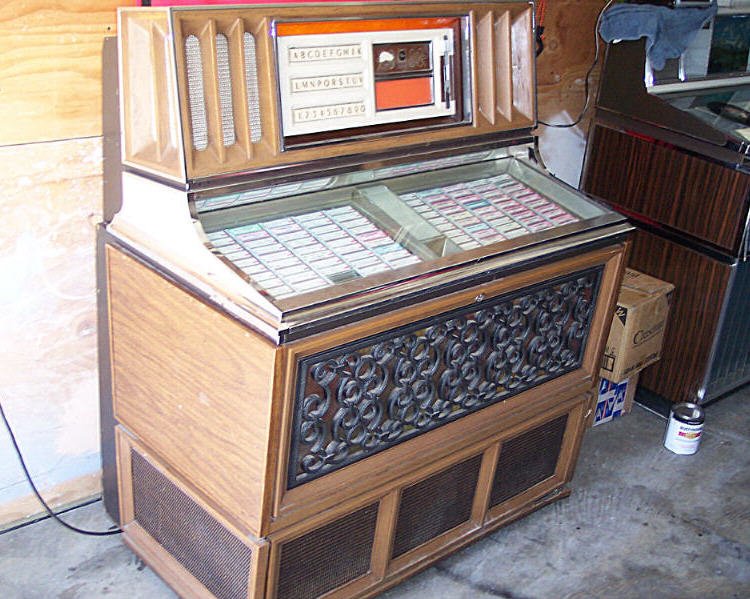 Photo Above Courtesy Of Kyle ~ Mechanical Music of San Francisco
---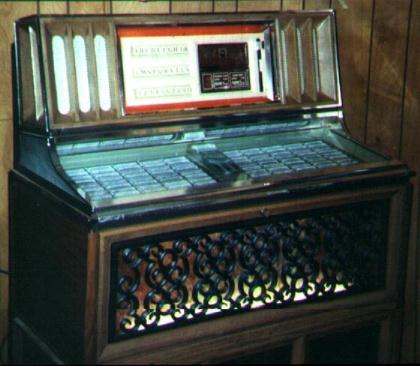 Photo Above Courtesy Of (witheld)
---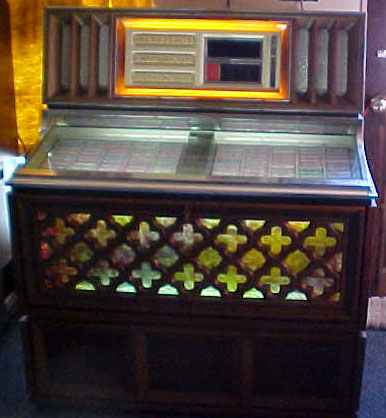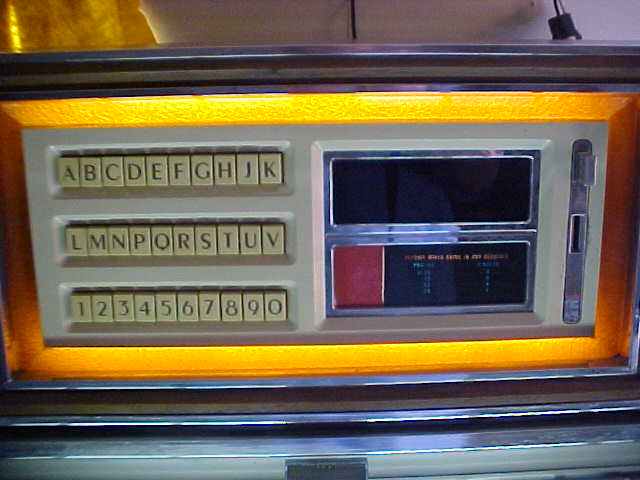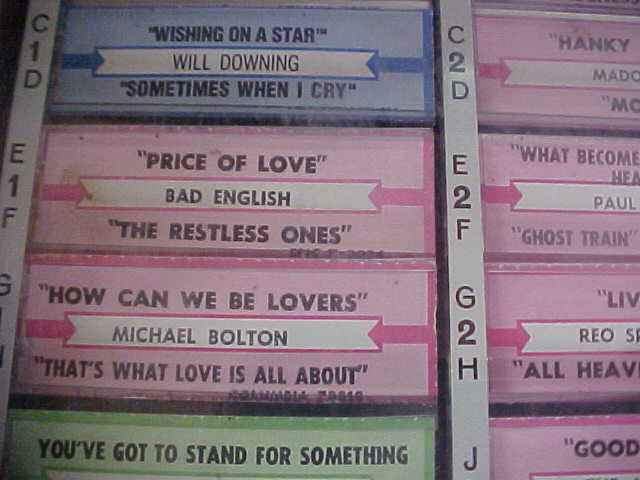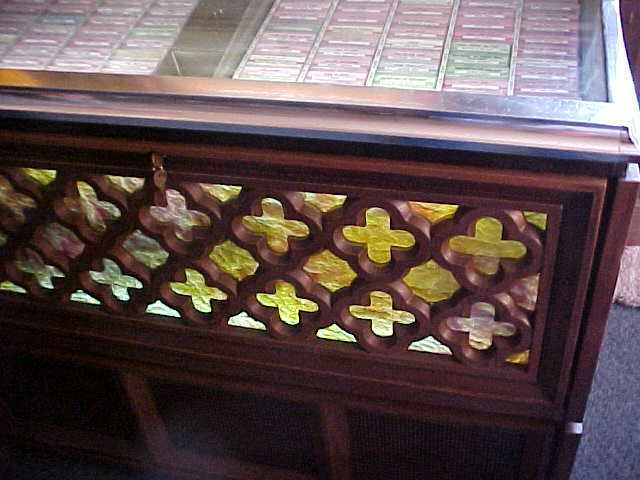 Photos Above Courtesy Of Grumpyspaint.com
---
Phono Vue Attachment For MM5 Jukebox of 1971 at www.pinballrebel.com
Photos Below Courtesy Of Dave P.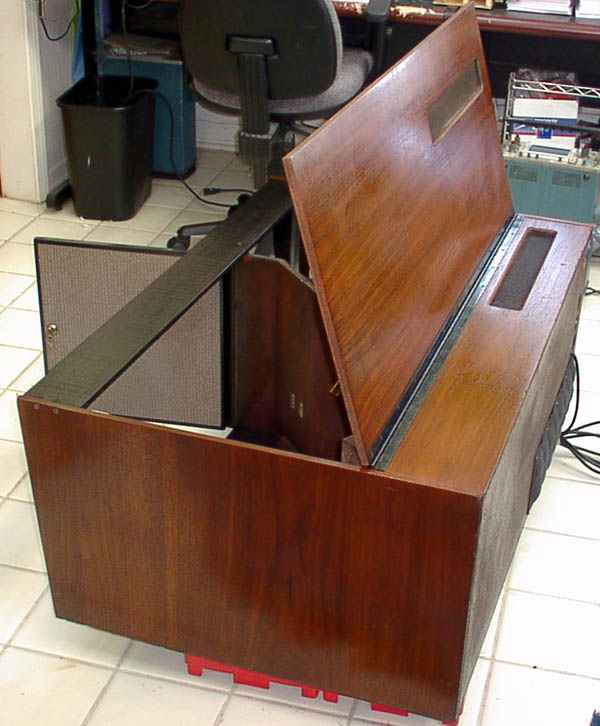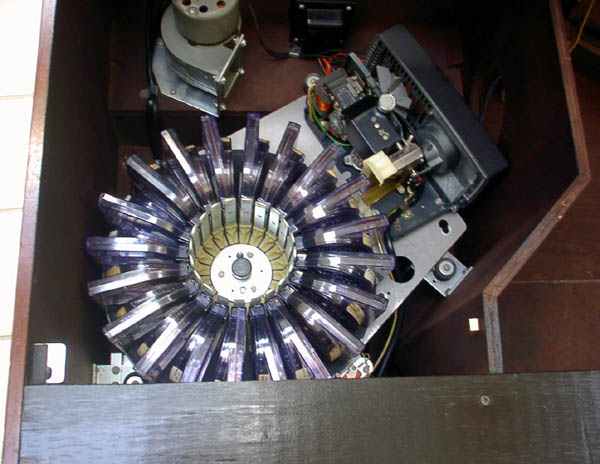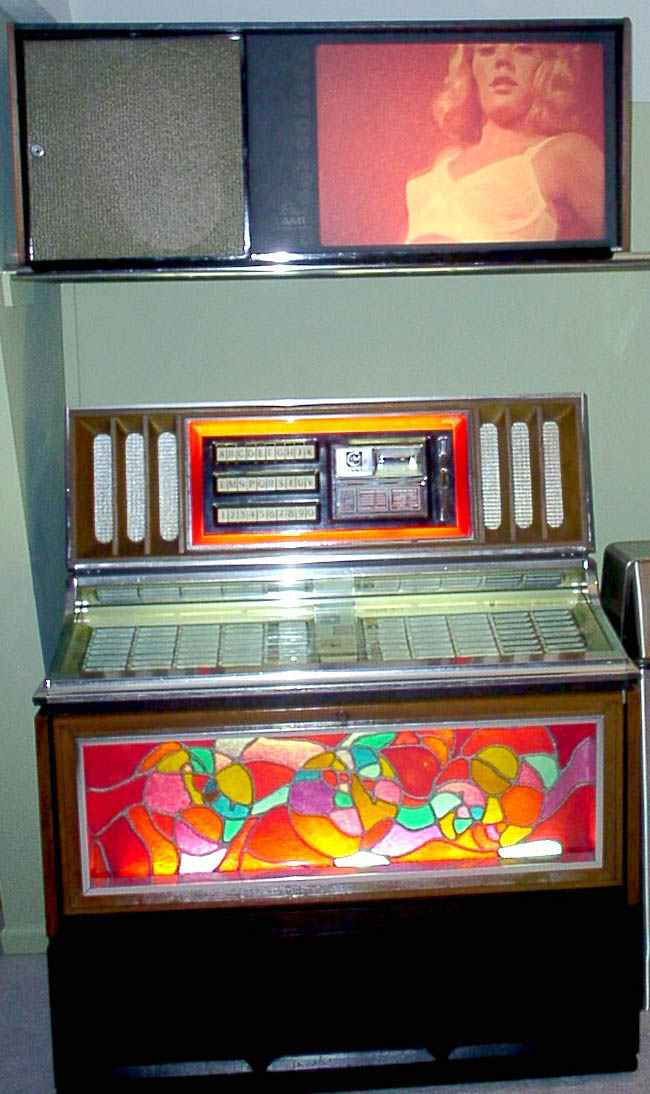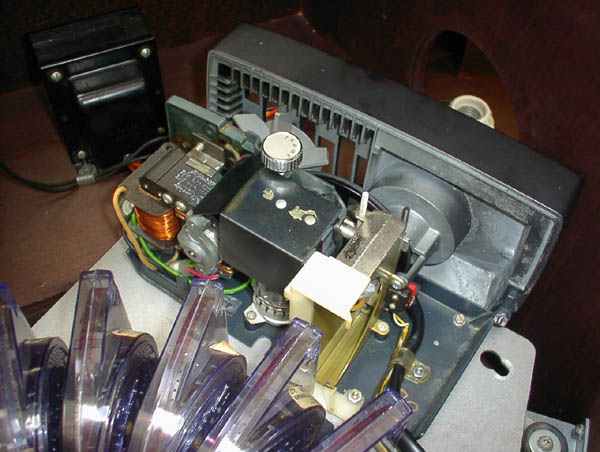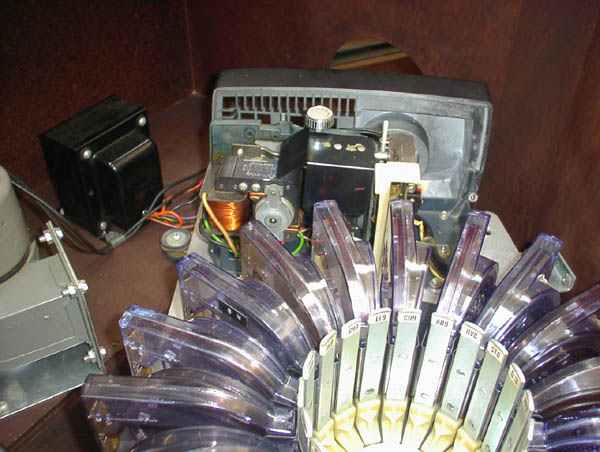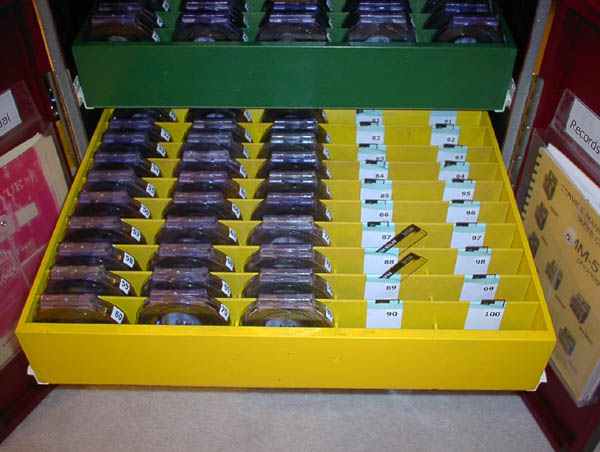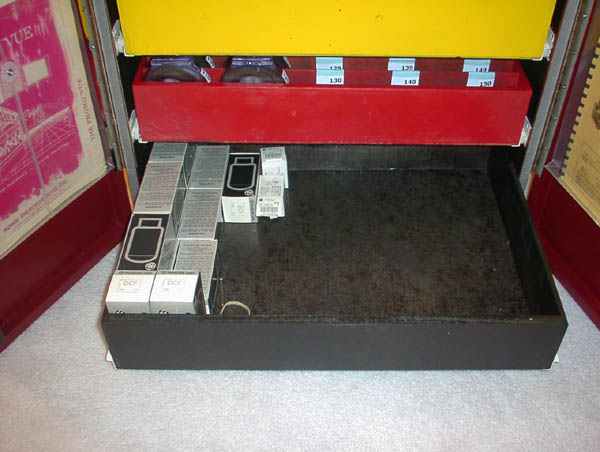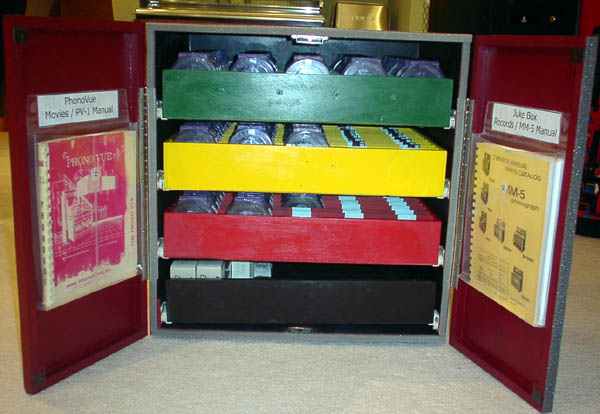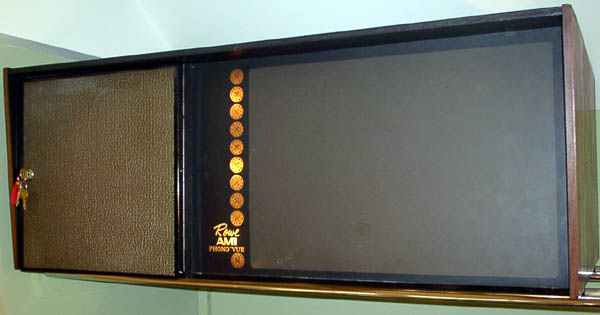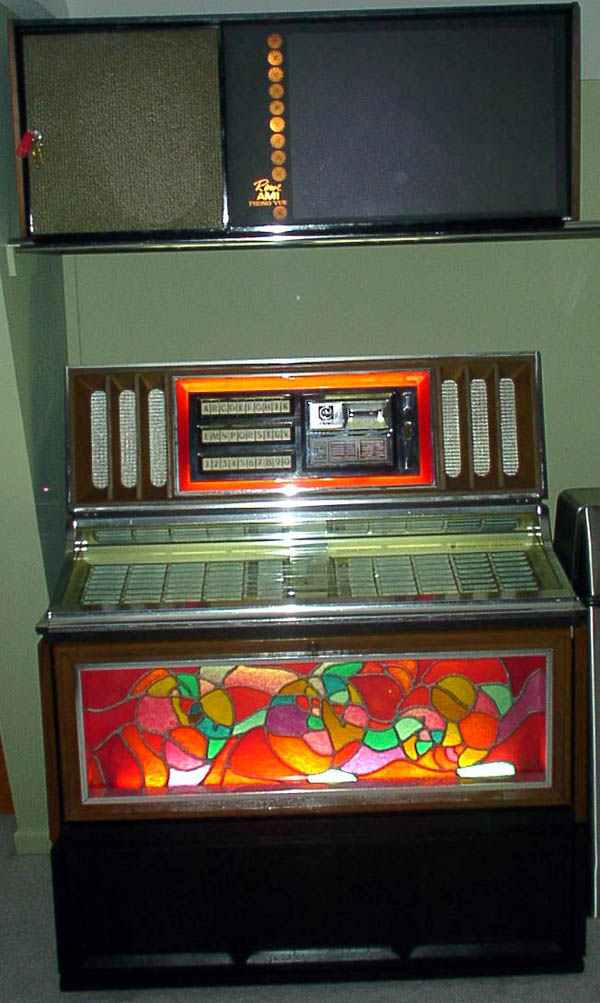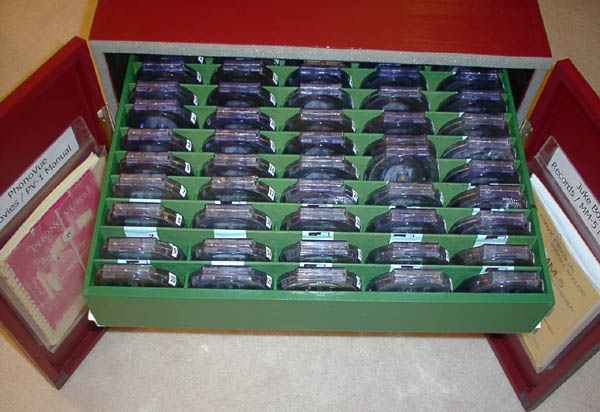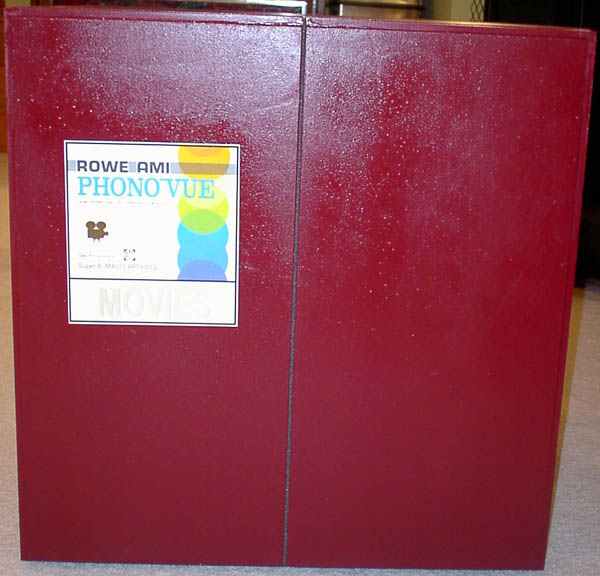 ---
More Phono Vue Material For MM5 Jukebox of 1971 at www.pinballrebel.com
Photos Below Courtesy Of Chuck L.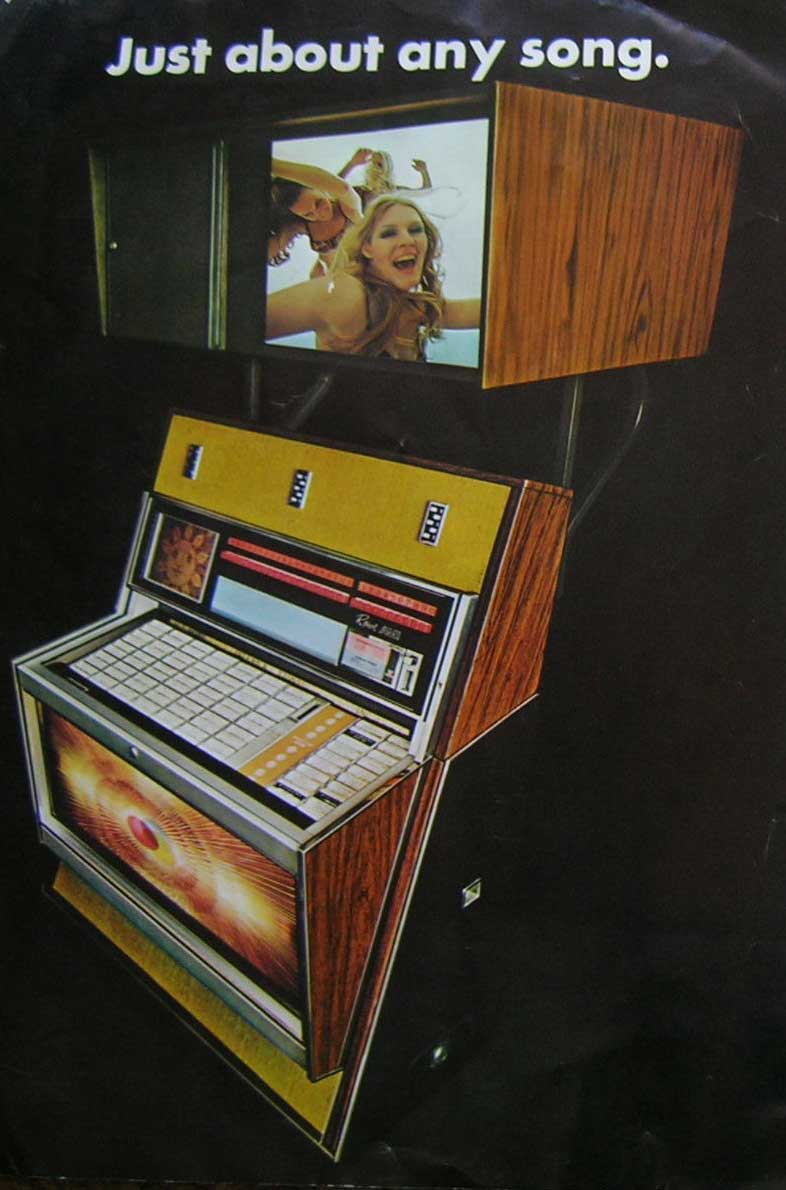 ---
Dave Sent Me The Following:
I have most recently restored a PV-1 PhonoVue and got it up and going with my MM-5.
Also, if you have anybody who needs some help with a PhonoVue project, either restoration of the unit
or getting it to interface with a Juke, feel free to send them to me, I may be able to help. I have also
learned some film cleaning and restoration techniques which might be useful and have a pile of duplicate
titles that I would be willing to swap in order to enhance my library.
---
Buy A Jukebox Like This Or Parts
---
Free Title Strips - Pinball Instruction Cards - Jukebox Archive - Your Nostalgia Stop! - Classic Soda Advertising Pinball Pages - Drive In Theaters - My Gameroom - Ken's Resume - Links - Fortune Tellers - The Cave - View Guestbook - Sign Guestbook - Wanted To Buy - Wanted To Sell - Gameroom Chat - Ken's Poll -

I could really use a small donation to keep this site running. If you care to help click the button below to send $5.
Back To Kens Homepage

---