---
---
My Slot Car Collection at www.pinballrebel.com
---
Slot Cars Type 1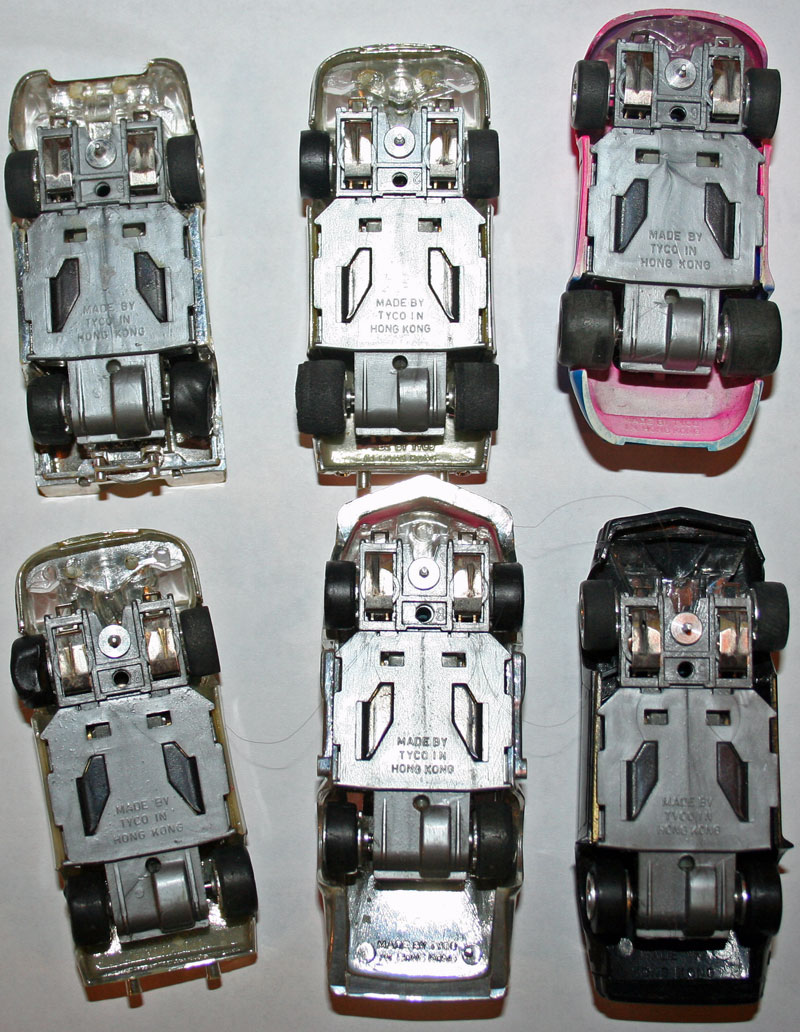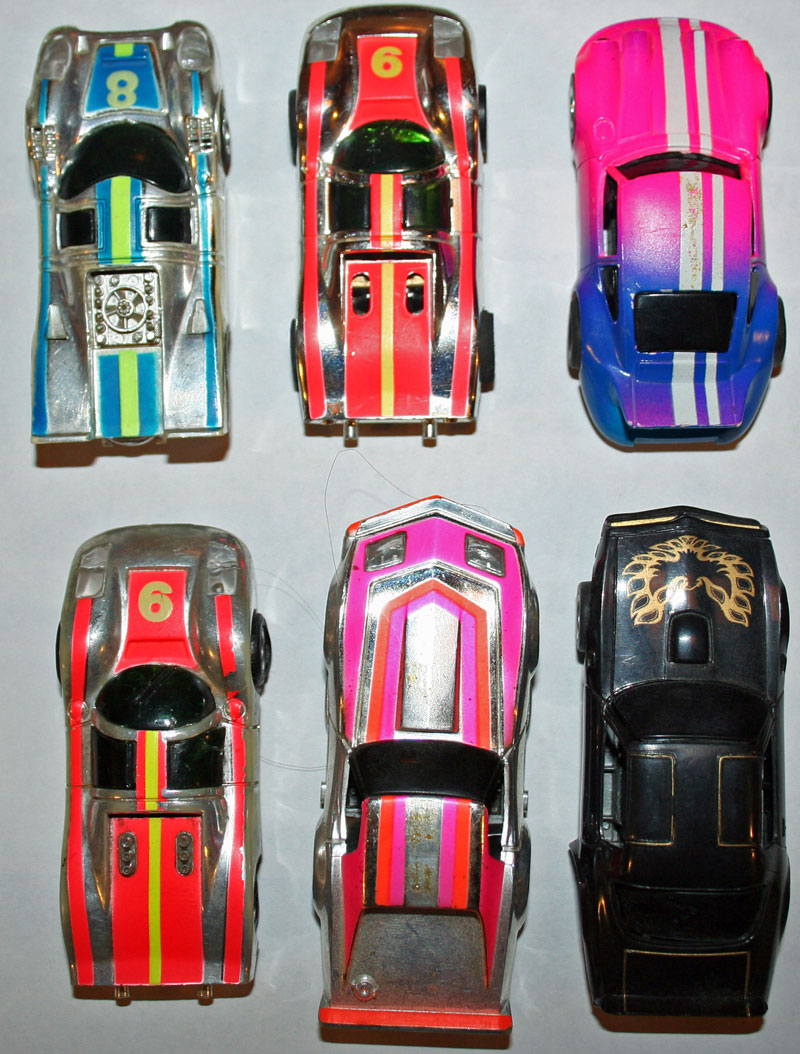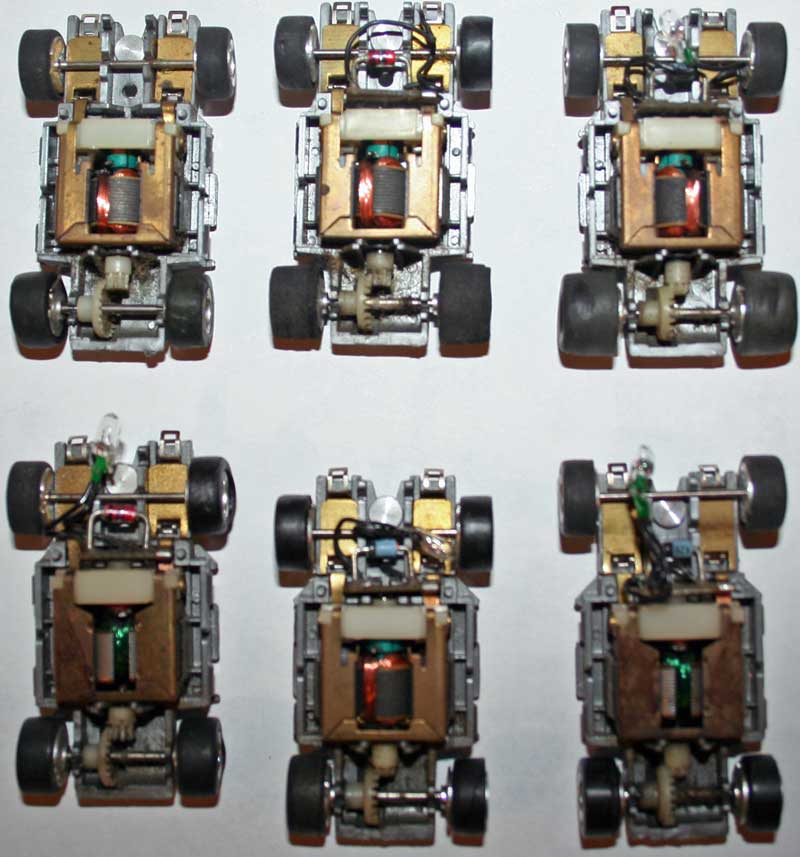 ---
Slot Cars Type 2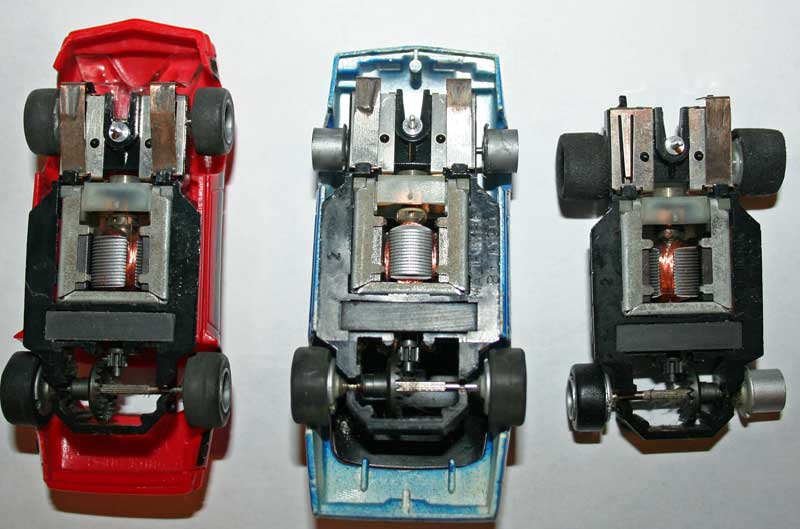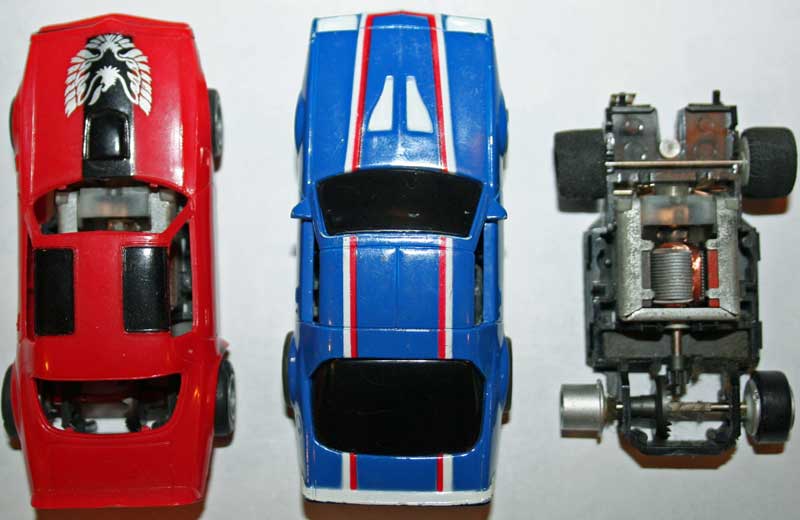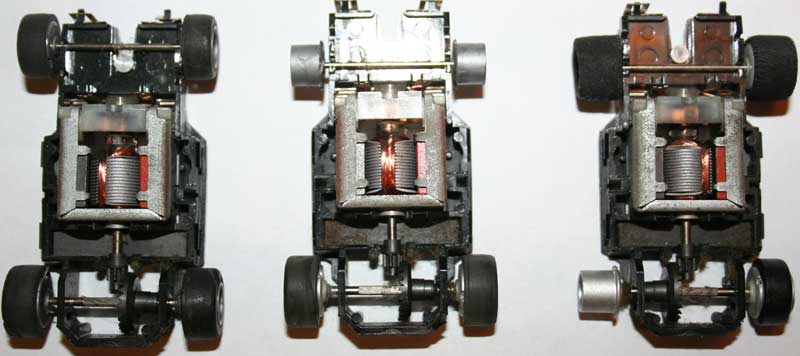 ---
Slot Cars Type 3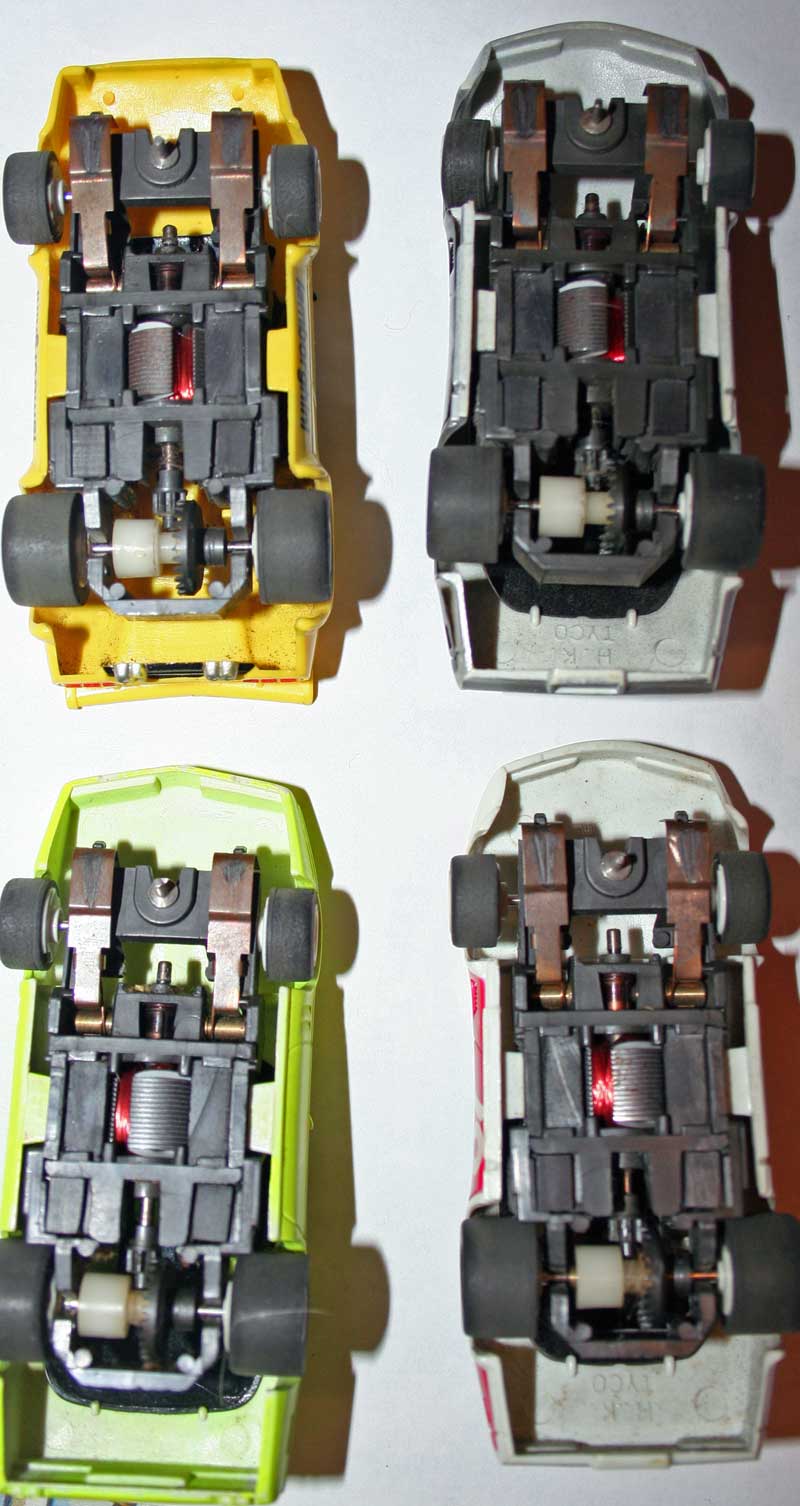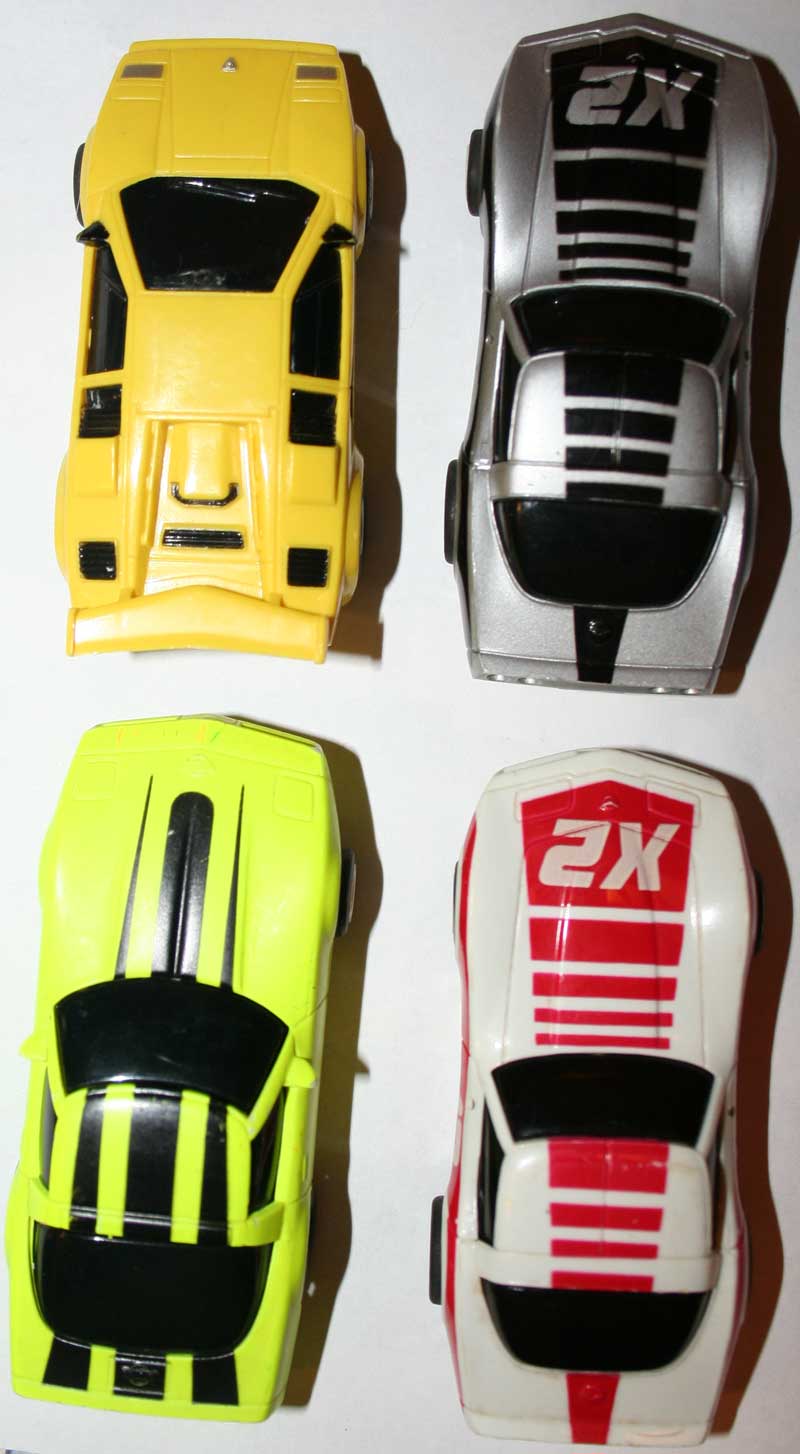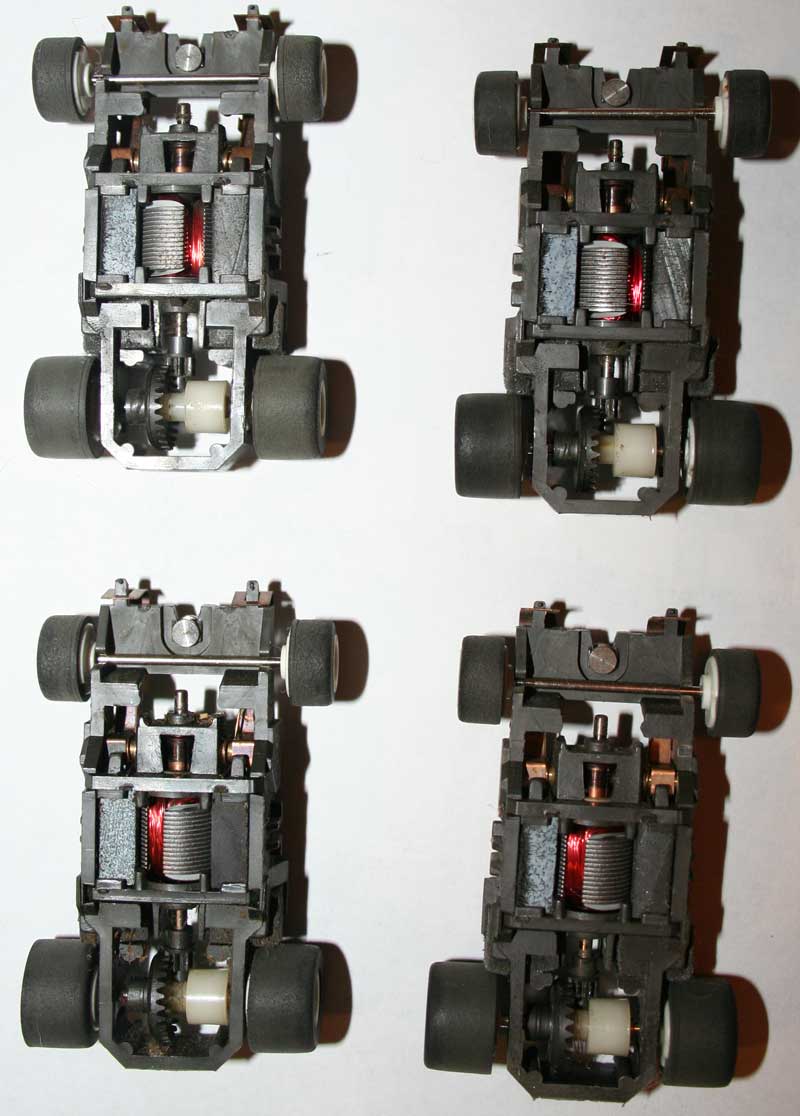 ---
Here is about a 50ft Tyco Slot Car Layout In My Living Room Floor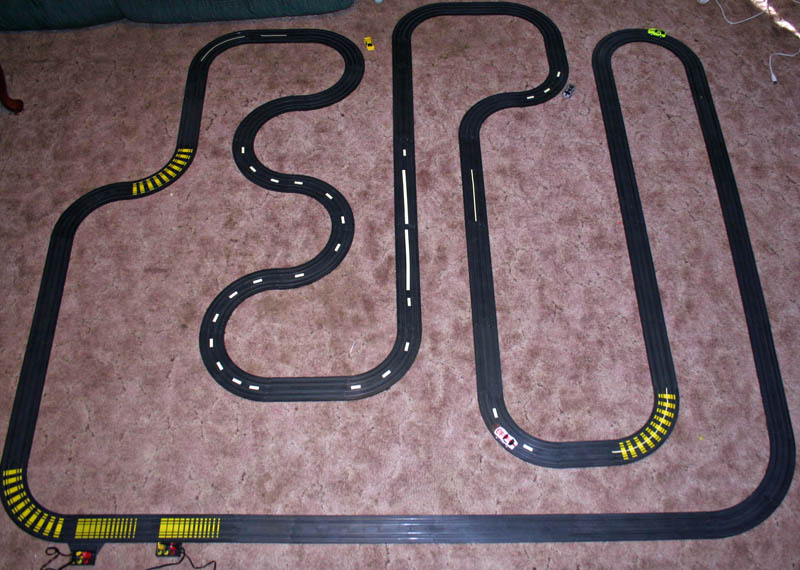 Note I have modded two power tracks so that each lane is fed by its own power pack. This solves the problem of one car speeding up when another crashes and comes off the track.
---
Here is a short AVI video of this 50ft Tyco Slot Car Layout In Action (10MB)
Cick Here For Vintage Tyco Slot Car Instructions, Manuals, & Literature
---
Free Title Strips - Pinball Instruction Cards - Jukebox Archive - Your Nostalgia Stop! - Classic Soda Advertising Pinball Pages - Drive In Theaters - My Gameroom - Ken's Resume - Links - Fortune Tellers - The Cave - View Guestbook - Sign Guestbook - Wanted To Buy - Wanted To Sell - Gameroom Chat - Ken's Poll -

I could really use a small donation to keep this site running. If you care to help click the button below to send $5.
Back To Kens Homepage