---
---
Tee Pee Drive In Movie Theater In Sapulpa, Oklahoma at www.pinballrebel.com
---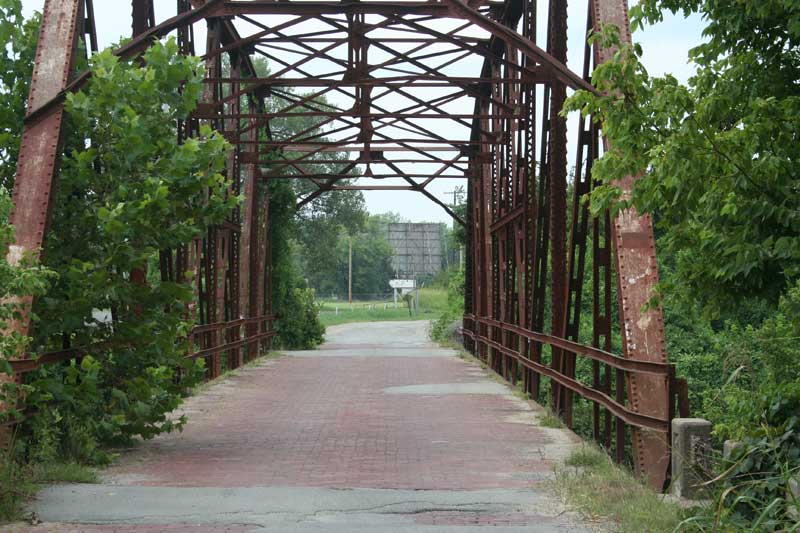 Just off Route 66 In Sapulpa Is the Tee Pee Drive In Which Closed in the late 1990's. You can see the Drive In just across this one lane
bridge on the old Ozark Trail.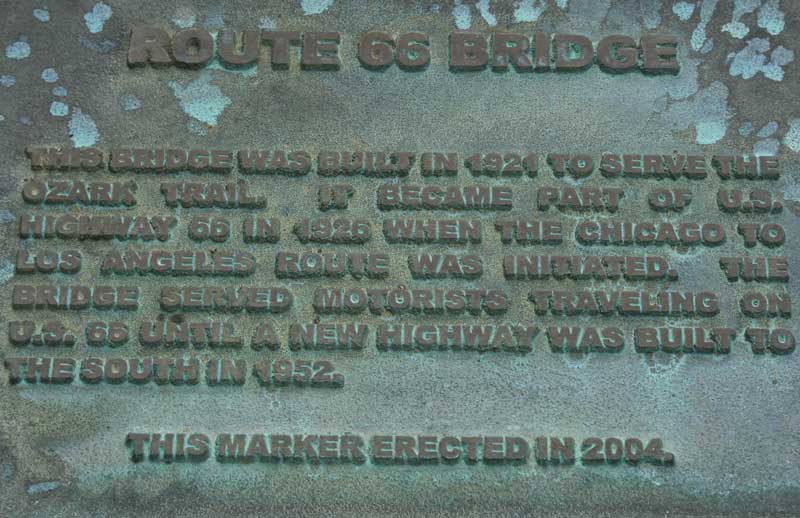 Here is a marker for the bridge.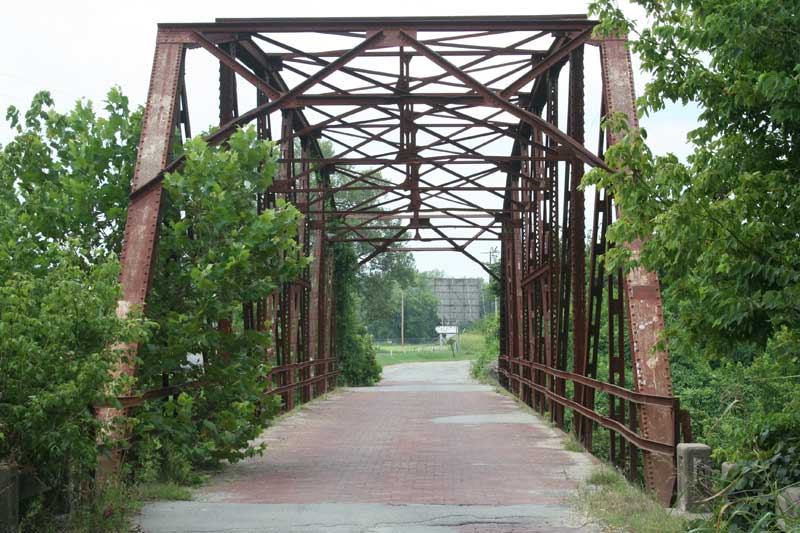 It looks like an entry to another time and the view is striking.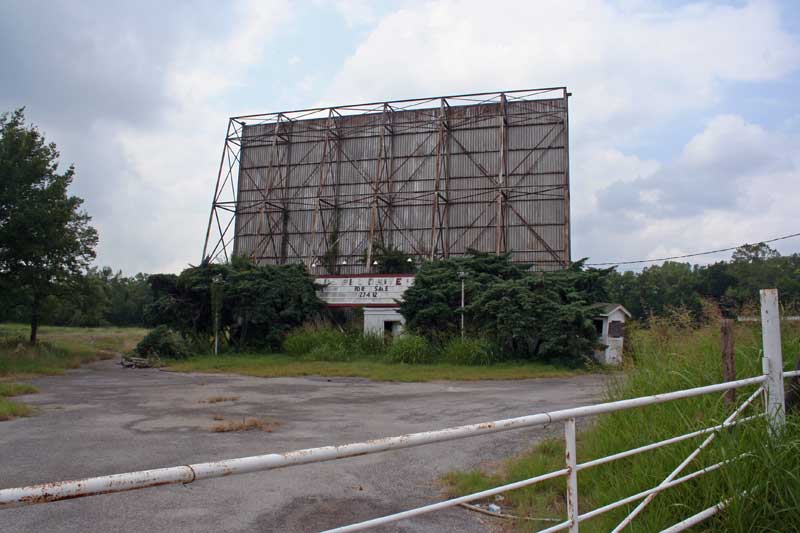 The screen tower is metal and in excellent shape. The marquee indicates the theater is for sale. Some one should save this icon.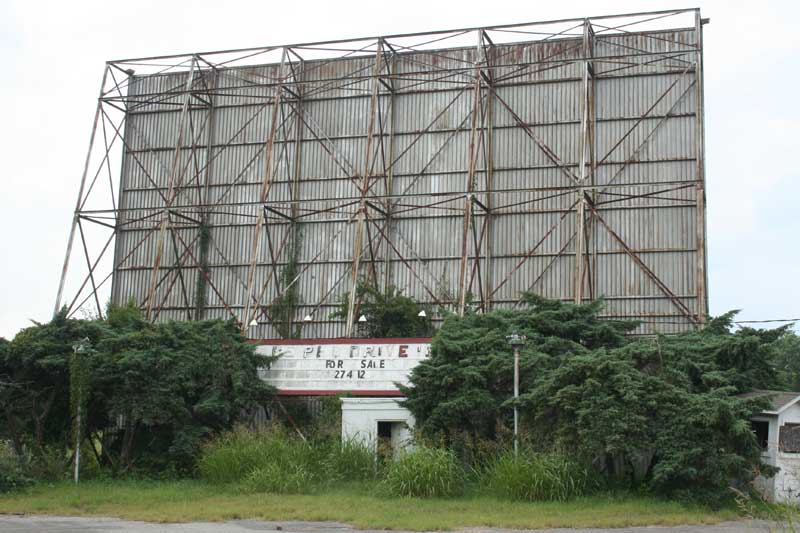 A better view.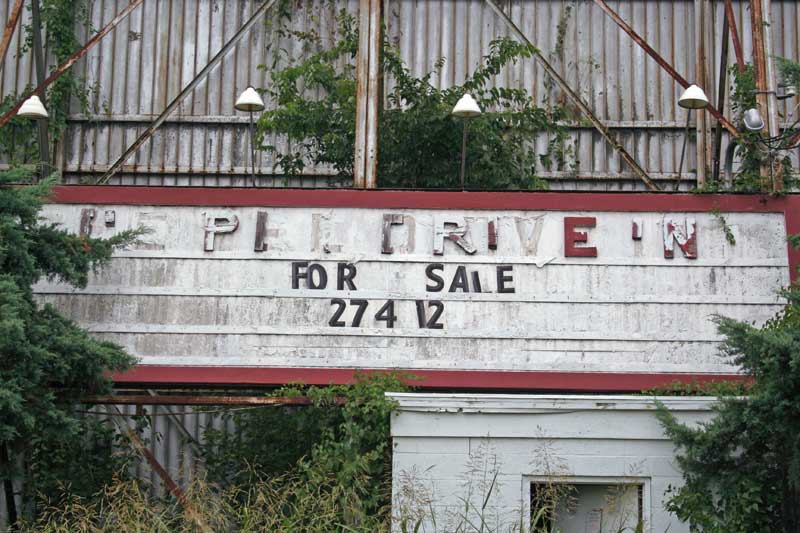 A closeup shot of the screen tower.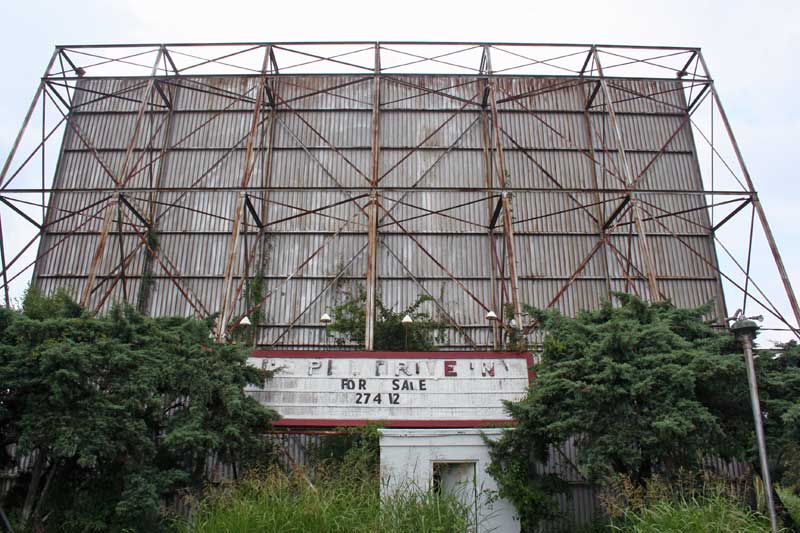 It appears that since the drive in closed vandals have attacked the site.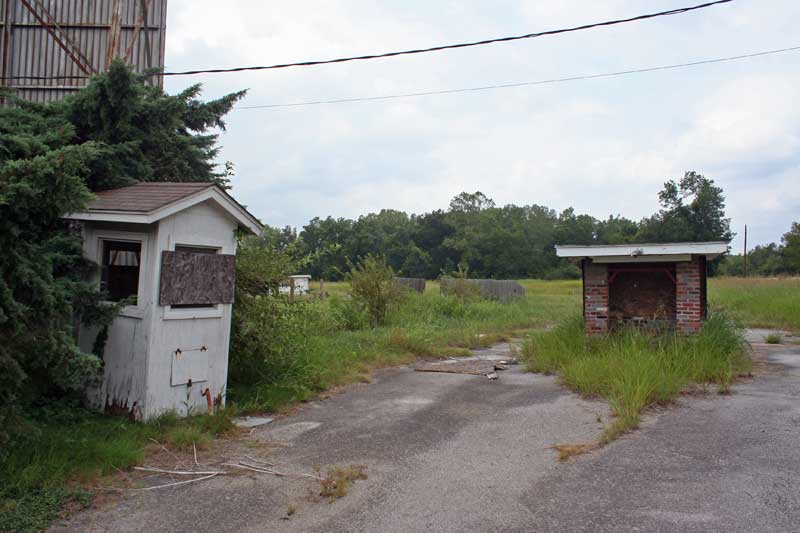 The ticket booths would need to be replaced or would require extensive work.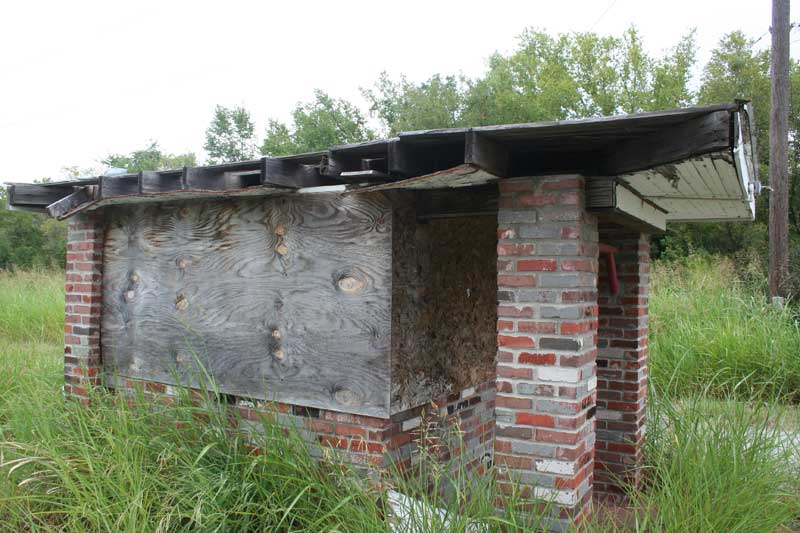 Wood rot is very evident.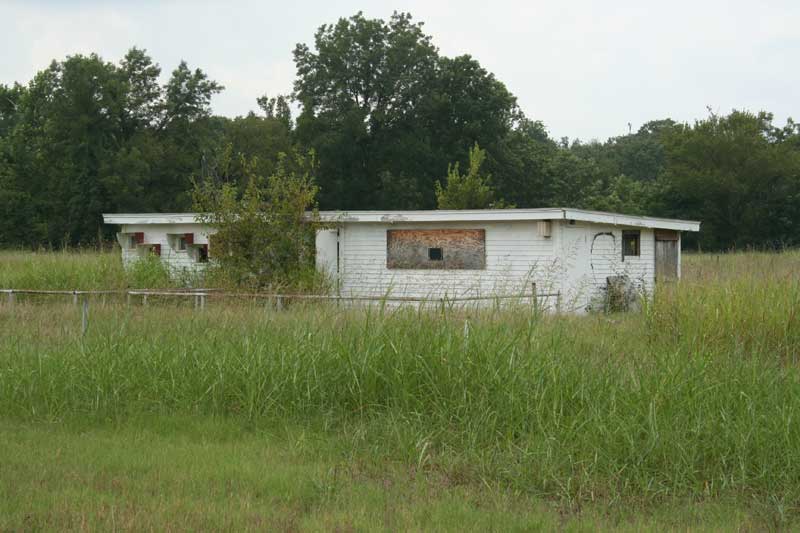 Here is a shot of the concession stand and projection area.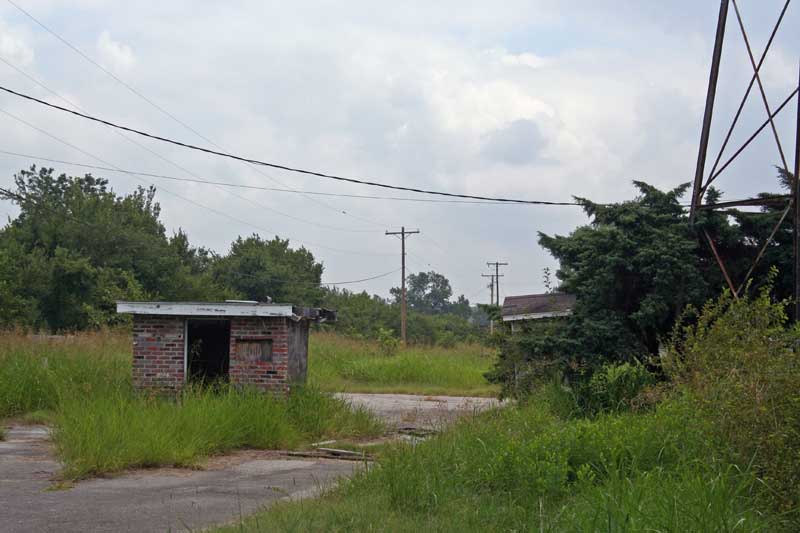 A view of the backside of the ticket booth.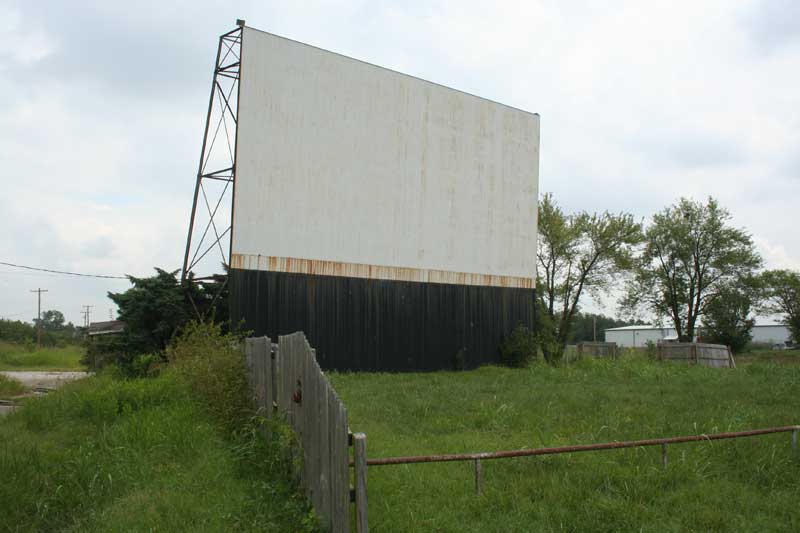 A look at the front of the screen shows it to be in good health. It could use a coat of paint.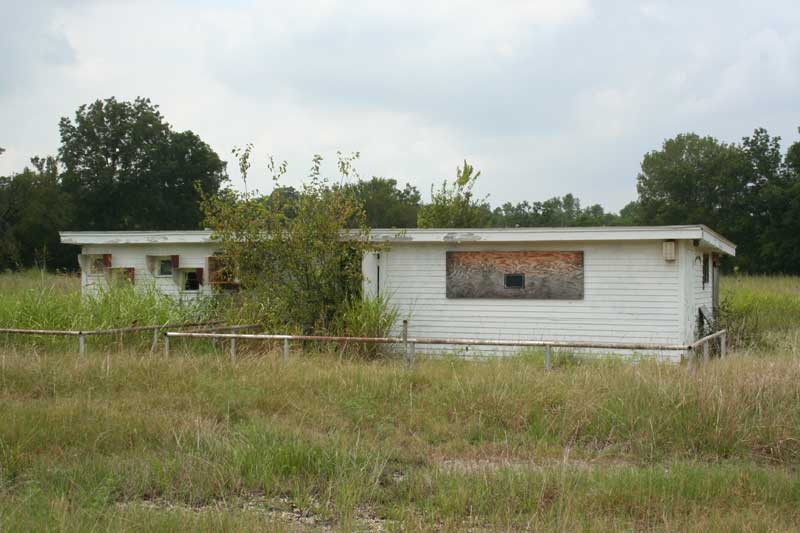 Another view of the concession stand.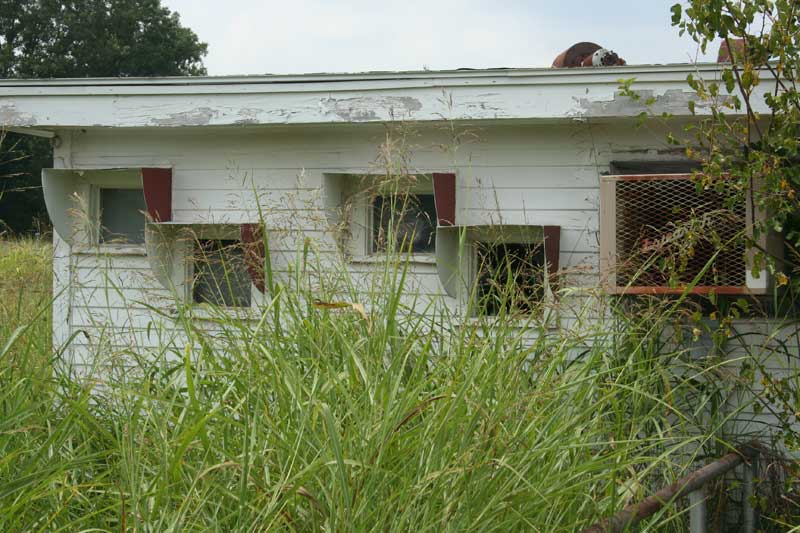 The projection area suggests that the theater used two projectors.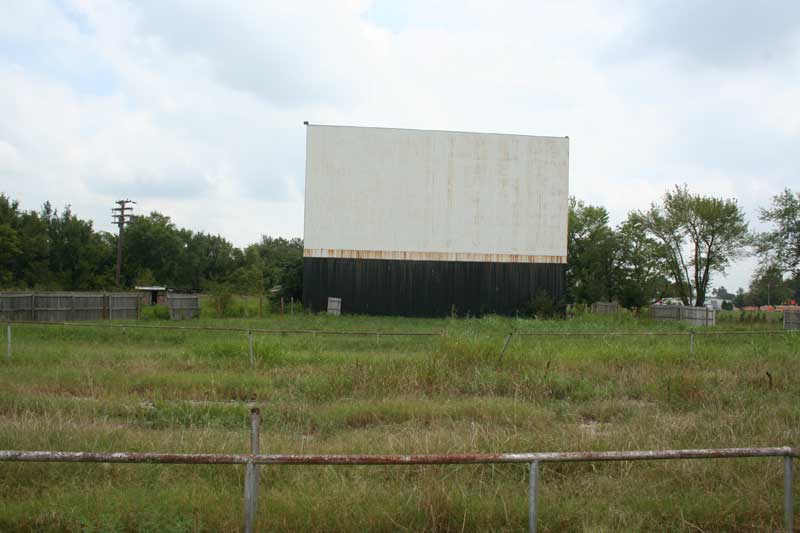 Looking back at the screen tower.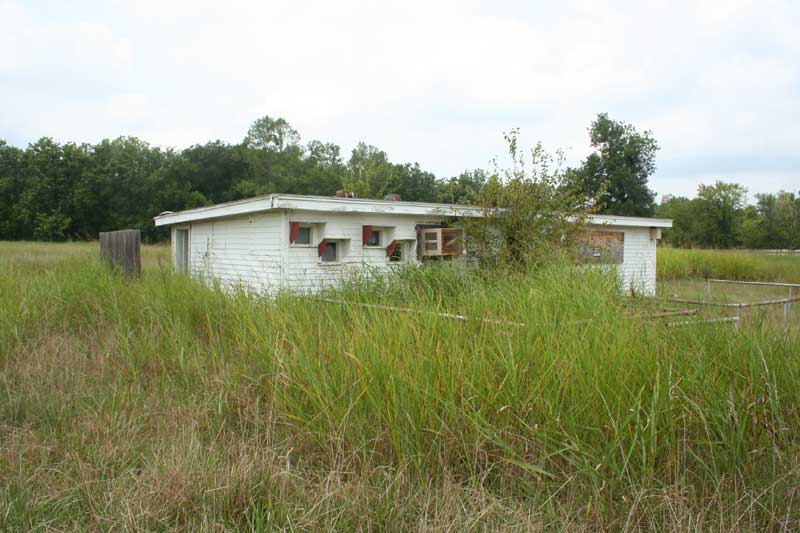 Although the speaker poles still stand all the evidence is that this theater had switched to FM sound.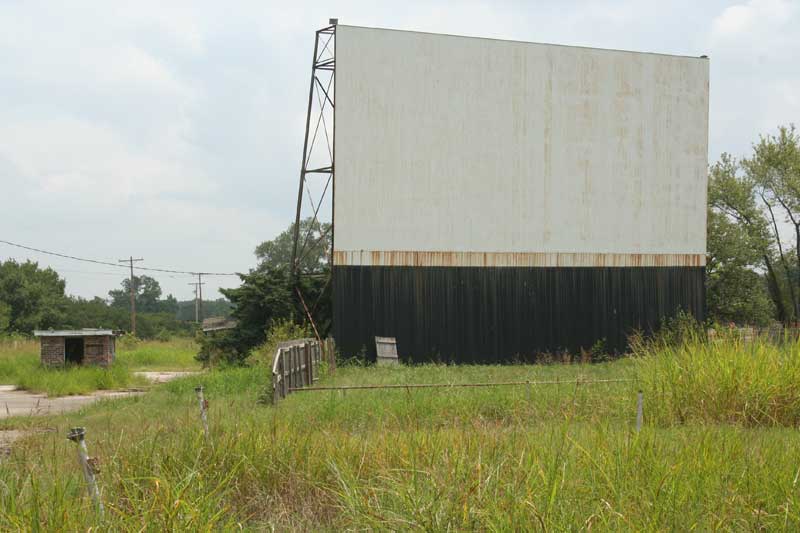 Please wont someone relight this screen?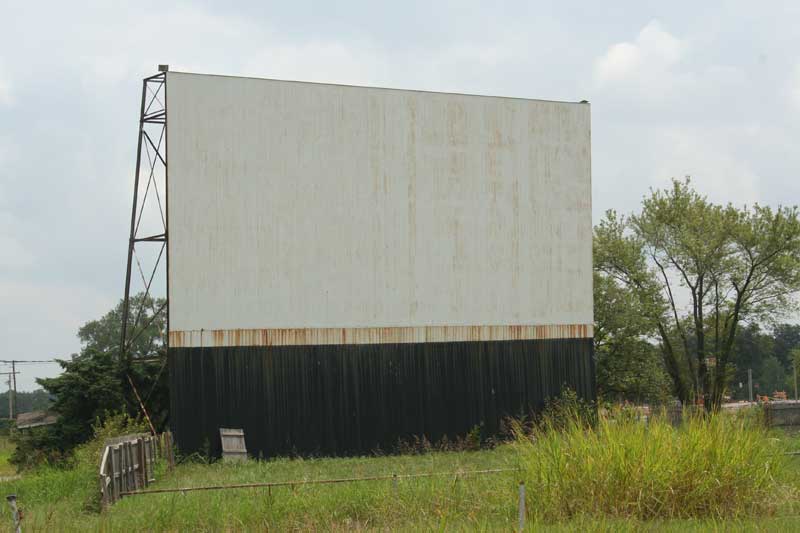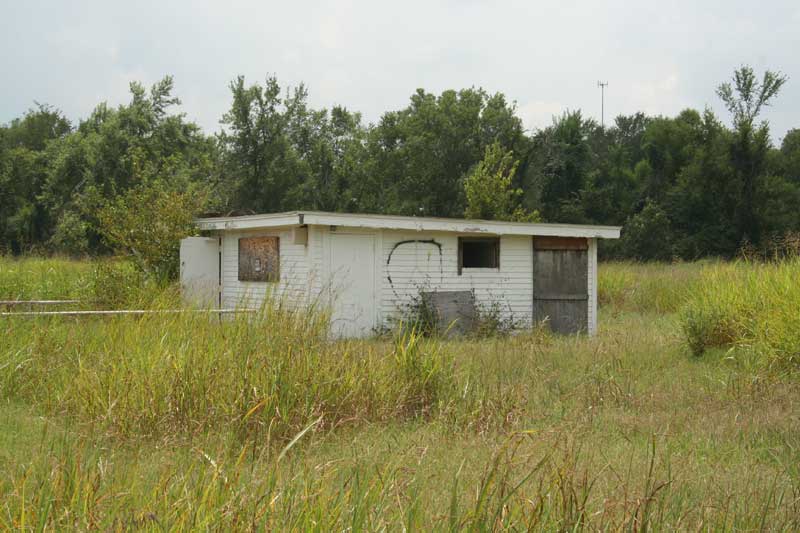 A view of the back of the concession stand.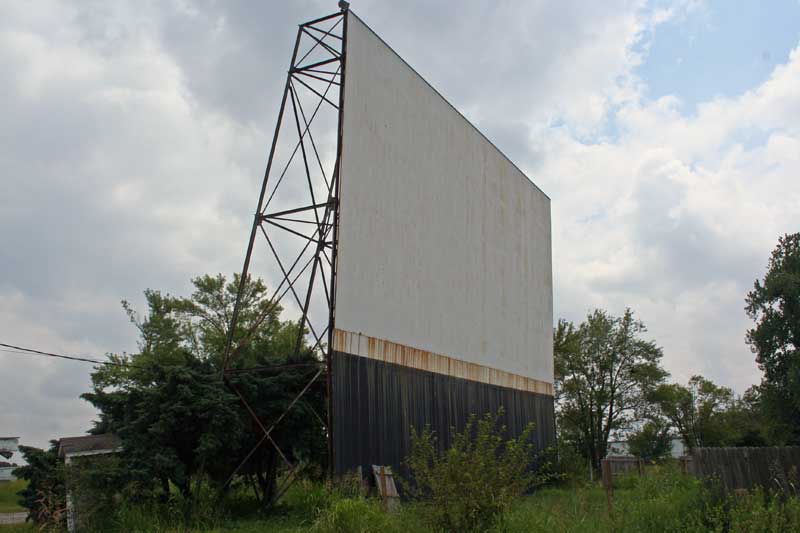 Side view of screen tower.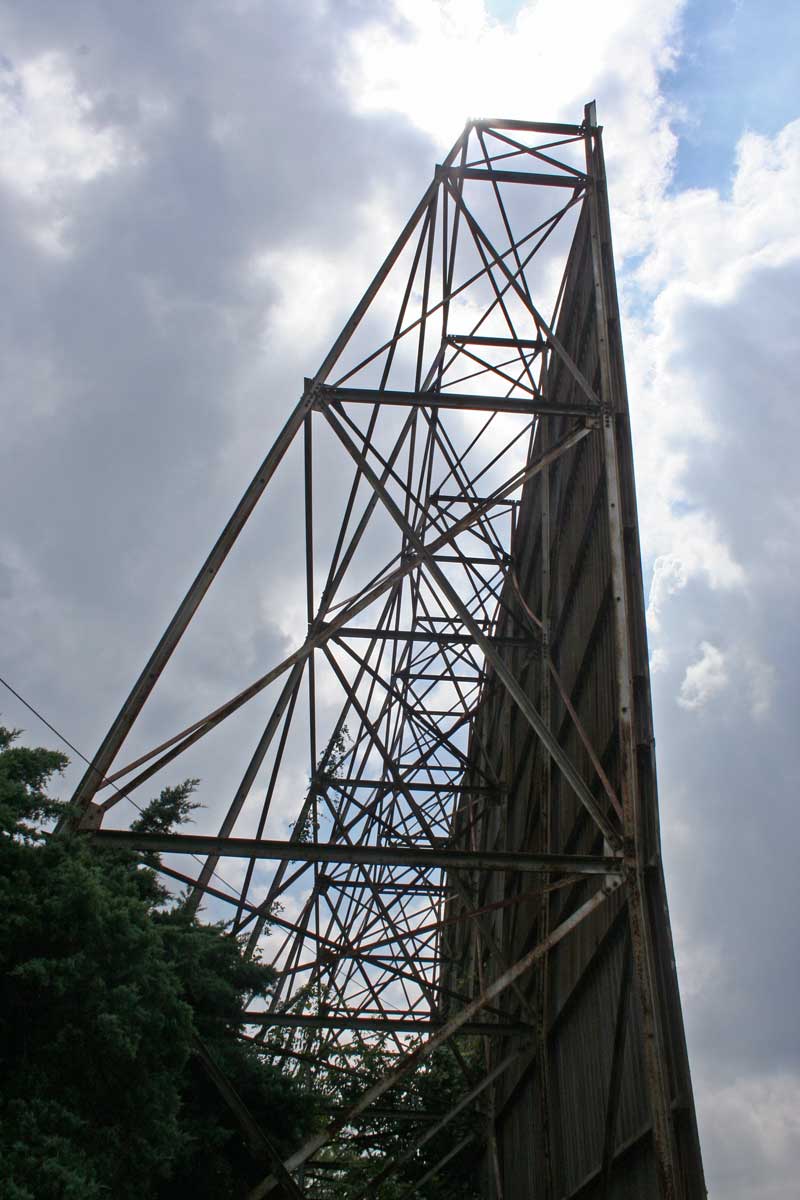 Another side view.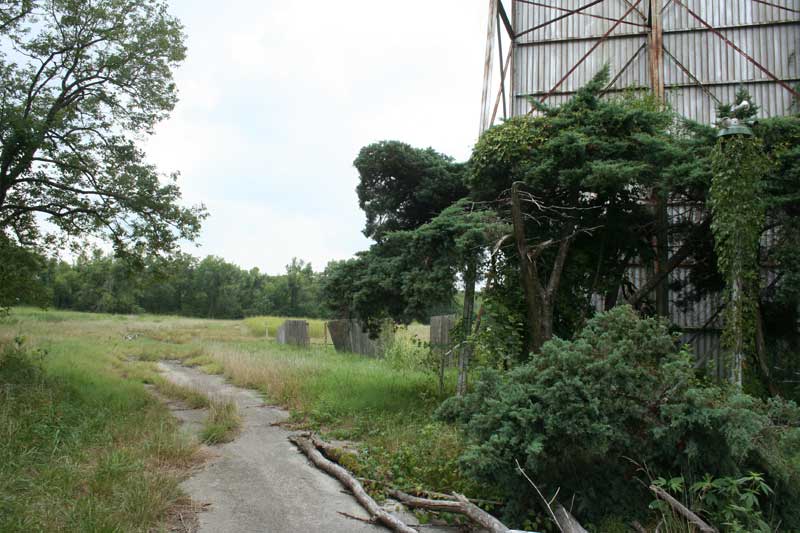 Looking down the exit path.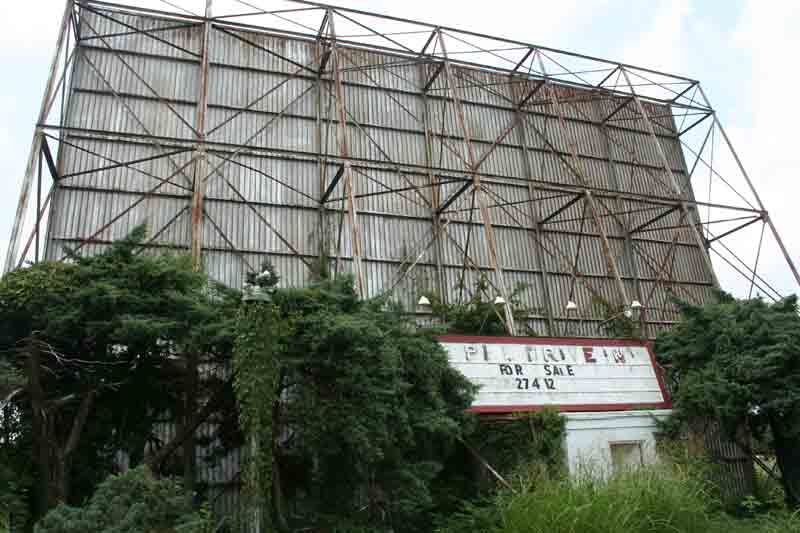 A drive in that could be saved buy someone will have to act in the next few years.

---
TEE PEE DRIVE IN MOVIE VIDEO TOURS

Tour In Real Media Format




Tour In Windows WMV Format
---
View Larger Map
---
Free Title Strips - Pinball Instruction Cards - Jukebox Archive - Your Nostalgia Stop! - Classic Soda Advertising Pinball Pages - Drive In Theaters - My Gameroom - Ken's Resume - Links - Fortune Tellers - The Cave - View Guestbook - Sign Guestbook - Wanted To Buy - Wanted To Sell - Gameroom Chat - Ken's Poll -

I could really use a small donation to keep this site running. If you care to help click the button below to send $5.
Back To Kens Homepage