I buy jukeboxes email me at ken@pinballrebel.com
---
---
Rock-Ola Mystic Music Jukebox of 1941 at www.pinballrebel.com
---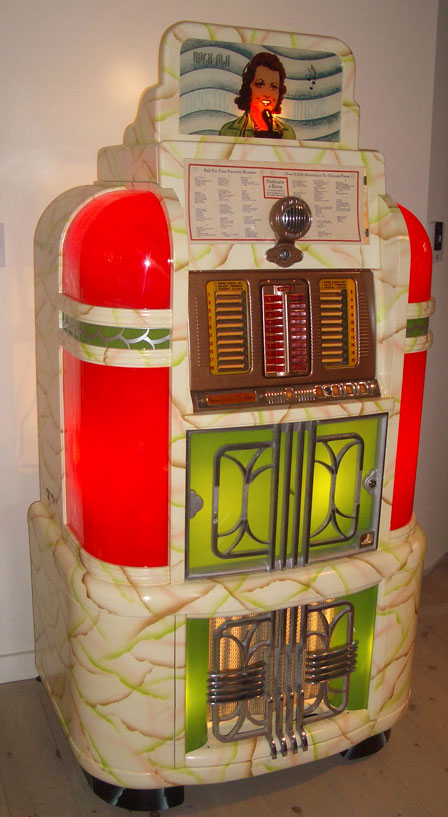 Above photo courtesy of PHILIPPE FROM QUEBEC.CANADA
---
Photos below courtesy of startgroove in Lakeside, OR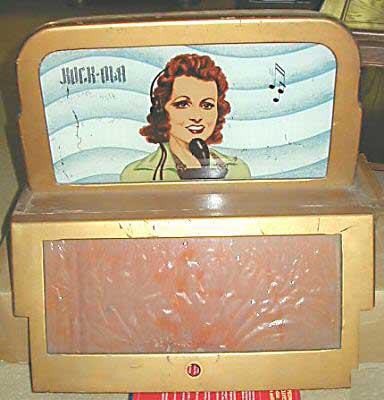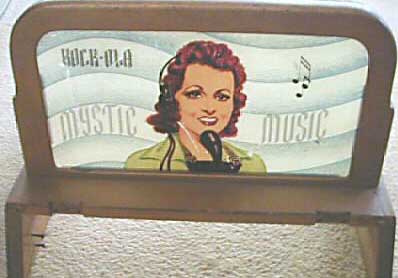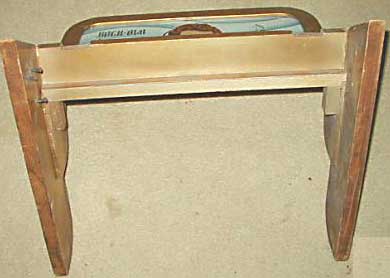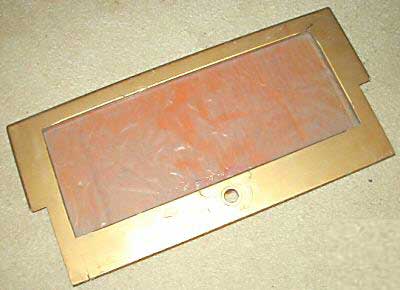 This header belongs to a system that was fitted to late 40's models of Rock-ola jukebox.
The idea was to connect to an operator who would then play a seletion for the patron via the phone line.
It was the original version of the download jukebox all the way back in the 1940's. Due to the war and lack of materials and manpower
we never really got to see if the idea would have took off. Other jukebox manufacturers tried this concept as well.
---
Photos below courtesy of Steve and Janice S of Ceres CA.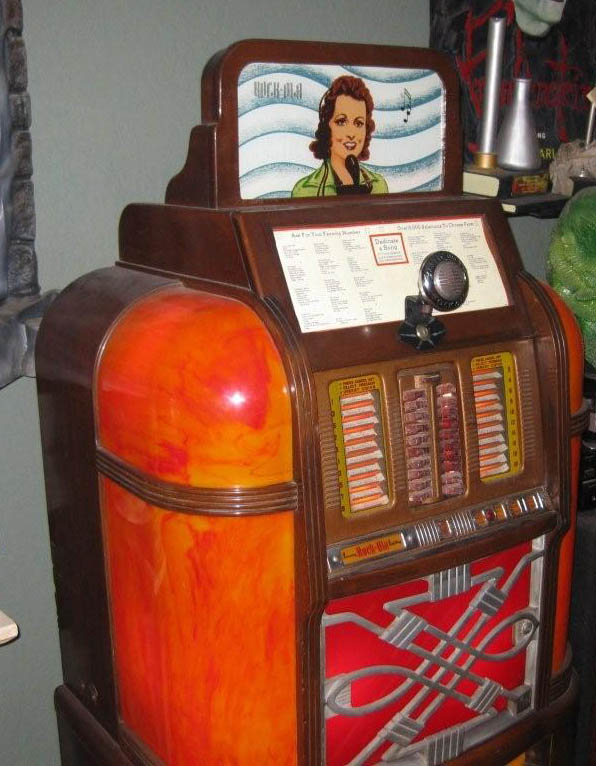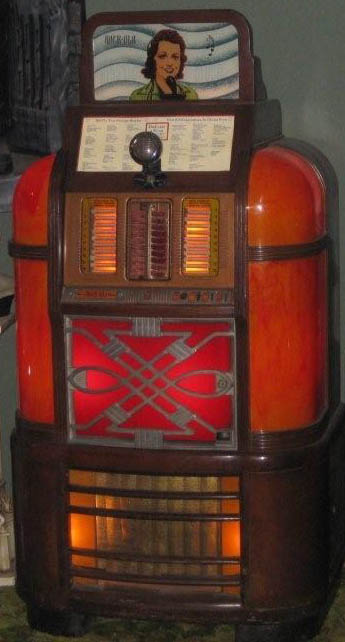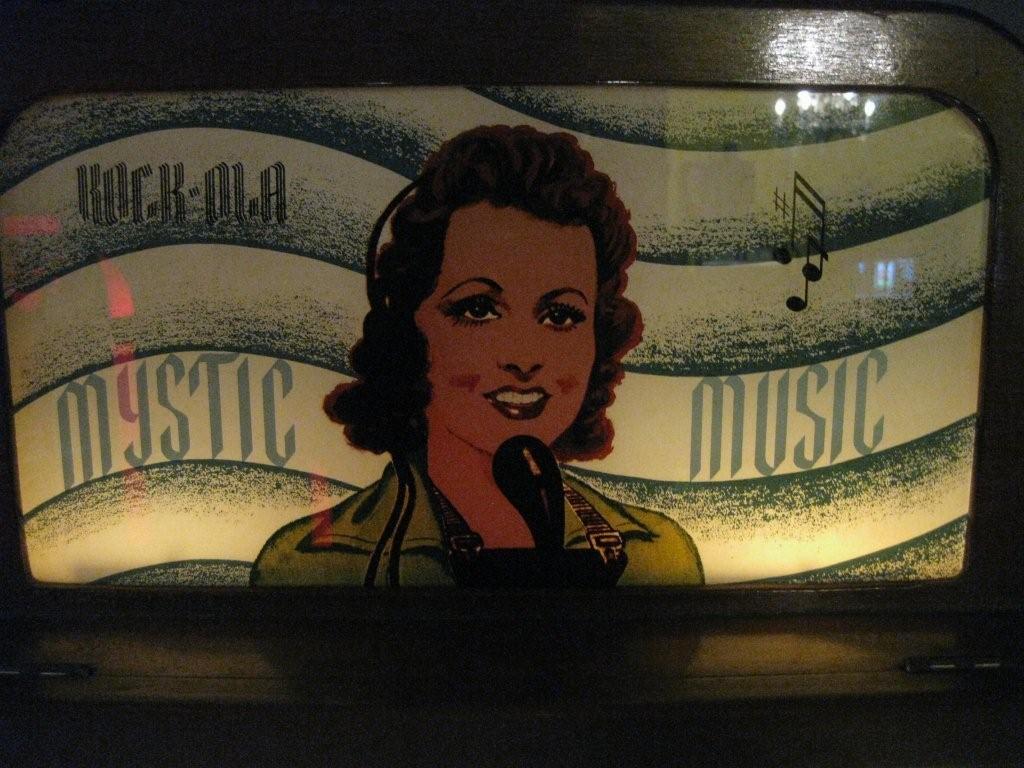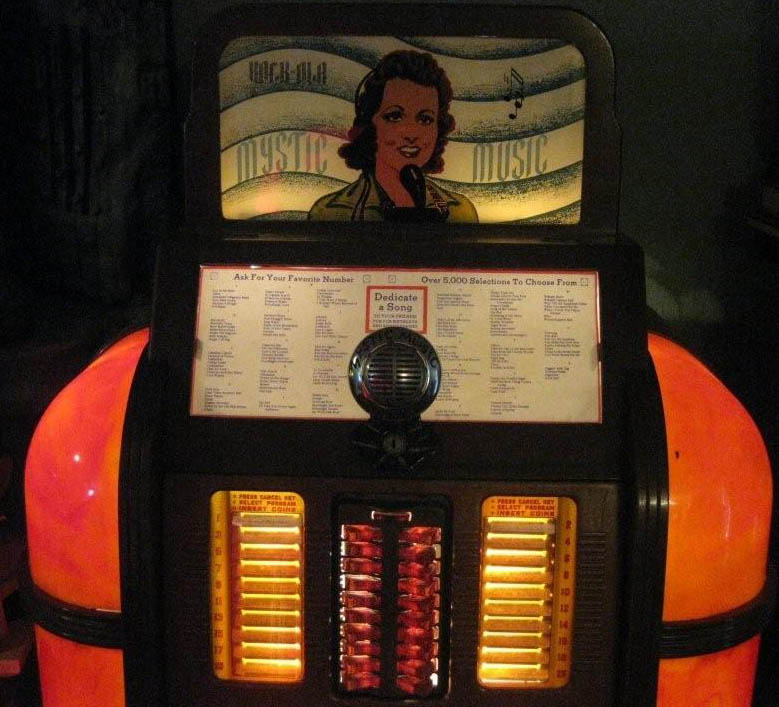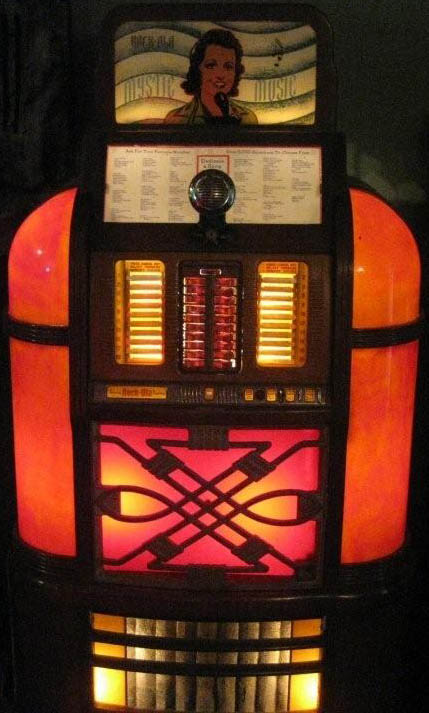 ---
Buy A Jukebox Like This Or Parts
---
Free Title Strips - Pinball Instruction Cards - Jukebox Archive - Your Nostalgia Stop! - Classic Soda Advertising Pinball Pages - Drive In Theaters - My Gameroom - Ken's Resume - Links - Fortune Tellers - The Cave - View Guestbook - Sign Guestbook - Wanted To Buy - Wanted To Sell - Gameroom Chat - Ken's Poll -

I could really use a small donation to keep this site running. If you care to help click the button below to send $5.
Back To Kens Homepage

---